When COVID-19 started spreading outside China, some countries were quick to limit the incoming flights and cruises entering their shores. One of the industries most affected by this decision was the travel industry, comprising airlines, cruise lines, and travel agencies with millions of employees. Because of the sudden change, these businesses were left to figure out how to pivot their business models or how to preserve their employee pools.
Airlines like Cebu Pacific and Philippines Airlines, for example, started reducing their flights and even resorted to retrenching employees a few months into the lockdown. Meanwhile, Singapore Airlines started offering destination-less flights before scrapping it in favour of offering their international in-flight menu for dining in an A380 plane. The travel industry had to be creative in trying to float through these challenging times.
To give more insight into the current state of one part of the travel industry, we spoke with The Random Travellers travel agency in the Philippines — where local and foreign-bound travel was recently allowed — on how they're coping with the travel bans and restrictions during this unusual year.
What it was like in the beginning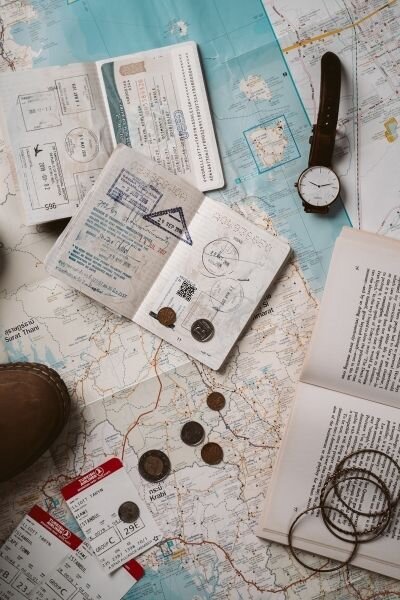 "Being in the travel industry, the effects on our business are enormous," shared Kelly Walker, the managing director of The Random Travellers. "We are in the industry that was directly hit very early on. We have been profitable for the last five years and then we had to send everyone home to work before the lockdown in Metro Manila was announced."
She recalled the difficult adjustment at the start of the year. Since they specialise in both local and international travel arrangements, the Metro Manila lockdown had such a big impact on their operations. "During April, we had almost zero bookings. We also had difficulty collecting payments. We understand the situation our clients are in so we did not push hard but it was very difficult for us. There were also a lot of cancelled flights and airlines took a lot of time processing refunds."
Adjusting to the new normal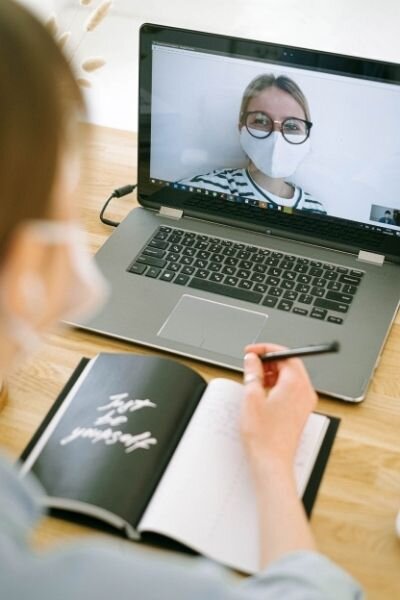 Like a lot of businesses, The Random Travellers had to pivot their business model to cope with a significant decrease in income. "We have zero retail tourism bookings and that's a big part of our income-generating services. The decision to change focus was due to the abrupt change in the market and so we had to adapt."
As Kelly explained, their travel agency "quickly created new strategies to put in place as early as the first month of lockdown" given the travel bans. "We provided advanced training online to all our staff to make sure a contingency plan was in place. We moved our focus to facilitate quick travel plans, went into several partnerships and used the time to develop travel technologies through our Singapore Tech entity."
How they spend their days
So what is a day working for a travel agency like right now amidst numerous travel bans? At The Random Travellers office, they take it one day at a time. "We treat our day to day activities as normal as we can," Kelly shared. "We work heavily on marketing and improving our services by acquiring new sets of skills and technology," she said, taking this "downtime" as an opportunity for the company to improve their business as a whole.
"We have our daily morning meetings where we discuss our tasks for the day," she added. "If there are ideas that the team think of, we discuss them and address any concerns the team may have. We work on our daily tasks as normally as possible throughout the day."
The current and future state of the travel industry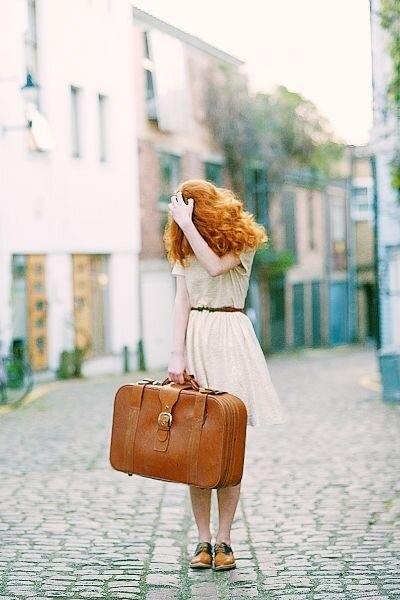 While this year was anything but normal, especially for the travel industry, travel agencies had no other option except to try and cope with the changes. "One of the most significant changes we are experiencing is how the travel market behaviour changed so quickly," Kelly expounded. While before, people had to really plan the dates if they wanted to book travel arrangements, now it's a bit more spur of the moment. "Before the pandemic, people travelling for leisure would take about a week to decide to purchase, now people tend to decide quickly depending on the restrictions and they decide based more on whether it is absolutely necessary to travel or not."
Safety is also a main concern among travellers, according to Kelly. "In a study we conducted last August, more than 80 per cent of the travellers indicated that their decision to travel was based on safety more than anything else."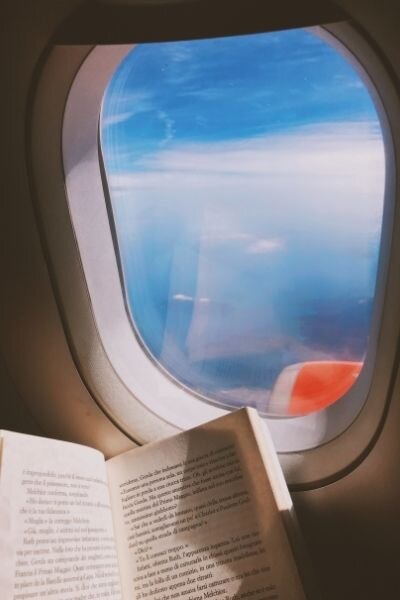 It's not just people travelling for leisure that have to consider this. Kelly shared that for their travel agency's corporate clients, safety and necessity make the difference between booking a flight or not. "It is the same for work travel; companies decide whether it is absolutely necessary to travel before they decide to book a flight. I think the safety protocols that have been amplified during this time are here to stay. People often talk about the potential of another pandemic to happen if sanitation, physical distancing and early tracing of infectious viruses are taken for granted."
But business is slowly recovering. When asked about receiving inquiries for travel bookings, Kelly shared that they've been receiving some for international travel. "Mostly overseas Filipino workers (OFWs) and returning travellers from abroad."
However, visa applications are still scarce but Kelly sees this changing. "It is gradually coming back but definitely not the same as before the pandemic. I think being on a lockdown for so long, travellers are very eager to travel again. We project that there will be a spike in travel bookings especially when the vaccine is out." We can only hope that this would be the case. For now, travel safely and responsibly.
(Cover photo from: Taryn Elliot via Pexels)
Ever heard of travel bubbles? Here's a quick explanation of this new travel arrangement.
Comments, questions or feedback? Email us at [email protected].