With temperatures reaching an all-time high, it feels tempting to just go out in our swimsuits. But is there a way to make them appropriate for the city, when you're miles away from the sand and shore? These girls from the Clozette Community show us how to rock the suit even when you don't feel like swimming.
Bahama Babe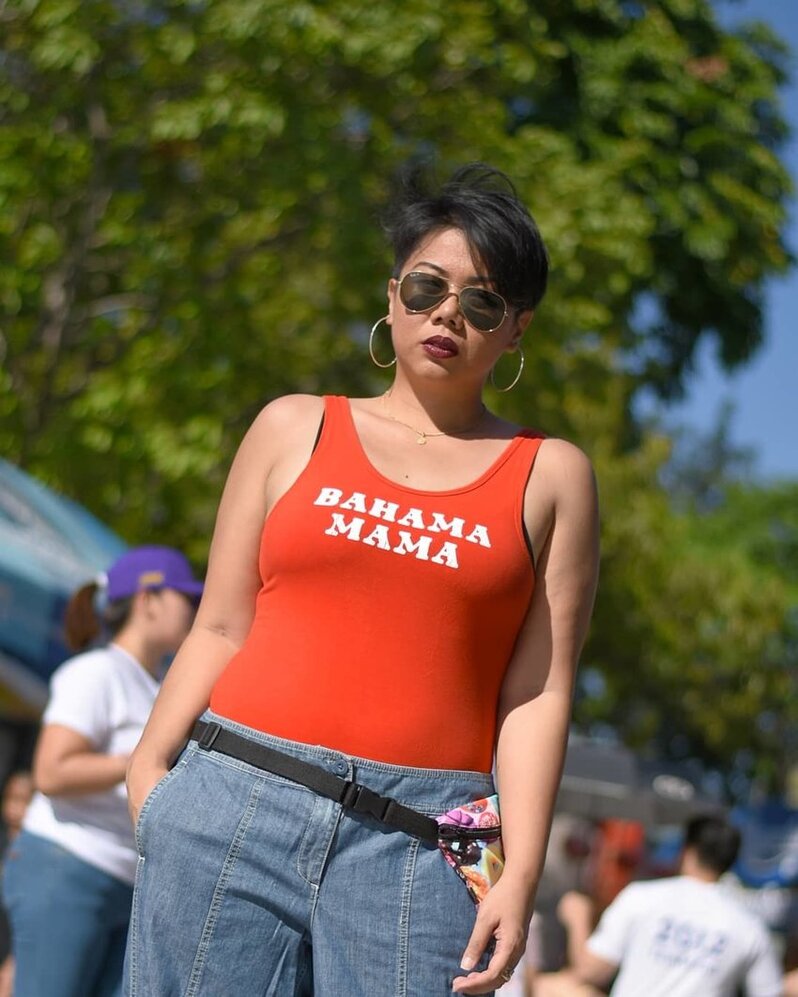 (Photo from: shasha_ana)
Tropical Flavour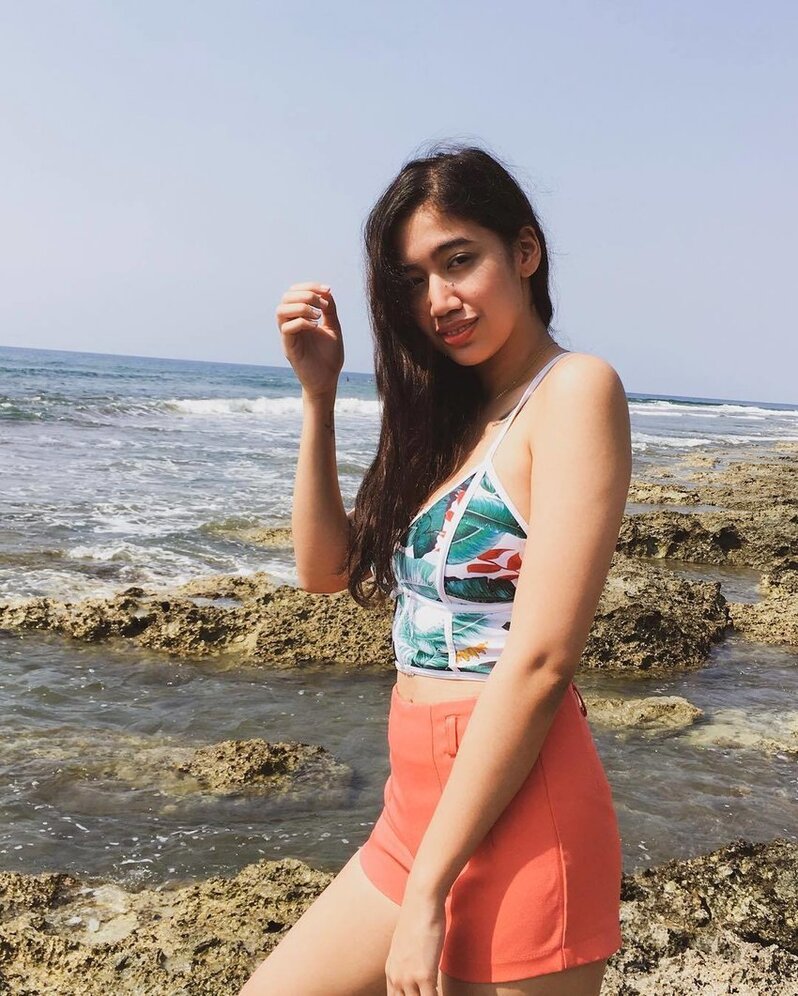 (Photo from: MarlinaCarlos)


Dark Florals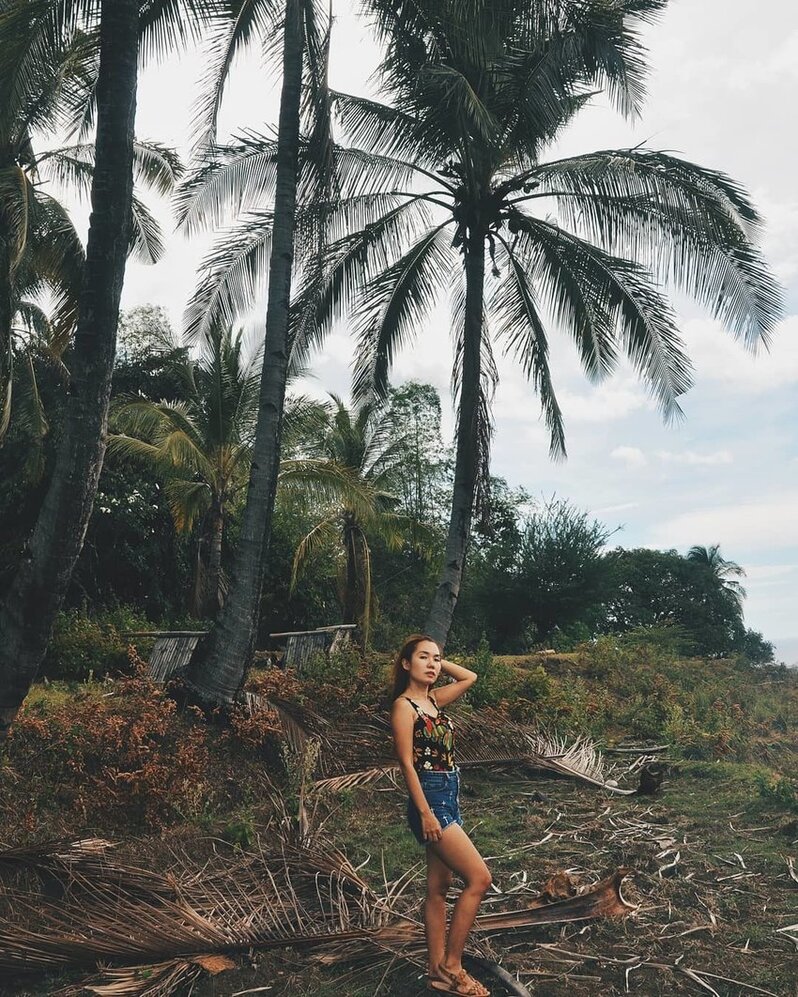 (Photo from: JulieAnnLozada)
Retro Sweetheart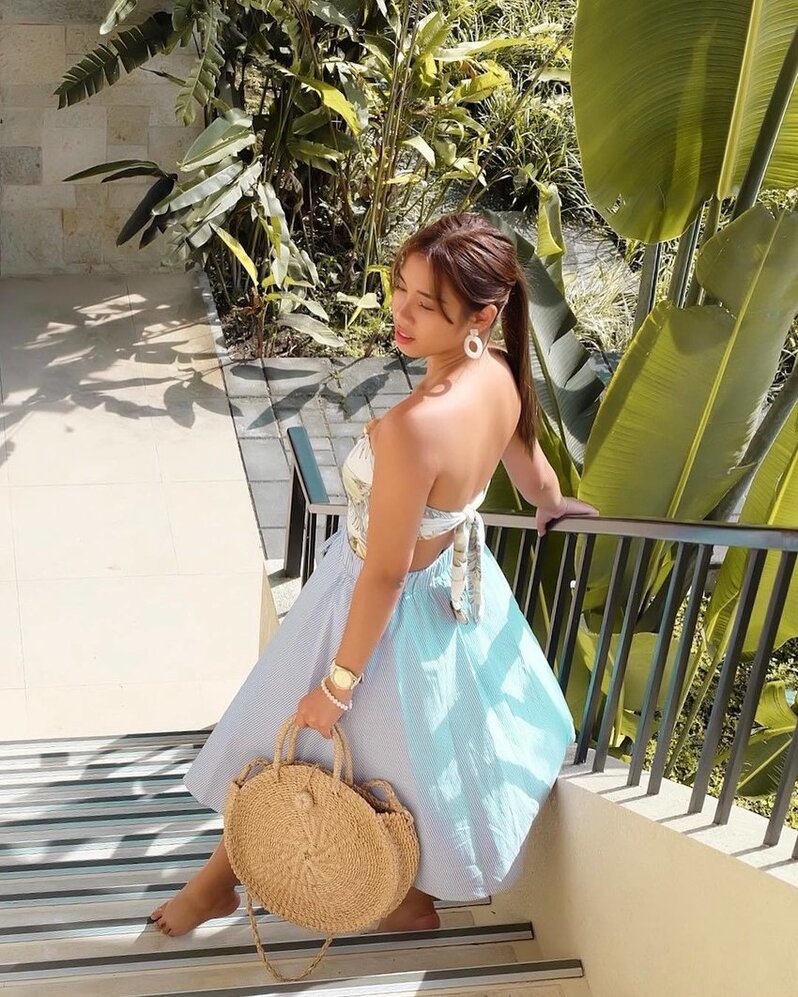 (Photo from: dhencayabyab)
Vintage Flair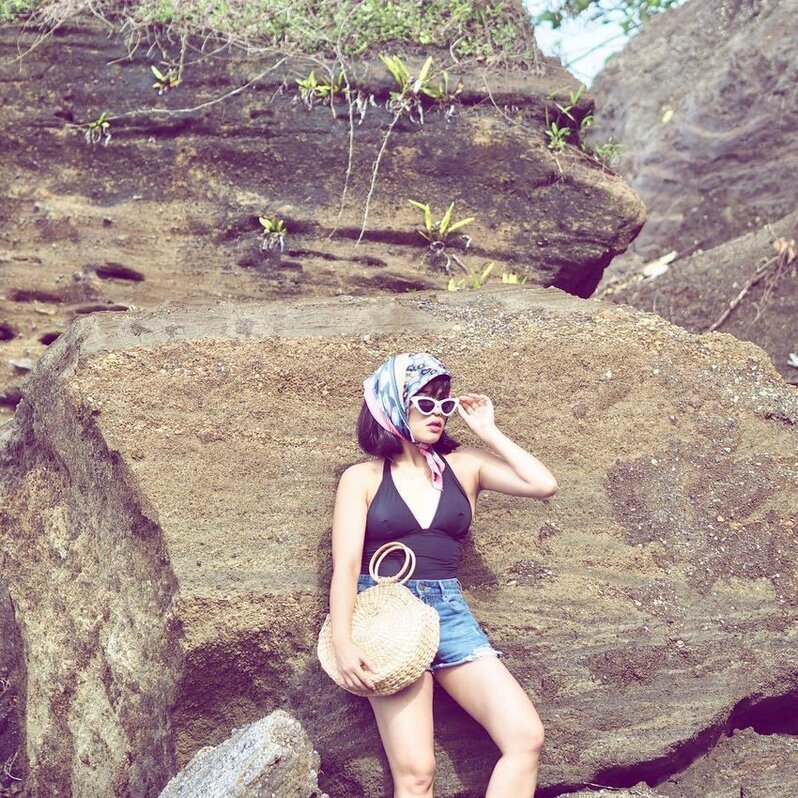 (Photo from: hannatantoco)
(Cover photo from: dhencayabyab and JulieAnnLozada)
Next, check out how these girls wear the sunniest shade.
Comments, questions or feedback? Email us at [email protected].