This March, we're all about embracing our unique feminine power. What better way to do that than by using chic style and beauty products to express our individuality? With that in mind, #TeamClozette shares picks — everything from the most striking eyeshadow palette to dainty jewellery — that help them exude confidence and #girlpower in every way.
PANDORA Pink Daisy Flower Trio Ring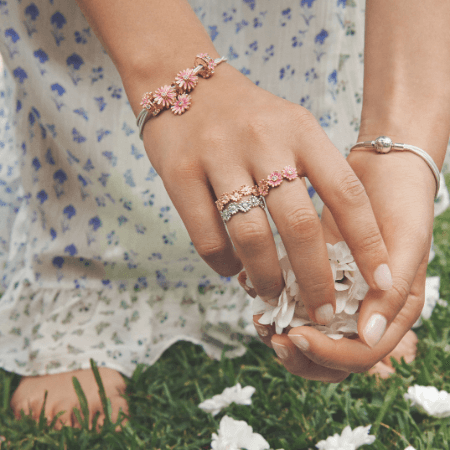 "Nothing quite embodies femininity better than flowers. I, for one, feel more in touch with that side of my being when I wear florals — and not just through clothing. The juxtaposition of delicate flowers and delicate fingers evokes a traditional yet timeless sense of femininity, which is why I adore the new
PANDORA Pink Daisy Flower Trio Ring
. I can already imagine how a nice manicure to go with it would make me feel fun, flirty and fresh as a daisy."
mise-en-scène Perfect Serum Original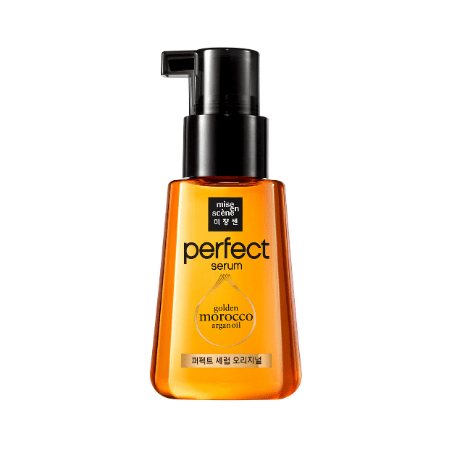 "Ever since the lockdown happened, I've completely stopped dyeing my hair on my own and let my natural colour grow out. I'm appreciating it more now but the damage it received over years of experimenting is still apparent.
That's why I'm counting on the mise-en-scène Perfect Serum Original to help redeem my locks. Made to be a daily hair care product that protects from environmental stressors, this serum aims to heal damaged hair by moisturising, detangling, and strengthening each strand with seven nourishing oils that hydrate, smoothen and nourish the tresses. I know I feel more confident whenever my hair looks healthy and shiny."
Maison Margiela REPLICA Bubble Bath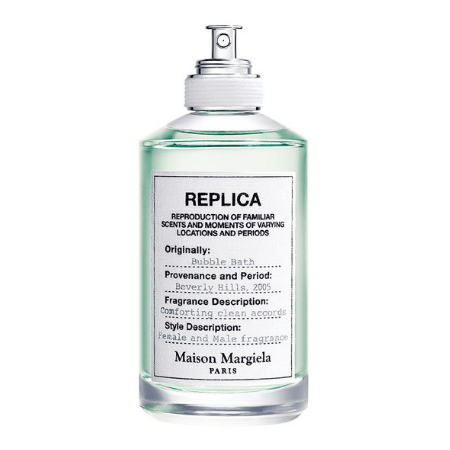 "I've never been much of a girly girl, especially when it comes to my style of dressing! The same applies to my scent preferences too. After trying out more than half a dozen different scents over the past few years, I think I might've finally found my signature scent, and that is Maison Margiela's REPLICA Bubble Bath. This unisex scent smells so fresh and clean, and I love how it smells subtly creamy and rich after it has sat on my clothes for a few hours. Plus, how minimalist-chic is the bottle's packaging?"
Lioness Boyfriend Shirt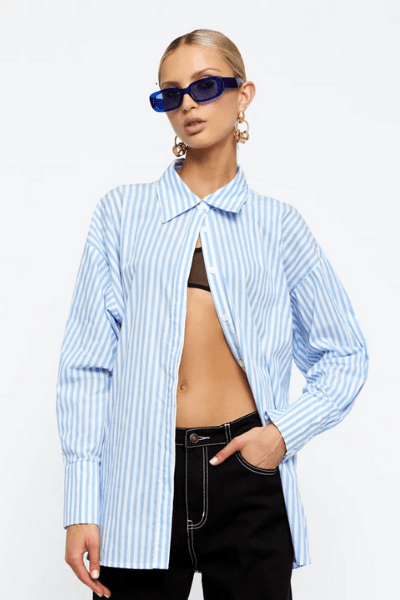 "I have been wearing a lot of boyfriend shirts recently because these are so wearable and easy to match — not to mention they don't feel masculine to me at all. I love the slouchy look for a casual meet-up with friends or a work photoshoot or video shoot. So this Lioness Boyfriend Shirt in blue has been my favourite piece of clothing at the moment."
Urban Decay Naked Wild West Eyeshadow Palette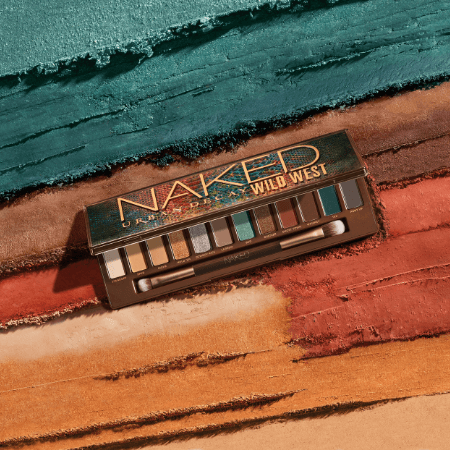 "There's one palette I've got my eyes on this season and it's Urban Decay's new kid on the block: the Naked Wild West Eyeshadow Palette. As a UD fan, I can name all palettes from the Naked series and the hues on this latest one just hit the spot for me. The 12 shades from Naked Wild West includes soft beiges, rich terracotta browns, deep copper, burnt orange, and a twist of blue and turquoise. I can't wait to get my hands on this baby to create a banging make-up look that helps to exude my female power when it comes out in Singapore on 18 March."
Get to know the top beauty picks you'll need this spring season.
Comments, questions or feedback? Email us at [email protected].