Coming home after work, unhooking the bra, and slipping into the comfiest loungewear is one of the most satisfying rituals to any girl's day. Now that we're all mostly confined in our humble abodes, does the same stance apply? To wear or not to wear a bra? We've interviewed several women in their 20s to see which camp they belong to. Read ahead to find out what they have to say.
Free the girls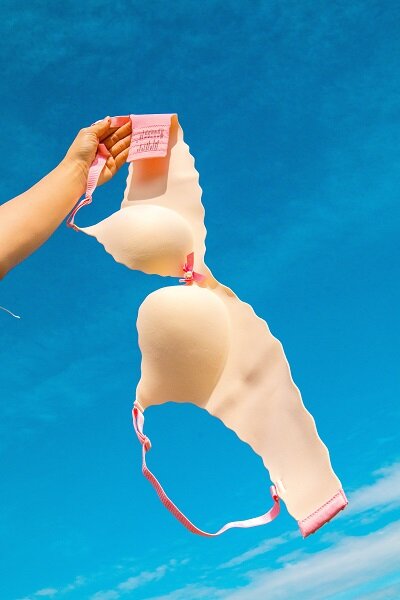 Unsurprisingly, most of the people we asked preferred going braless at home. The main benefits they shared were comfort and ease of movement. In the case of Jane*, 23, she prefers foregoing a bra at home altogether. "I'd usually just throw on a jacket or cover-up if I'm going downstairs since I live with a lot of people. I find that it's also very uncomfortable to wear a bra." She also shares that her mom used to tell her that wearing a bra for too long can be bad for one's breasts. Since then, she's taken to not wearing one as often as she can.
For Dana*, 24, she has gone braless ever since she had to start working from home with the enhanced community quarantines in place. "It's been almost a month that I've had to work from home, it feels great to not have to deal with a bra for the entire day."
All those in favour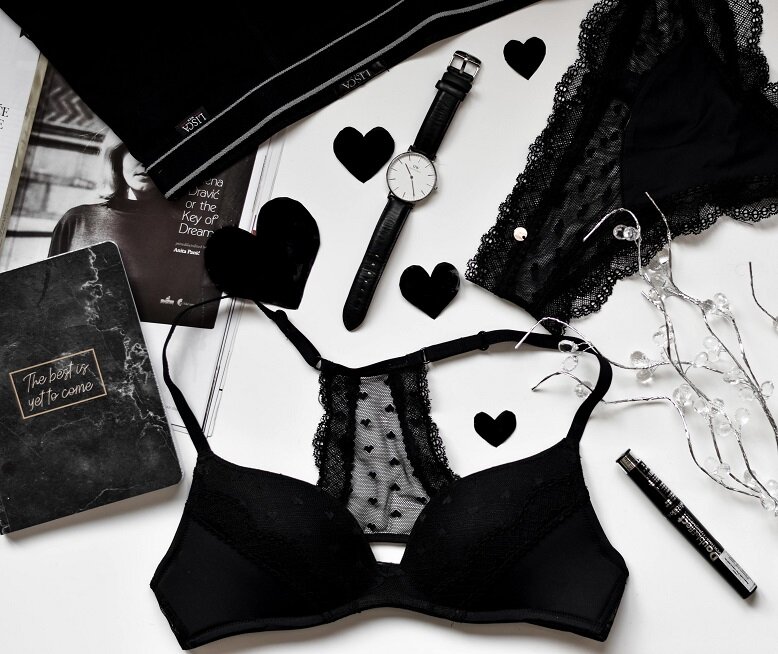 On the other side of the argument, we have young mums who are all for wearing a bra at home. Melissa*, 24, shares that as a nursing stay-at-home mum, she prefers to wear her bra for convenience and protection. "I'm always carrying my baby so there's always a chance of her pinching or pulling on my nipples if I don't wear a bra," she admits. She also uses a nursing bra that allows her to easily pump with discretion. It's curious to note, though, that prior to having her two daughters, she was also against wearing bras at home.
Via*, 27, is on the same boat but says that it depends on the situation."Of course, if I have visitors over I need to wear one," she says. "If you're comfortable with the people you're living with, then feel free (not to)!" Via also says that a bra provides her with the support that she couldn't get with nipple tapes, which is usually the case for women with bigger busts.
There are ladies who have other reasons for wearing bras at home. "Since I work from home, it gets me into the mindset that I'm at work — not just lounging around at home," shares Rhea*, 23. She prefers wearing padded cotton bras and yoga bras that are more comfortable than a push-up or underwire bra and can be worn even while sleeping. "I also like the feeling of security that wearing a bra gives me. I lean more towards a bigger cup size, so a bra provides support and added protection since I tend to wear thinner fabrics due to our hot climate." Ada*, 24, agrees with this. "To be honest, I have perky nips so it's very awkward for me if I don't wear one. But I take it off at the end of the day." She recalls an instance of having to pad her thinner bras with tissue paper to solve the issue that came up more than once before.
It's all up to preference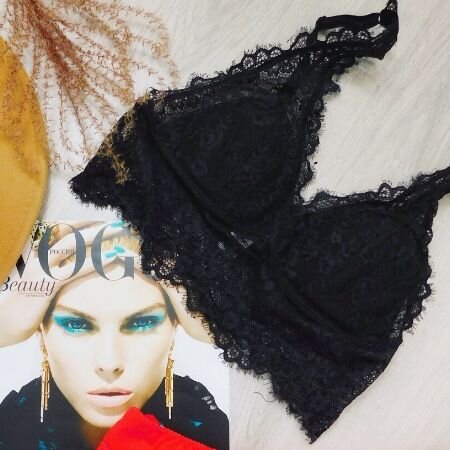 At the end of the day, comfort is key. But some of those who opt to go without a bra are under the misconception that wearing a bra increases your chances of getting breast cancer. However, there aren't any proven medical bases for this. "It is definitely not true that ill-fitting underwired bras cause breast cancer or any other health ailments," according to Xixili Intimates' Chief Marketing Officer Tara Tan. "Various bra-related myths floating around — whether it be positive or negative reasons as to why you should wear a bra at home, to sleep, or even whilst playing sports — bear no true scientific or medical basis!"
There are many reasons why women prefer to wear (or not wear) a bra, according to Tara. "Factors ranging from biology and your cup size, as a bra will lift some of the weight off your back and shoulders, to cultural elements of modesty or sensuality may play into your personal preference." Of the interviewees, those who say they're pro bras at home have stated that they like the support and modesty a bra gives.
As for that "uncomfortable feeling", Tara says that shouldn't be the case. "It is never a good idea to wear bras that do not fit you properly." Wearing a bra in the wrong size will leave you with red marks, skin irritation, potential abrasions, restricted blood flow, poor posture (especially for bustier girls), and a general lack of uplift, which all leads to that feeling of discomfort. So what's the solution? Regular bra fittings, says Tara. Lingerie stores, whether online or offline, will have fit guides, size charts, customer service advisors, and a whole array of tools to help find the perfect fit. "The trick is in finding the right fit and size for your body shape."
The truth of the matter is that at the end of the day, the choice is yours. What matters is that you feel comfortable and confident in wearing or not wearing a bra. If you do choose to wear one, know that there are so many options available. From wireless bras and bralettes for the ultimate at-home bra to a wireless lace piece for those dressier days, you don't have to feel constricted at all. As Tara says, "Comfort is confidence, and lingerie, for many, is simply a means to uplift yourself, or add a level of support for your assets."
*Names of the interviewees were changed to maintain their privacy.
Check out these brands that have the comfiest bras.
Comments, questions or feedback? Email us at [email protected].