Leisurely travel has boomed exponentially over the last decade, given the rise of budget flights and other innovative ways of touring and accommodation. By the end of 2019, tourism was already expected to grow even further — but then, COVID-19 happened.

Still, no reason to cry over spilt milk. This is why we're turning to National Geographic's 2021 list of places that are perfect for next year's 'revenge travel'. While we may not know for sure if can, indeed, transition back to our jet-setting lifestyles come 2021, you can't deny that the prospect is quite exciting. So ahead, our top picks from NatGeo's list.
Katmai National Park, Alaska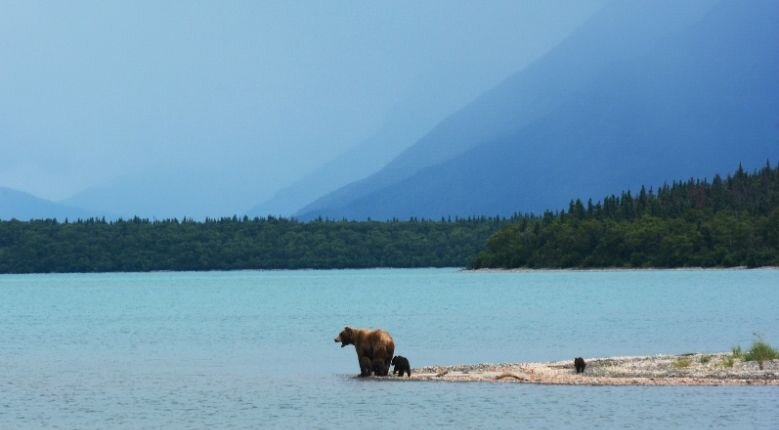 A place that can be accessed only by boat or plane, Katmai features a 1.2-mile-long fishing hole serving as the home to brown bears. It also houses many landscapes — both land and sea — where travellers can experience both flora and fauna in controlled environments that ensure both the welfare of the wildlife and its visitors.
Why you should consider this destination:
If social distancing is one of your worries even post-pandemic, this remote destination found in the wilderness of Alaska takes in only a handful of travellers — yes, even before the pandemic happened.
Dominica, The Caribbean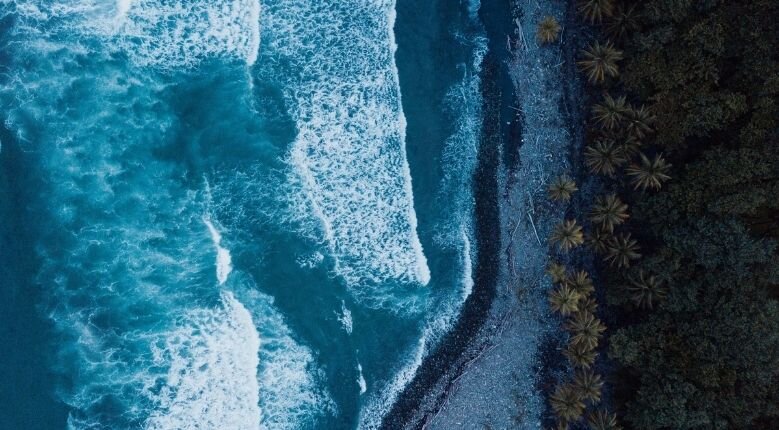 If you're up for an adventure that's a worthy story to tell, Dominica is the place to visit. After recovering from the damage done by Hurricane Maria in 2017, it has strived to push both its tourism and economic efforts without damaging the very nature it finds shelter in. At present, it thrives in adventure tourism, finding the right balance between wildlife appreciation and protection.
Why you should consider this destination:
The volcanic terrain protects most of the Caribbean islands that contain nature's marvels such as black sand beaches, waterfalls, geothermal waterways, and more. This leaves any traveller — nature-lover at heart or not — plenty of room to explore.
Los Glaciares National Park, Argentina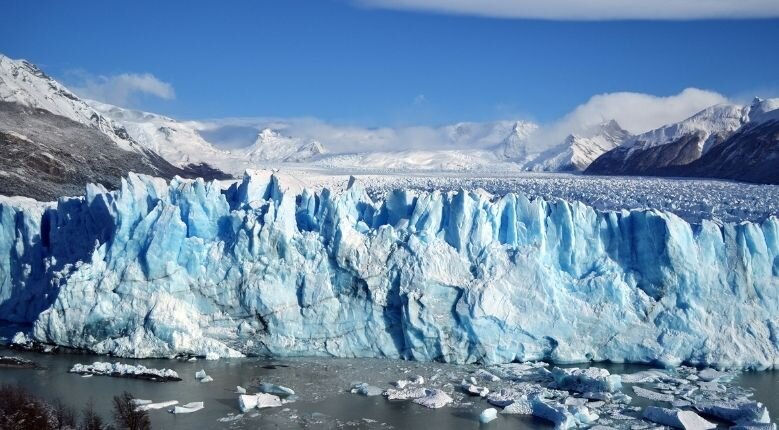 Aside from a destination where you're encouraged to enjoy the locals' take on brewed beers and curated cocktails infused with berries found in its shores, Los Glaciares National Park also lets you experience its 300 glorious glaciers on site. It's like entering a real-life ice kingdom you've only seen in movies.
Why you should consider this destination:
The Perito Moreno glacier found in this location is one of the few glaciers in the world right now that is growing instead of shrinking. This fact alone inspires hope for our environment and maybe even move you to action when you get back home.
Svaneti Region, Georgia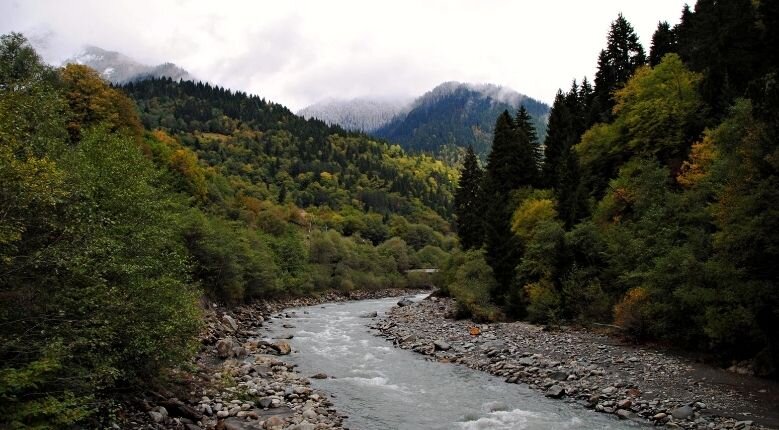 Once known for macabre tales and traditions such as "beard cutting and blood feuds," Svaneti is now celebrated for its warm and welcoming community. Despite remaining as an off-the-beaten-track destination, this place is slowly growing to be a favourite among trekkers, who travel a four-day hike from the capital, Mestia.
Why you should consider this destination:
Aside from its exclusivity, learning about the history of how Svan culture transitioned is worth the tedious travel experience.
Transylvania, Romania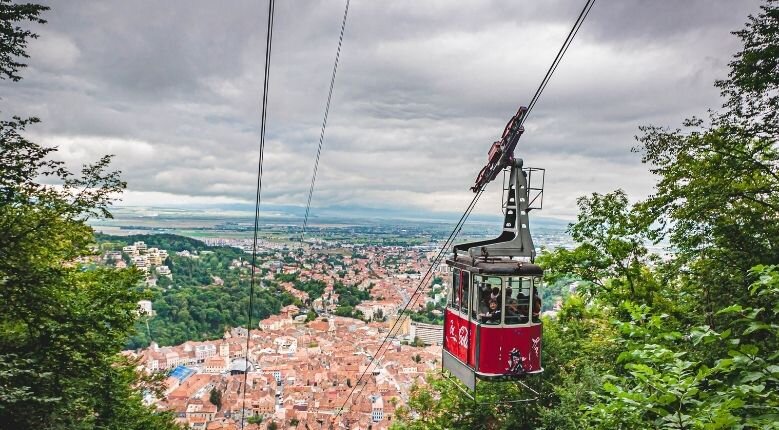 Best known for its association with the legend of Dracula, Transylvania is also a true paradise for fiction-romantics because it exudes a mysterious yet enticing vibe. Filled with meadows, castles, and cobble-lined streets and villages that seem to be straight out of your favourite novel, it provides a refreshing escape from the harsh reality 2020 brought out in all of us.

Why you should consider this destination: Compared to other parts of Europe that tend to be the most crowded when it comes to tourism, Romania and its charms continue to feel untouched and warm, making it a perfect home away from home.


Gyeongju, South Korea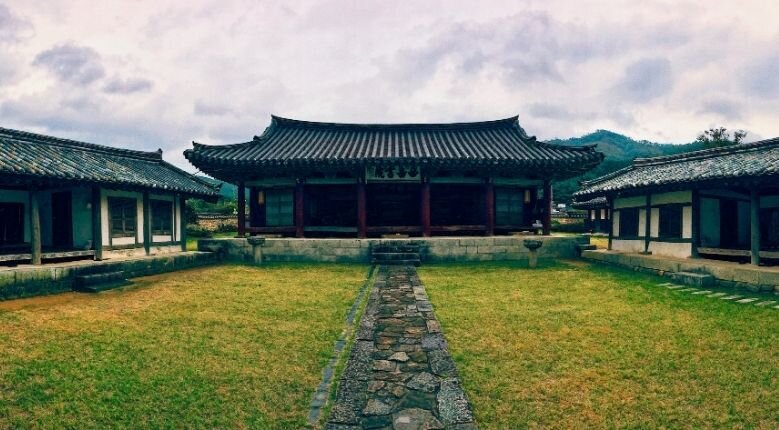 South Korea's tourism annually reaches a high because of the popularity of K-culture. So it's only fitting to end this revenge travel list with this destination. We're sure many foiled plans to visit this country this year are simply waiting to be resolved and revisited.
Gyeongju is for culture geeks who are into reliving their historical K-drama fantasies. This UNESCO Heritage Site was once the capital of the Kingdom of Silla (57 BC to 935 AD) and is now home to many archaeological treasures from the time.
Why you should consider this destination: A great palate cleanser from the busy streets of Seoul or Busan, Gyeongju provides a glimpse of the past that is mostly seen fictionalised by K-dramas. However, it serves as a reminder that these kingdoms of the old we see in our TVs have indeed existed in real life and are the ones responsible for the cross-cultural experience we are able to live and breathe through today.
(Cover photo from: Zoltan Rakottyai via Unsplash)

Comments, questions or feedback? Email us at [email protected].