Are you interested in owning a luxury bag, but don't have the budget to afford one? You can look at contemporary bag brand Polène — yes, the brand people line up for in Paris. It offers high-quality and well-made bags at a friendlier price point compared to luxury options like Louis Vuitton, Chanel, Prada, or Hermes.
What is Polène, the contemporary bag brand?
Polène is a Parisian leather goods brand that is the brainchild of three siblings. According to their website, the designs are inspired by the works of Madeleine Vionnet, Mariano Fortuny and Madam Grès and heavily feature "folded" details to highlight the malleability of the leather material. Each bag is crafted by artisans in Ubrique, Spain.
Polène bags are studies in dichotomies: playful yet functional, creative yet timeless, and luxurious but accessibly priced. It's no wonder why the brand's hashtag on TikTok has garnered over 18 million views. More if you search for #polènebags. It's been seen on the arms of celebrities like Kate Middleton, Lily Collins on the set of Emily In Paris, and Singapore's own Christabel Chua (@bellywellyjelly).
At the moment, the brand has two boutiques in the world. One is its first store on Paris' rue de Richelieu. The other showroom can be found in SoHo, New York City. Fashion lovers flock to these stores in the hopes of getting their hands on one of the brand's bags.
Want to join the hype train before Polène bag prices skyrocket? Here are our top picks from the brand's collection. Good news, the brand ships to Singapore!
1. Numéro Un Nano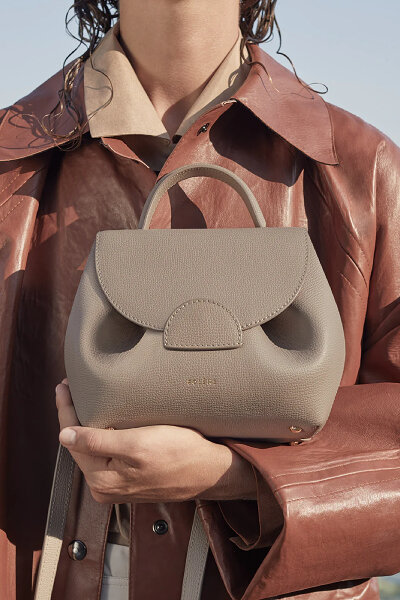 The top spot goes to the nano-sized version of Polène's first bag design. The Polène Numéro Un is a top-handle bag with a cross-body strap that is also the brand's best-selling design. It comes in 17 colourways and is designed to be your go-to day bag with its elegant and easy-going style.
It's priced at USD380/~SGD509.63 on the brand's website.
2. Numéro Dix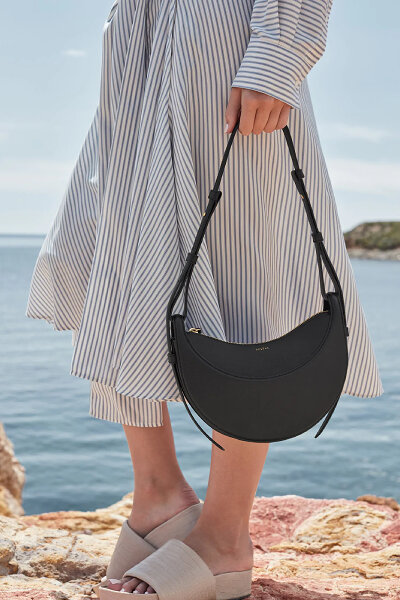 If you like the look of baguette bags but want to have the option of wearing them as a shoulder or cross-body bag, then the Polène Numéro Dix is a must-have. The half-moon shape is inspired by the equestrian world and features a curved strap, foam padding, and hand-stitching. It comes in 14 colourways.
It's priced at USD460/~SGD616.92 on the brand's website.
3. Béri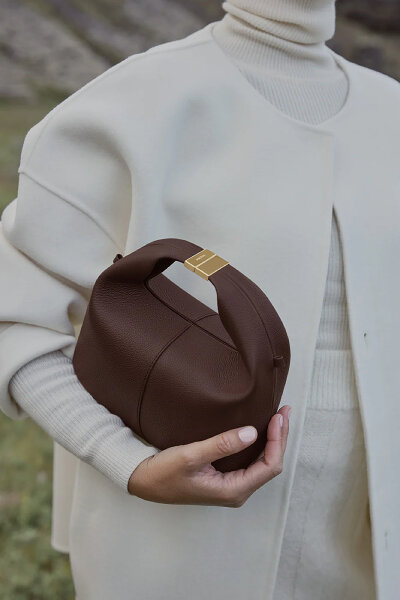 With its four identical leather pieces which fold together and join at the handle, the Béri is considered to be one of the brand's softest and most feminine bags. It has a sliding metal clasp and removable, adjustable straps that transform the bag into a shoulder, crossbody, or arm bag. It comes in eight colourways and (currently sold out) Ecru Shearling material.
It's priced at USD380/~SGD509.63 on the brand's website.
4. Tonca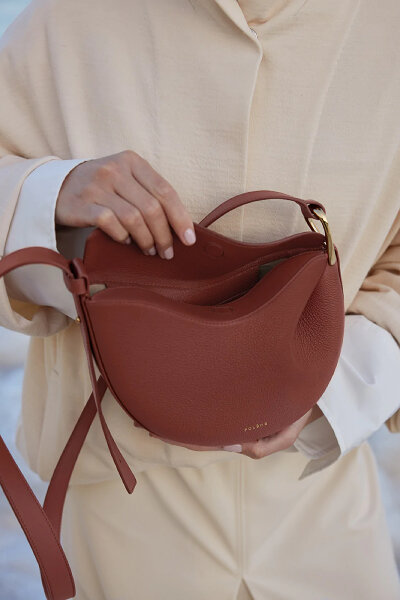 The Tonca is another curved Polène bag that people have fallen in love with. It's crafted from smooth and textured leathers that are modelled on wooden moulds to create deep folds. It's available in 10 colours.
It's priced at USD450/~SGD603.51 on the brand's website.
5. Numero Neuf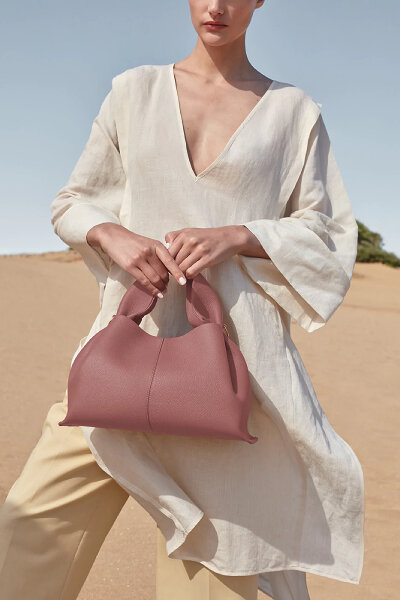 If you want a unique bag, the Polène Numero Neuf bag will deliver. The full-grain calfskin is moulded into a draped form that gives it a unique supple appearance. It closes with a magnetic flap so your belongings stay secure. It's available in nine colourways.
It's priced at USD470/~SGD630.33 on the brand's website.
6. Numero Sept Mini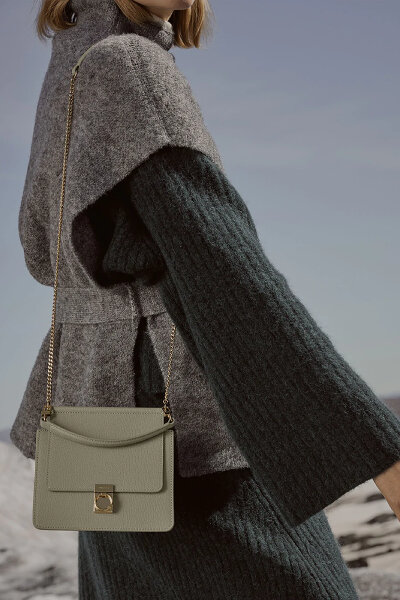 Prefer more "structured" bags? The Polène Numero Sept Mini's design features textured calf leather in straight lines that naturally melt into curved corners. It also has sophisticated gold hardware on the gold-plated stainless steel clasp and chain shoulder strap. It's available in 15 colourways.
It's priced at USD420/~SGD563.27 on the brand's website.
7. Umi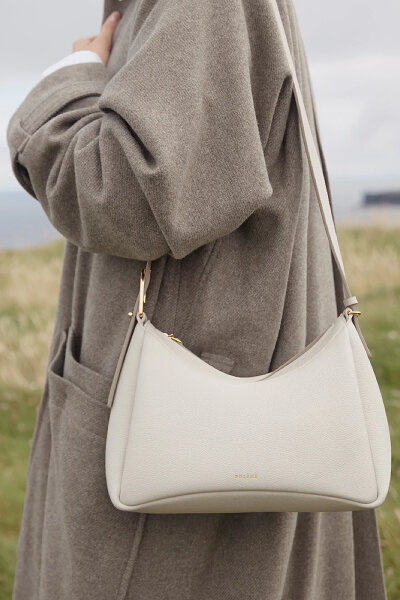 Here's another classic bag design that Polène puts its twist to. The Umi combines structure and flexibility in its softly hallowed arch design and supple side folds. The adjustable shoulder strap turns the bag into a crossbody, shoulder, or short "baguette" style tote. It's available in seven colourways.
It's priced at USD450/~SGD603.51 on the brand's website.
Which one resonates with your personal style the most?
(Cover photo from: polene-paris.com)
Pair your new Polène bags with the dark and light academia aesthetic.
Comments, questions or feedback? Email us at [email protected].