Palm prints are a beach-side staple. Like the quintessential Aloha shirt, they give off that laid-back summer vibe without the tourist-y look of the former. Judging from how these Community members wore their palm-printed frocks, the print is also versatile enough to be styled across a number of occasions and locations. Scroll down for our roundup of palm print sensations.
Holiday trippin'
(Photo from: HazelStyleWitch)
Fresh Botanics
(Photo from: Sheiladytiu)
Wander Woman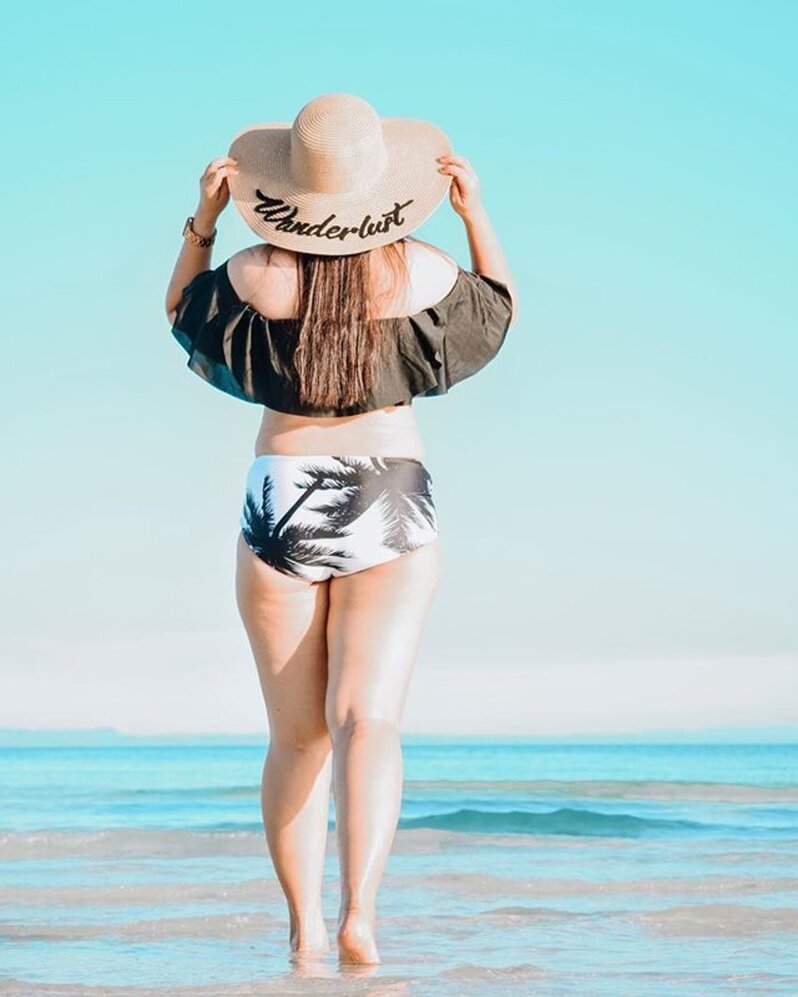 (Photo from: Fatima24)
Summer Sensation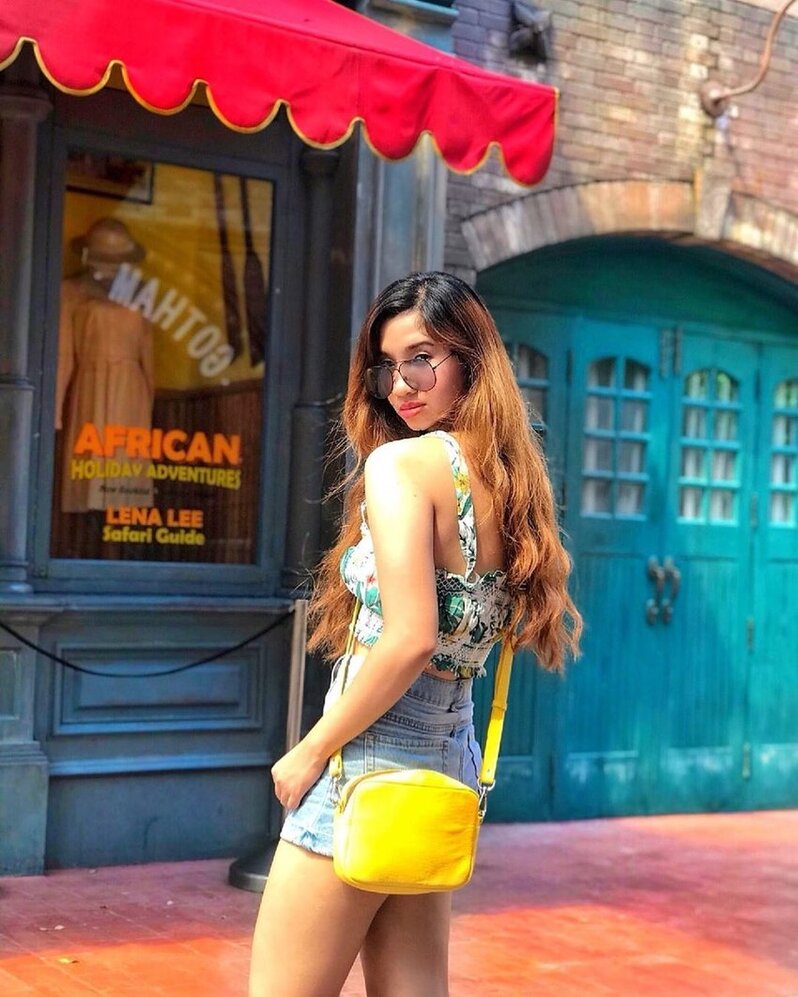 (Photo from: itsangelictecson)


Just Beachin'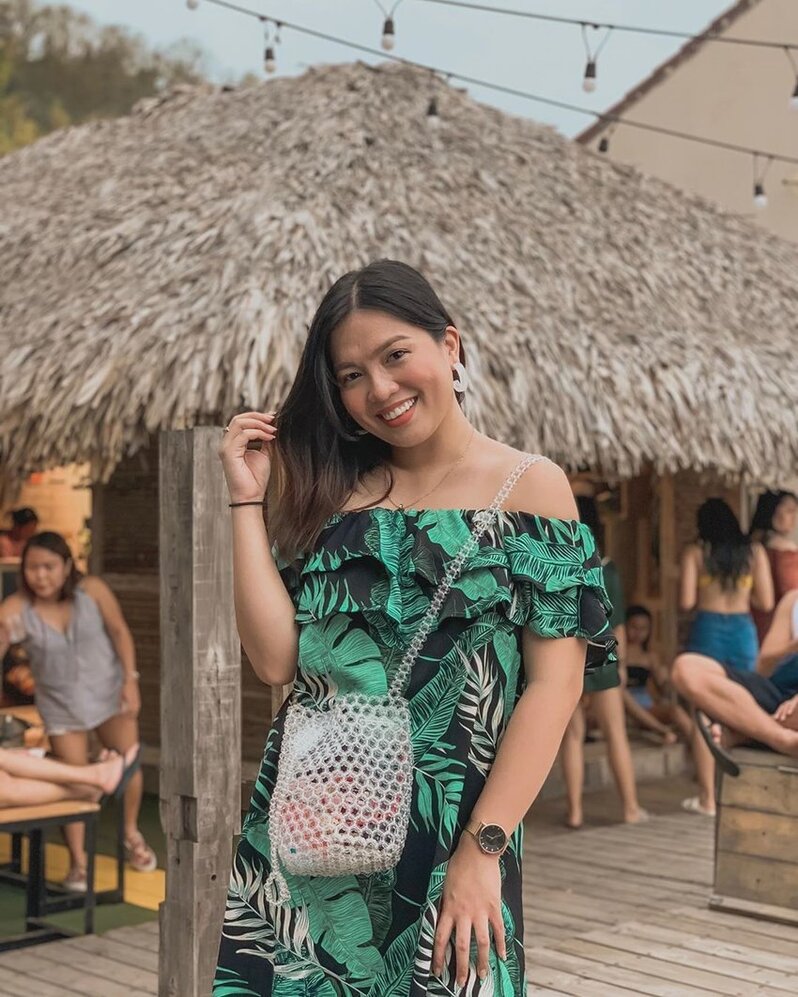 (Photo from: AnnaPatrish)
(Cover photos from: itsangelictecson and AnnaPatrish)
Next, check out these idyllic coastal scenes.


Comments, questions or feedback? Email us at [email protected].