Mother's Day is just around the corner. It can be hard to find the perfect present for a very special woman. If you're scrambling to find a gift to show your love and appreciation for the leading lady in your life, we've made a Mother's Day gift guide with some lovely presents that come close to how amazing a mum can be.
For the confident risk-taker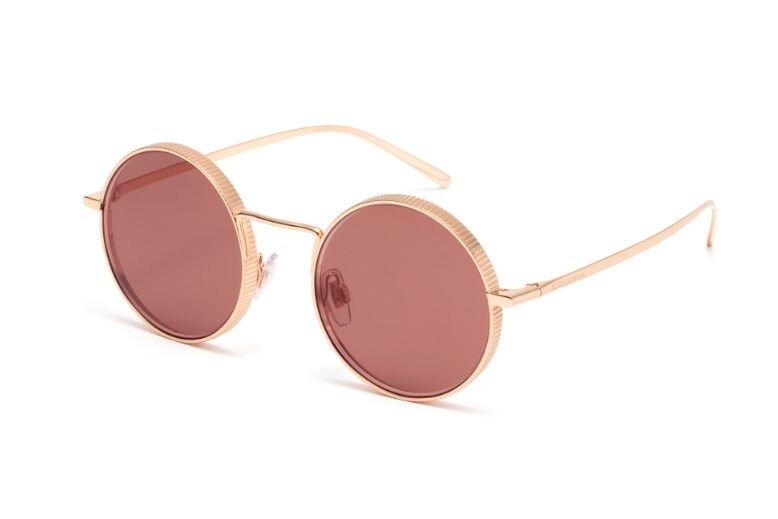 Does your mum like to take risks with her style? Then a bold pair of Dolce & Gabbana sunnies might be the perfect Mother's Day gift for her. The rose-tinted lenses, sleek rose-gold finish, and round frames are a sweet deviation from other sunglasses. Any confident mama can rock this retro-inspired pair.
For the youthful mama
Does your mum always seem to have a lot of energy? The comfy Skechers Sport Active Arya kicks can keep up with her activities. She can wear it while running errands or going out for coffee with her friends without feeling a twinge of discomfort. Plus, it has a fun bow detail that will fit her joie de vivre.
For the busy fashionista
For the stylish mama, a practical yet meaningful gift that caters to her interests. Why not treat her to a device that makes everything she wears look great? The versatile LG Styler uses TrueSteam™ technology and a Moving Hanger to reduce allergens, odours and wrinkles in fabrics. It can make clothes smell fresh and look pristine within 20 minutes. She can even check her appearance with the mirrored finish before she heads out for the day.
For the classy lady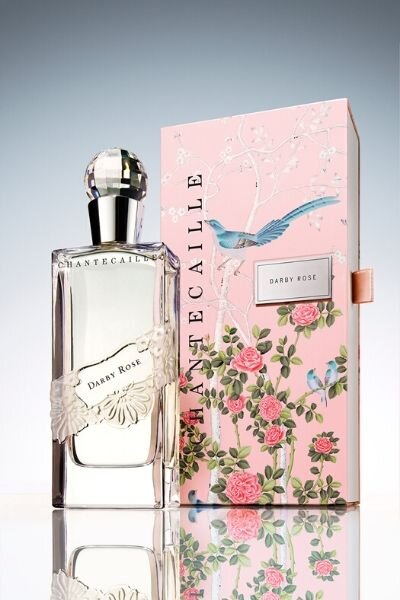 Mums just have the ability to exude elegance and class. A Mother's Day gift that matches that sophistication is Chantecaille's The Darby Rose. From the bottle's floral-inspired design to its luxuriously feminine scent, this perfume embodies class and style. It's effortlessly chic, just like your mum!
For the sentimental woman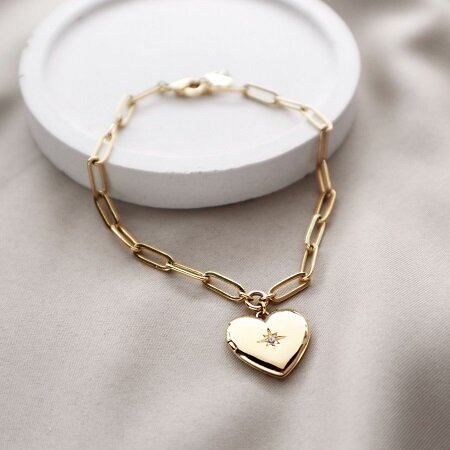 Does your mum like to collect meaningful items? Another entry to our Mother's Day gift guide is this gold Wanderlust + Co heart-shaped locket. It has a timeless essence that a sentimental mother would love. Slip in a photo of you and her together so she can keep you close to her heart, all the time.
For the budding photographer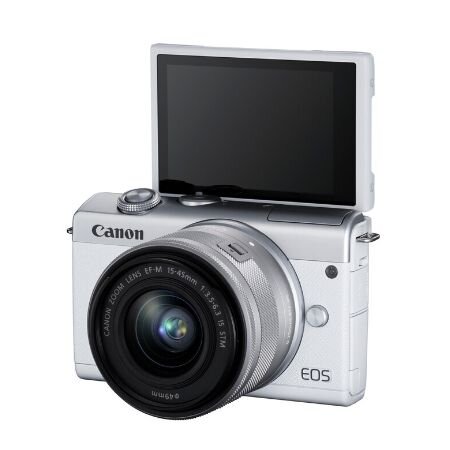 Planning on treating your mum to a road trip when the social distancing rules have been lifted? A handy camera will keep those memories alive. Choose a lightweight and compact design, like Canon's EOS M200, so she can snap away. The beginner-friendly camera has a Creative Assist function that can shorten the learning curve. Its DIGIC 8 image processor and interchangeable lens will also let her create impressive high-quality shots while on the move.
For the daring foodie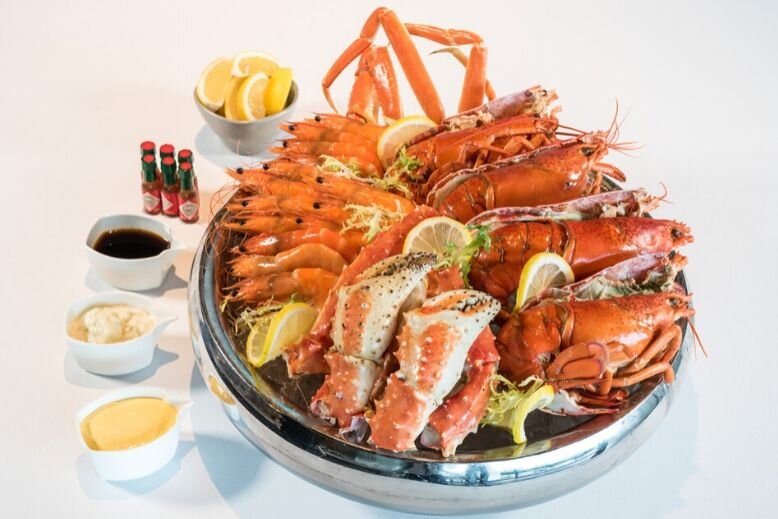 Since we can't treat her to a yummy meal outside, why not bring the feast to her? Have a curated five-course meal from Oriental Mandarin Singapore delivered to her door so she can indulge in the sumptuous spread. Their menu includes luxurious seafood platters, decadent pasta dishes, mouthwatering main courses, and a sweet medley of desserts. You can also choose to top it off with a bottle of wine. Finally, let's not forget the special floral arrangement that's as lovely as mummy.
For the sleeping beauty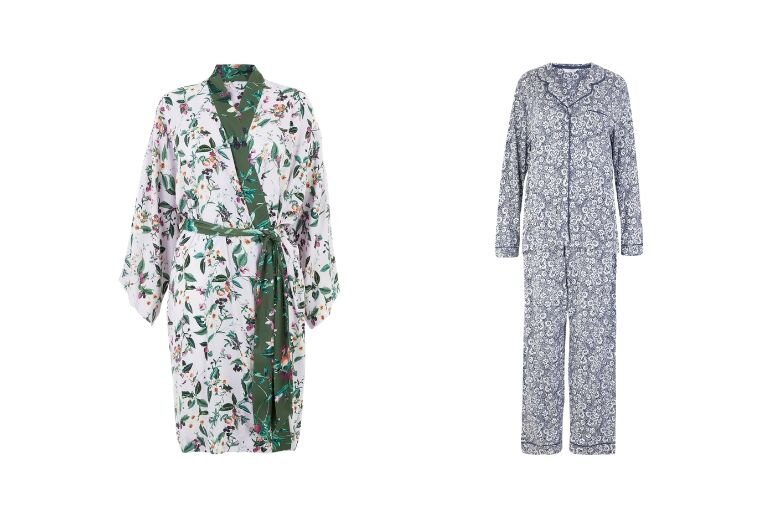 Beauty sleep is real and mums deserve the comfiest and deepest of slumbers. You can help improve the quality of her sleep with these pyjama sets from Marks & Spencer. From a silky robe she can throw on for her morning coffee to breathable sets that keep her cool at night, she can really use these picks in her everyday life. She'll be waking up with a smile on her face every morning!
For the homebody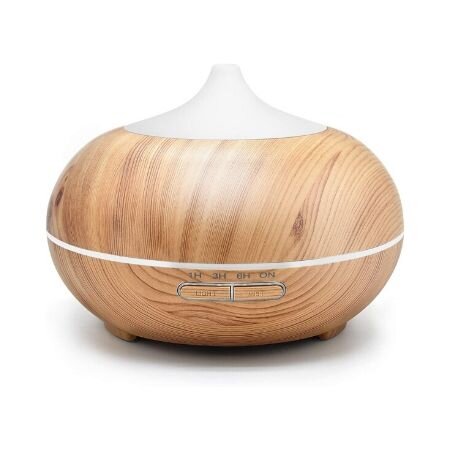 Is your mum a certified auntie? Treat her to an essential oil diffuser that floods the room with a lovely fragrance. If you're looking for a dual-tasker, this Asakuki Essential Oil Diffuser from Amazon also functions as a humidifier. So while it dispenses a nice scent, it also improves the space's air and atmosphere quality and protects her from excessively dry air, microorganisms, allergens, and dust. It's a practical and useful gift she can use every day to her heart's content.
There's nothing that can compare to a mother's love. Hopefully, this Mother's Day gift guide will help you find something that will remind her of how thankful you are for her love and support. Greeting our mummy readers an advanced Happy Mother's Day!

Comments, questions or feedback? Email us at [email protected].