We don't really pay much attention to it, but technology has become a huge part of our lives now. All the ground-breaking development of recent years has its own way of trickling down into our every day, enabling us to enjoy life to the fullest. Now, as we celebrate and welcome the smart future that's coming our way, we take a look at innovative lifestyle products that revolutionise the way we look at fashion, beauty, and living. Ahead, check out #TeamClozette's game-changing picks for the month.
ASICS Gel-Kayano 27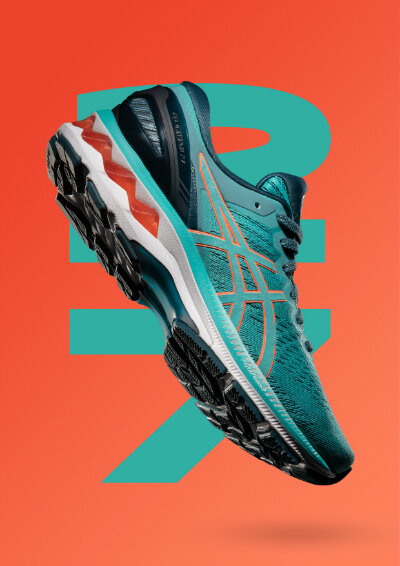 "When I hear the word future, my mind immediately conjures up goals and plans. And in the near future, one of the things I've put on top of my to-do list is to stay on top of my fitness. I've been slowly investing in gear and looking at the ASICS Gel-Kayano 27 next. While it's not an entirely new style, it marries years of heritage and new technology — a midsole of FLYTEFOAM Propel Technology that amps up comfortability. It also has gender-specific support courtesy of SPACE TRUSSTIC Technology, which helps to provide stability as you move around. Fit for my future? Looks like it."
UNIQLO Women's Pocketable UV-Cut Parka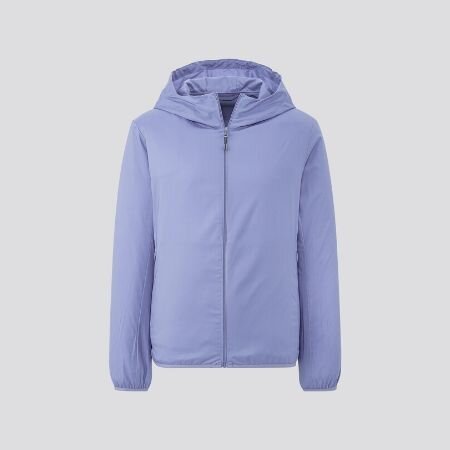 "Ever since I saw Mario Maurer and Baifern's video on UNIQLO's UV line over a year ago, I've anticipated its arrival in the region. I love the technology of complete UVA & UVB protection — all while feeling lightweight and breezy when worn — because it is perfect for anyone living in the tropics. It doesn't skimp out on stylish varieties too; there are cardigans, tops, hoodies, parkas and more. Talk about innovative, functional and stylish! My favourite among the bunch is the Women's Pocketable UV-Cut parka, mainly because it's versatile and can be used for casual looks, sportswear or even travelling and it's easy to keep in and out of my pocket or purse as well. Did I mention it comes in pretty colours too?"
GHD Helios Professional Hairdryer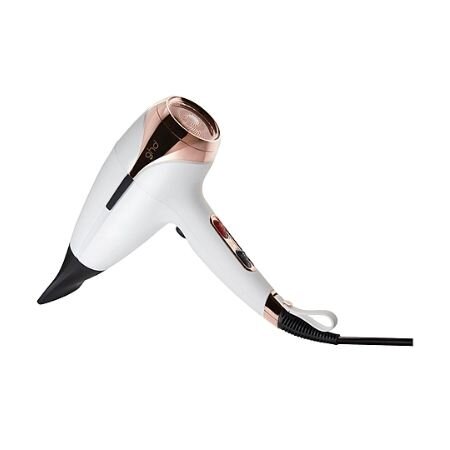 "I love having fun with my locks, but at the same time, I hate having to use heat when I style. My strands are frizzy and dry as it is and I know that relying on such tools won't do them well. Thankfully, I won't have to rely on heat with GHDHelios Professional Hairdryer around. It features a variety of temperature options, including a cool shot mode that would fix my hair into place without blasting the temperature up. Not to mention, it's lightweight yet high-powered, meaning I can dry and style my hair in a flash without straining my wrists. Getting one is a splurge, but with its innovative features letting me freely have fun with my hair every day, it's definitely worth the investment."
LUSH Sunny Side-Up Shower Jelly
"A skincare product that I would really like to try is the LUSH Sunny Side-Up Shower Jelly. It is said to moisturise your skin leaving it soft and supple, adding a revitalised glow. I have eczema-prone skin so the unique jelly texture will be great because it is soothing for my skin. The product looks super cute too. A sunshine citrus scent after a shower is definitely a great way to start my day!"
Marc Jacobs Beauty At Lash'd Mascara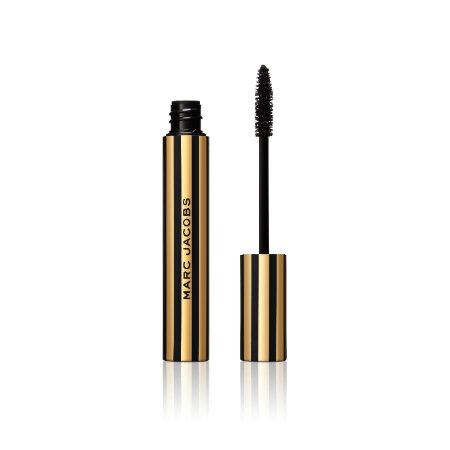 "I am so obsessed with voluminous lashes and metallic gold that as soon as I saw Marc Jacobs Beauty's Summer 2020 collection, I instantly fell in love. At first look, the luxe gold and black packaging of the Lash'd Mascara certainly exudes a futuristic aura. Hearing rumours about this highly raved mascara is what makes me excited for its launch on Sephora this 30 July. Its brush features wavy bristles that are designed to evenly coat each lash from root to tip for buildable volume and length. In addition, its innovative vegan formula features lash conditioners biotin peptide and provitamin B5, plus lightweight plant waxes to help build instant lash volume. Finally, a mascara I can't wait to get my hands on."
Umbra Glo Photo Display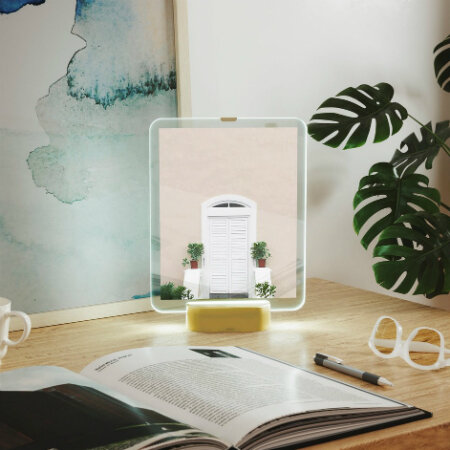 "This Umbra Glo photo display caught my eye because I loved how chic it looks with its brass detailing, while its LED strips give off a cool, futuristic-looking vibe. It appears as if the photo is 'floating'. Also, I love how this deskside accessory doubles as a nightlight for my room. As the panes are made of clear glass, I can easily doodle 'on' the photo, or write my favourite quote on it as well by using a washable pen."
Looking for more shopping recommendations? Find our empowering picks from last month here.
Comments, questions or feedback? Email us at [email protected].