When your mission is to capture the very essence of your love and appreciation for your grandmother, you want to make sure the gift you have selected is special and meaningful. There is nothing more impressive than a one-of-a-kind present. And while most grandmas will be the happiest if your gift is your presence, you should make sure there is always something extra that you bring with you.

There are tons of lists you can find around with unique gifts. But no matter if your grandma is a nature lover, enjoys staying in the kitchen, or prefers to give herself special attention, the below ideas are a great starting point.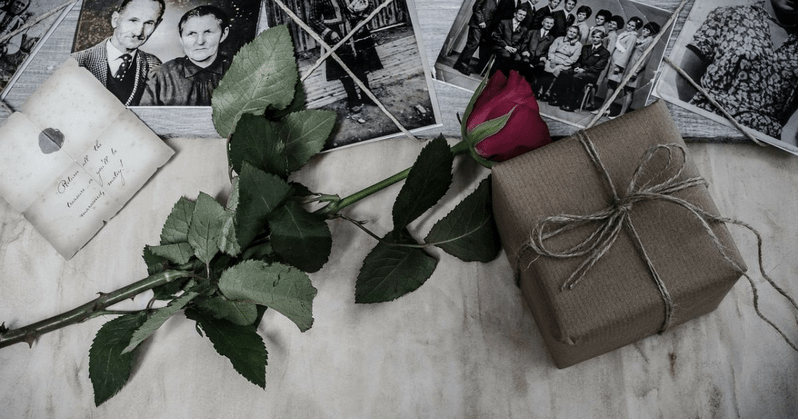 Ice cream maker
If your grandma still shares a great passion for ice cream while at the same time is always ready to impress her grandkids, this homemade ice cream maker will not only create delicious combinations quickly but will also allow them to experiment with new mix-ins and flavours too. And while there are many out there, the Whynter ICM-201SB will not only provide you with the creamiest ice creams but it is being ranked as one of the quietest machines and the easiest to clean on the market as well. Last but not least, as a self-refrigerating machine, your grandma will never have to bother with freezing bowls or waste any time with messy ice.
My Family Cookbook
This is a present for all grandmas who have many best recipes. No matter if her passion goes from baking up to cooking delicious meals for the whole family, having one place (book) where she can share all of her famous recipes should be a must. After all, we are sure that she is the keeper of some family recipes that for sure have been passed down through multiple generations. If you can convince her to write those recipes down, this book will get an additional sentimental value.
Jewellery organiser
This jewellery organiser is the perfect present if your grandma tends to have an exceptional jewelry collection. With four drawers, a top compartment, and two side cabinets, this will fit every piece of jewelry she owns. Trust us when we say that she will be grateful to see this box. There will be no more running from room to room to look for that one-of-a-kind ring or earrings - everything will be in one place.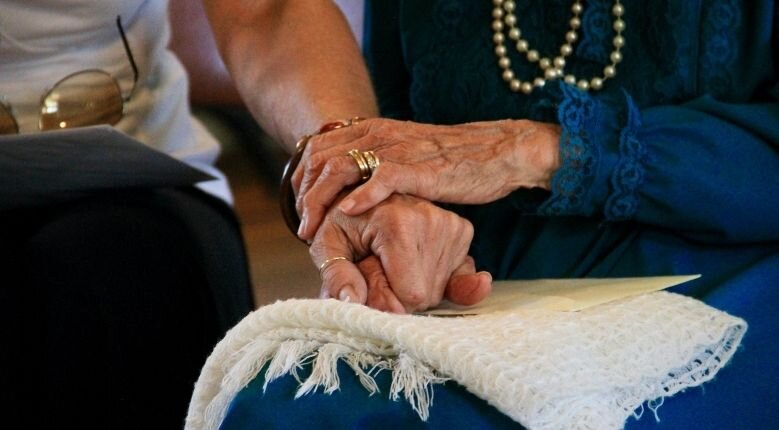 Classic pearl earrings
With this gift, you will be entering into becoming your grandma's favorite. These pearl earrings will be the perfect gift for all of the wisdom she shared with you throughout the years. If she is already a fan of classic jewelry, this unexpected and genuine pearl present will be the best gorgeous present she will receive the whole year. After all,
pearls
will never miss your intention.
Lemon tree gift set
If you want to gift something that will keep on giving (while still having something that can be used immediately), this lemon tree is an excellent house plant. Paired with an exfoliating lemon bar, poppy seed soap, and a hydrating lemon citrus bottle lotion, this is a one-in-all gift for any grandma who has that "green thumb".

The options are truly immense. Depending on your budget, you can go low and high on both creativity and budget. But remember, any present will be better than no present at all.
Comments, questions or feedback? Email us at [email protected].