Men, in general, are notoriously known for being difficult to shop for. It's even more daunting when they are stylish men with impeccable taste. We say, forget the clothes. We've listed down classy gift ideas — from a solid scent to a sophisticated stacking game — that will perfectly complement his spotless wardrobe.
Diptyque Philosykos Solid Perfume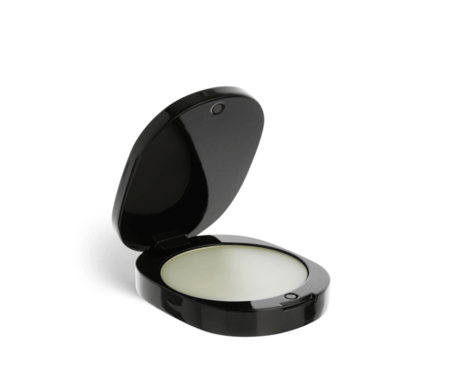 He may already have a seamless line of bottled colognes in his arsenal, so why not add something a little different this time, like a balmy solid perfume encased in an ultra-sleek packaging? Made in France from Fig tree sap and leaves, this ethereal woody scent is subtle but leaves a classy impression befitting the stylish gentleman that he is. It's also alcohol-free so it's richer in scent and won't dry out the skin.
Perfect for: For him who keeps it all together with a soothing masculine scent.
Akirakoki Manual Coffee Bean Grinder Wooden Mill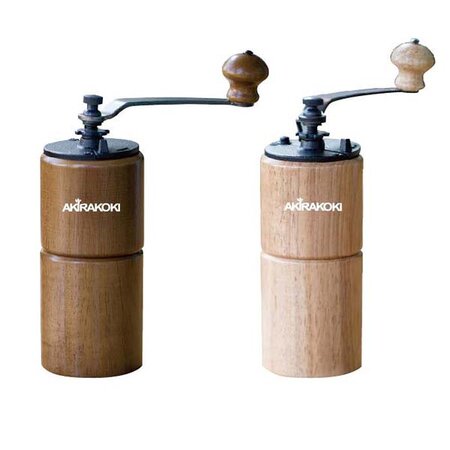 From a subtle morning cuppa to a flavourful mid-day caffeine boost, the man in your life can now control his coffee grind size and is on his way to brewing the perfect cup of coffee at home — all thanks to this coffee bean hand grinder. Plus, it also doubles as a nice piece of decor with its elegant wood design and vintage-inspired handle.
Perfect for: For him who likes his coffee blend just right.
Sudio Tolv R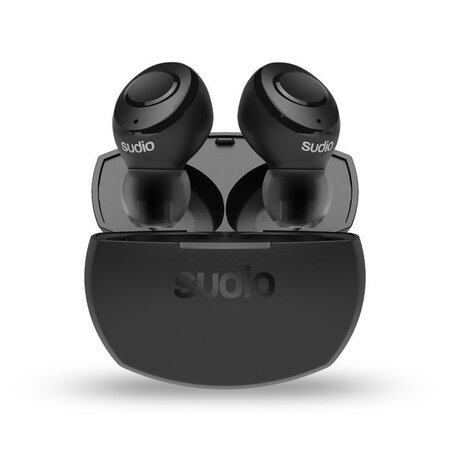 Has he been looking for a fashionable pair of no-frills in-ear headphones for his daily commute? The Sudio Tolv R would make a great gift for him. Not only is it budget-friendly but it also does not compromise on quality. In fact, it boasts a long playtime (up to 22 hours with the charging case), a dynamic driver (heart-pumping bass or soft piano melodies – let him decide) and snug fit.
Perfect for: For him who is a casual audiophile looking to upgrade his gear.
FOREO Luna™ Go For Men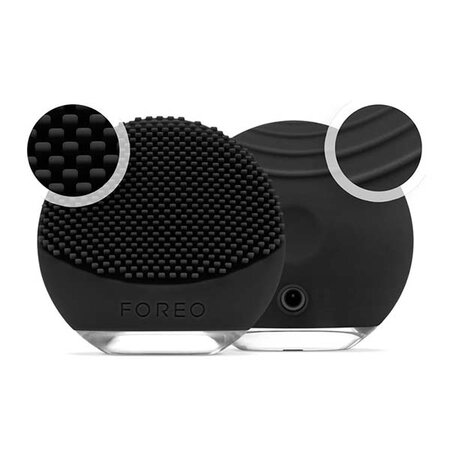 Upgrade his grooming routine with Foreo's Luna Go For Men. This chic nifty skincare gadget designed specifically to suit men's skin will remove dirt, unclog pores and help with his shaving prep. It's also non-fussy and very easy to use: after putting on facial soap, just press one button and glide on the face in a circular motion.
Perfect for: For him who likes to dig into your skincare stash from time to time.
Marbled Stone Stacking Game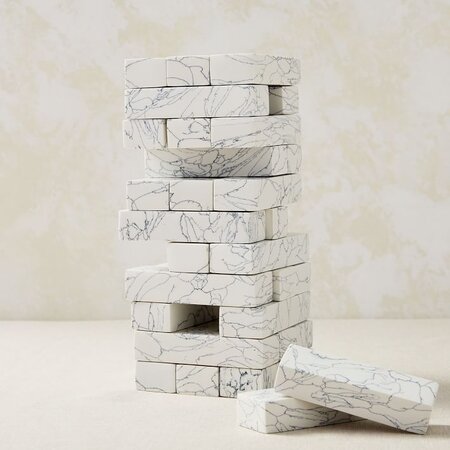 Spruce up the intimate game nights he organises with friends and family by giving him this sophisticated-looking marbled stone stacking game. It will look very elegant in the living room and add a cosmopolitan touch to his space.
Perfect for: For him who enjoys being the host with the most.
Styling class with Tan France
Level up his fashion game and make sure he stays updated with the latest styling tips with a Masterclass membership so he can enrol in a class by Queer Eye's resident stylist Tan France. It doesn't stop there. Once he's "graduated" from this course, he can move on to other interesting classes like poker strategy and more. For USD180, you can give him an all-access pass and learn from professionals in the field for a year.
Perfect for: For him who wants to refresh his signature look.

Next, discover OTT gifts that are worth it.
Comments, questions or feedback? Email us at [email protected].