Thinking of getting a new perspective for the new year? View life with a fresh set of lenses — literally — by swapping your old specs with something new. Just like a revamped wardrobe, new eyeglasses to fit your lifestyle and 2021 mindset may just be what you need for a renewed sense of self to welcome this new beginning. As for us, we're currently eyeing (pun intended) to get ours from FLO Optics.

Branching out from the immensely popular optics shop Tanaka Optical in Japan (established since 1913), FLO Optics' eyewear pieces are designed by a team based on both Europe and Japan, with a focus on artistry and craftsmanship. If you're looking for some quality advice, make sure you head down to their stores for consultations and product recommendations.

Versatile, sleek, and fit for all ages and walks of life, one of its latest collections (freshly launched mid-January!) — the 001. which is designed by London-based Japanese interior designer Tomoko Azumi — is made with the wearer's practicality and lifestyle compatibility in mind.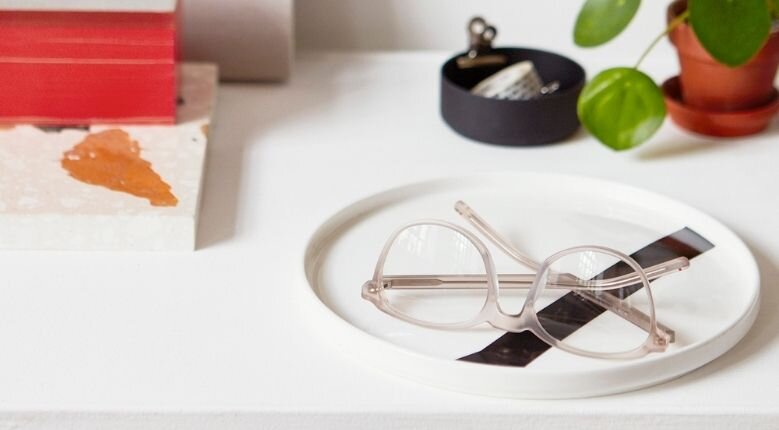 In Singapore, this collection is exclusively distributed in Frames and Lenses, Bugis Junction and Emperor Optics, Parkway Parade. Each piece in the lineup is made in Japan and is inspired and created following Azumi's philosophy on crafting products with the harmony between a person and their personal space. Our personal space reflects our personalities and preferences, so why not enjoy the same liberties with our choice of eyewear? Talk about an intriguing and introspective concept for Azumi's first-ever eyewear collaboration!
Curious to see which pair fits you? Scroll on to find the perfect FLO Optics 001. specs to match your lifestyle.
The Sleek Fashionista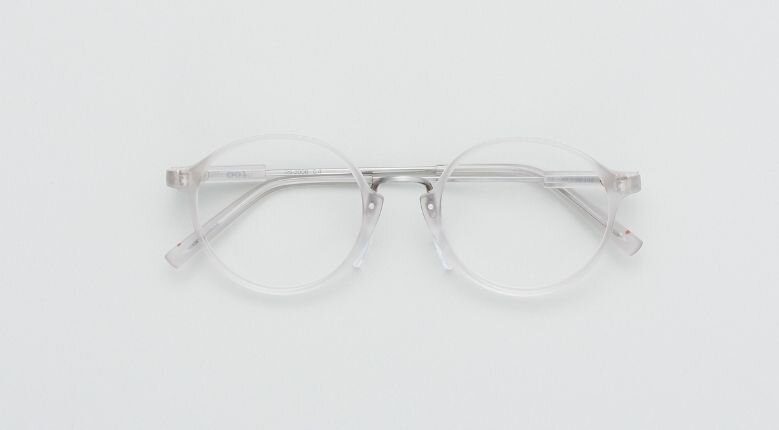 Even if you're the first person that comes to mind when a new trend comes in, you're never a fickle style maven. Instead, you take note of the good and the bad in each trend and piece it all together to create looks that work for you and your aesthetic-obsessed lifestyle. This results in looks that are elegant and crisp. Your best match? The
R5 2006 C-4 in Warm Clear Grey
.
Inspired by a mix of Japanese and Scandinavian touches, this model mimics the fusion of elements we often experience when trying out a variety of styles and trends. The warm impression of the collection embodies your ability to exude confidence through your own fashion aesthetic and inspire others to follow suit.
The Go-Getter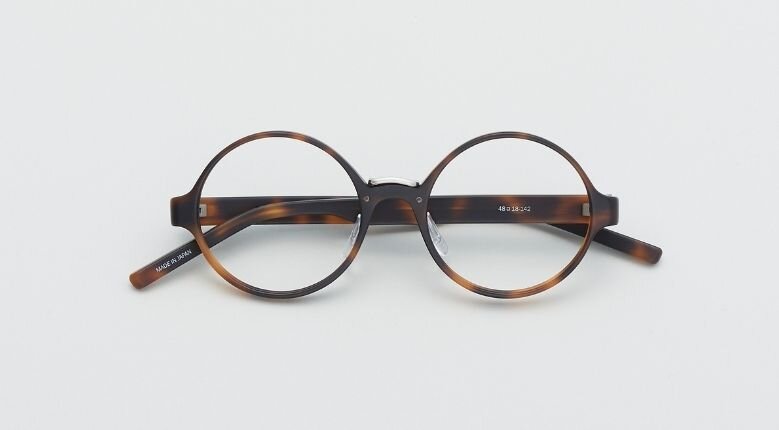 You know exactly what you want and when you want it. Because of your straightforward personality, you like pieces that are not fussy or overly complicated, but would fit your every plan, aesthetic, and mood without the need for a ton of switching up. That doesn't mean you're not up for a little bit of fun and quirkiness in your look though.
The dual-toned
R6 2006 C-3 Red Brown-Demi
is your perfect match. The neutral colours don't look too flashy for your daily get-go and are great to pair even with crisp and professional-looking 'fits. Despite this, it's also nothing close to boring with its tortoiseshell pattern — being one of the most iconic eyewear styles in the world — making it work flawlessly even when you're sporting more casual and playful numbers.
The Jane-Of-All-Trades
You are the definition of work-life balance because you know exactly how to juggle — and excel — in all aspects of your life. You tend to operate on spontaneous bursts of energy, which makes you somewhat unpredictable yet exciting to be with. But sometimes, you find it hard for people to take you seriously because your energy seems to be on a different scale that not everyone can keep up with (which is totally not a bad thing!). If being less intense and more personable are some of the things you want to take on this 2021, the
F4 2006 C-4 Grey Half
model is the one to get.
Featuring a minimalist design which also comes in three other sombre colours, this style series provides the much-needed muted and sophisticated balance to complement your dynamic and colourful personality.
Ready to swap your specs? The 001. Collection features 10 styles in total, so finding your perfect pair would be absolutely effortless.
P.S. Register here, tune in and stand a chance to win SGD100 FLO Optics and SGD100 Sift & Pick vouchers!
Comments, questions or feedback? Email us at [email protected].