Choosing to invest in a designer bag may seem impractical to some people, but those who do so simply do not understand the importance of this fashion piece in a woman's wardrobe. A woman's bag is more than just an accessory; it says a lot about her personality and lifestyle. Not only does it reflect her chosen aesthetic but it is also where she keeps an array of things she needs to power through the day. Plus, it holds records of her daily affairs. It is a summary of her identity. Which is why picking the right one takes more of a delicate and arduous process, going beyond just looking at its make or colour.
Chances are, you dove into this article thinking about purchasing your very first designer bag or you're already on your way to add a new one to your collection. Whichever the case may be, we lay down the classics when it comes to designer bags.
Chanel 2.55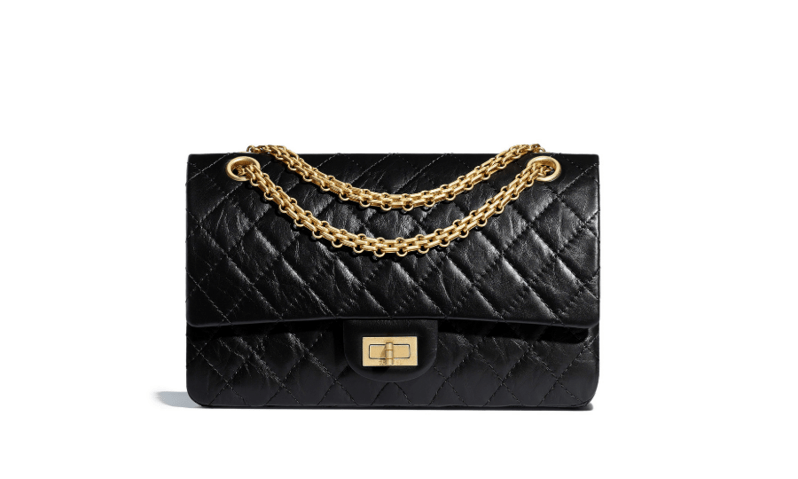 Did you know that this classic flap bag is not only rich in fashion history but also born out of Coco Chanel's aim for practicality? Tired of having to carry handbags all the time, the founder and namesake of the brand got inspired by the thin straps of soldiers' bags and decided to incorporate it in her design. The success of its release in 1929 was attributed to the fact that women shared the same sentiment of wanting to carry a bag while still having their hands free during social functions. Thus, in her comeback in the fashion industry in 1954, Coco Chanel upgraded the design of the said bag into what we now know as the 2.55.
Its signature double-chain and herringbone exterior delivered a timeless appeal and functionality that made it popular amongst fashion lovers even up to this day. Chanel has also expanded into creating varying designs, colours and sizes within the 2.55 line to suit everyone's fancy, without losing its original silhouette.
Chanel Boy Bag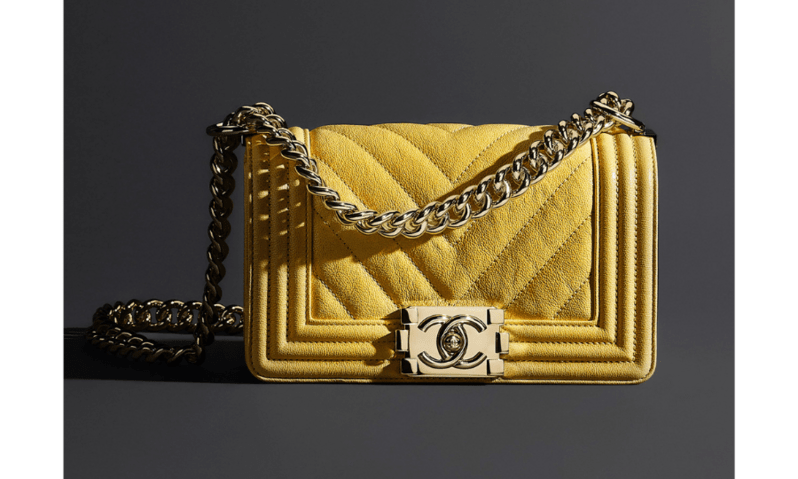 Another one from Chanel, this time we get a hint of a love story behind an iconic piece. Designed by the late Karl Lagerfeld as a nod to Coco Chanel's boyish attitude, her eye for menswear, and the love of her life Boy Capel (thus its name), this bag easily became one of the label's most sought after pieces, even surpassing the 2.55. Edgier, modern and embellished with standout detailing such as the large chain-and-leather link strap and the signature CC clasp, the Boy Bag also comes with more shapes and design layouts that would feel like a paradise for any bag collector.
Louis Vuitton Neverfull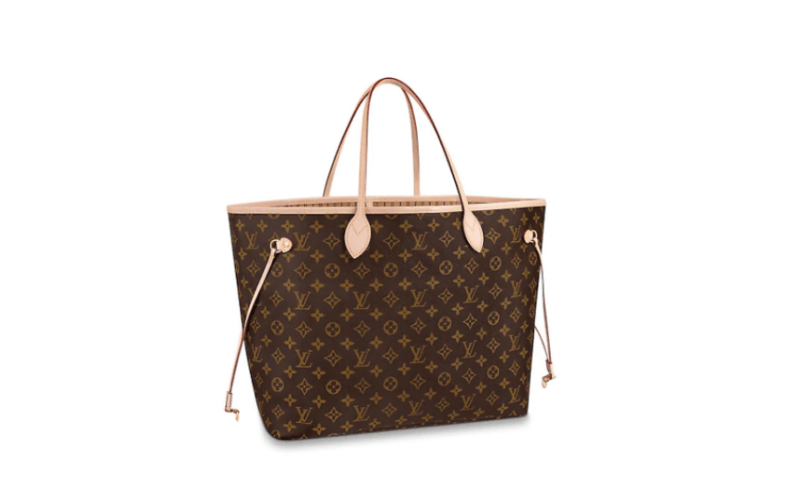 Ah, the world-renowned luxury carry-all. Is there anyone who loves bags that hasn't heard of the LV Neverfull? We doubt it. Only introduced in 2007, it became quite a sensation amongst fashion lovers for its straightforward, no-nonsense design that helped it climb up to becoming one of the most covetable designer bags to date. With a fresh textile lining, heritage details and a removable zippered clutch that can be used as an organiser or a separate piece on its own, this iconic design from Louis Vuitton comes in three sizes and three exterior options, one of which features the fashion house's famed Monochrome motif.
Lady Dior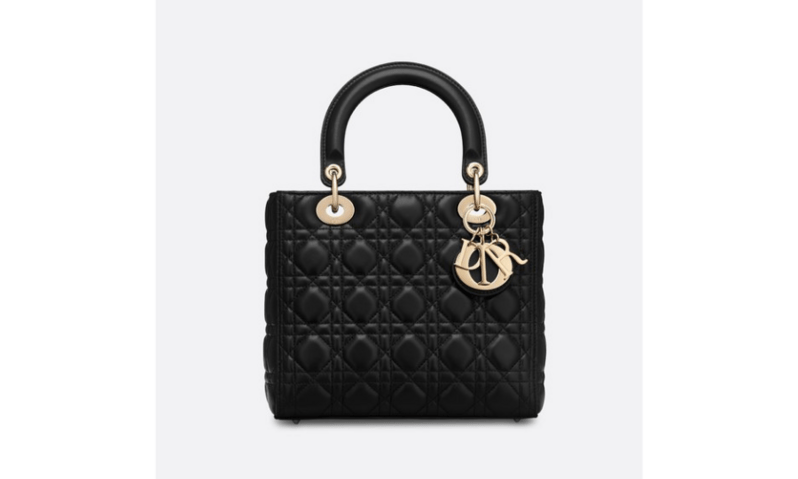 If you're looking for a bag that would make you feel like royalty, the Lady Dior may be the one for you. This petite black leather grab bag was presented to Princess Diana at the Cezanne Art Exhibition in Paris in 1995 by the first lady of France and it became her immediate favourite. As sported on countless occasions, it became one of the most photographed bags in history, leading to Christian Dior eventually renaming it in honour of the Princess of Wales. Made of fine lambskin leather, exquisite cannage stitching, and embellished with the capital D.I.O.R. charm letters that hang from its handle, it became as well-loved as Princess Diana herself.
Hèrmes Kelly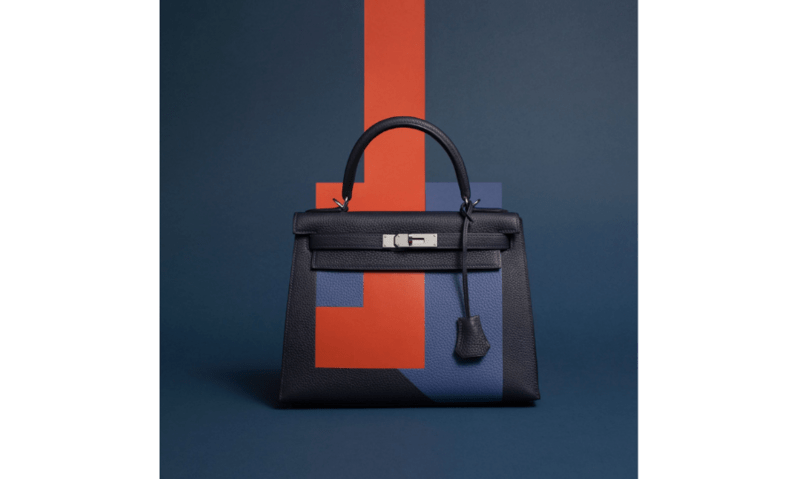 Since we're talking about bags that are named after iconic fashion icons, let's move to another designer bag that you should definitely have your eyes on: the Hèrmes Kelly. Previously known as Sac à Dépêche, it was re-christened after earning the favour of American-actress-turned-Princess-of-Monaco Grace Kelly. Serving functionality with its shape and structure, sculpted flap, and overall spacious design since its creation in 1930, it has been reinvented countless times following style evolutions aesthetic-wise. Still, it never lost its classic silhouette. Its philosophy of matching "independent, energetic women" who are always stylish is still intact and quite possibly never-changing.
Hèrmes Birkin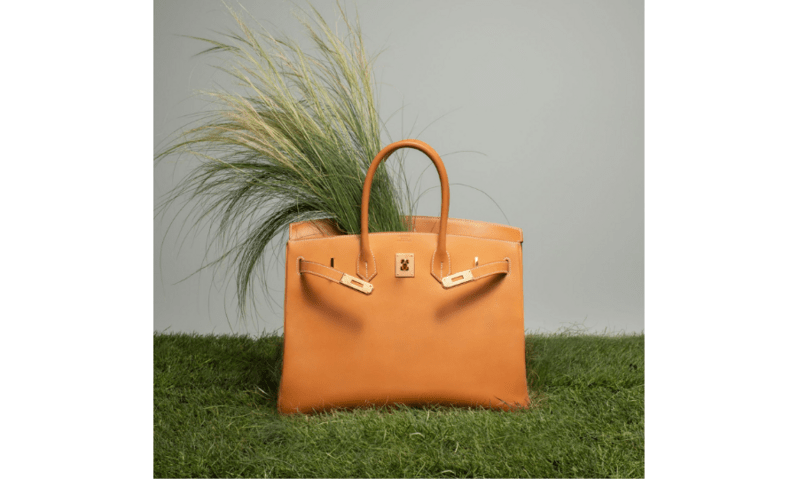 Can we really cap off this list without mentioning the ultimate luxury designer bag? Getting its name from English actress and singer Jane Birkin, its history is also rooted in the idea of practicality, just like the Chanel 2.55. In 1983, Hermès chief executive Jean-Louis Dumas was seated next to the actress on a plane and they got to discuss how hard it was for her to find the perfect leather weekender bag to store her daughter's bottles and other necessities in. Born out of Dumas' empathy and genius, the Birkin bag with its holdall structure, swivel clasp and the design house's signature saddle stitching came to be. And since it's made from premium skins, precious hardware metals, are all handmade and almost limited-edition, its popularity comes with a lot of zeroes in its price tag. Today, it's hard to determine the exact price of a Birkin bag because it is considered to be a status symbol. Not to mention that not everyone can simply walk into their store and buy one. But if we're talking about bags that are worth the investment, it's no doubt that this one has earned its spot at the top.
Comments, questions or feedback? Email us at [email protected].