Junction 8 is the place to be for all your lifestyle needs. Centrally located in Bishan, the shopping mall has welcomed several new and exciting store openings, including the popular Japanese doughnut chain Mister Donut! Have you heard that lifestyle department store BHG at Junction 8 has undergone a stylish makeover fit for the trendsetter too?
From busy parents to time-starved professionals, Junction 8 is a great shopping and lifestyle destination that meets every shopper's needs. With its generous variety of food, fashion, beauty and lifestyle amenities, Junction 8 has something for everyone. Yes, everyone!
For the busy parents
Parents, we know how tough it is to juggle your work, personal and family responsibilities. If you'd like some help with boosting your children's academic potential or inspiring them to be more effective and confident speakers, consider enrolling them in Mind Stretcher (#04-02A), a popular enrichment chain in Singapore.
As your children develop their learning skills, you should treat yourselves to a little retail therapy too at BHG SELECT. The department store's two new retail concepts — Trouvé by BHG on Level 1 (#01-05) and Loft by BHG on Level 3 (#03-01) — provide elevated offerings ranging from makeup, fashion and skincare to home and bedding accessories.
Feeling peckish? Fuel up and energise your tired selves with quick bites and a cup of coffee at Joe & Dough (#02-52) or Toast Box (#01-35/36).
For the time-starved professionals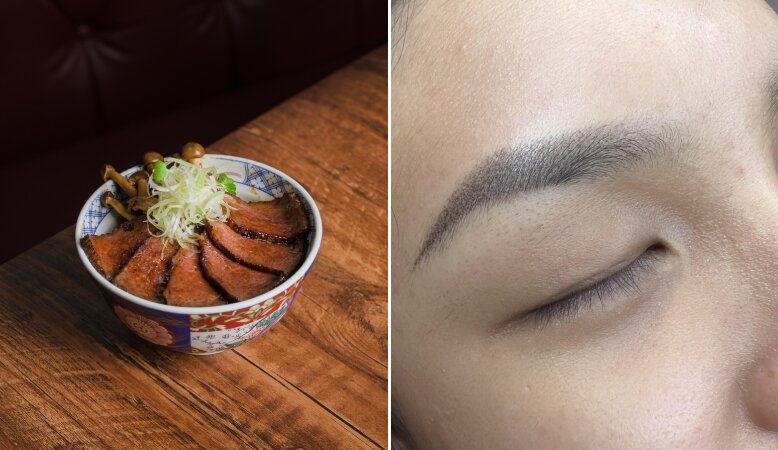 As a busy professional, work-from-home days can still get pretty hectic. If you'd like to step out of home during your lunch break or after work to catch a breather, stop by Junction 8 as the mall's food, beverage and grooming options have you covered.
For mouthwatering 'donburi' (rice bowls), there's Japanese restaurant chain Aburi-EN (#01-37/37A), which serves up highly-acclaimed A4/A5 Miyazaki wagyu that has won Japan's "National Wagyu Award" for four consecutive times.
Need to look camera-ready for an important virtual presentation? Pop by KSkin (#02-49) for a 30-minute facial. Make a pit stop at iBrow Studio (#04-03B) too for neat and gorgeous-looking brows.
For the best friends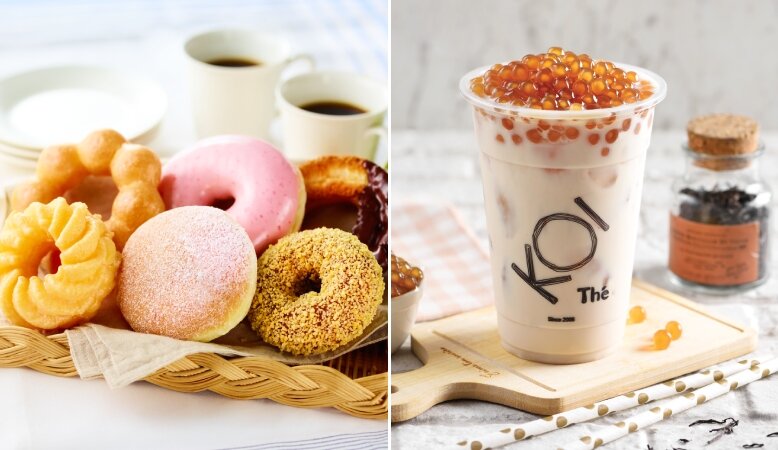 Everything's better when shared with a friend — agree? Catch up with your best friend over sweet treats that will put a smile on your faces, such as a box of delectable confectionary creations from Mister Donut (#02-27A). The Japanese doughnut chain is famed for its popular mochi-like Pon de Ring doughnuts, which are available in assorted flavours.
To round off your oh-so-sweet moments, head over to KOI (#02-26) to pick up a refreshing beverage of your choice.
With its refreshed lineup of food, fashion, beauty and lifestyle amenities, there are now even more reasons for you to spend your moments at Junction 8.
Junction 8 is located at 9 Bishan Pl, S 579837.
Ready to spend your day at Junction 8? Check out Junction 8's directory here.
Comments, questions or feedback? Email us at [email protected].