Question: When was the last time you and your mum had the chance to really sit back, pamper yourselves and enjoy each other's company? Amidst your busy schedules and life's countless surprises, it can seem difficult to be able to spend quality time together.
Fortunately, there's Junction 8 with its slew of beauty and lifestyle amenities — all housed under one roof. From shopping at popular electronics retailer Best Denki and South Korean beauty brand innisfree to enjoying services by Kskin and Nailz Gallery, read on for five fun activity pairings that you and your mum can treat yourselves to at Junction 8 in time for Mother's Day on 8 May.
1. For the K-beauty fans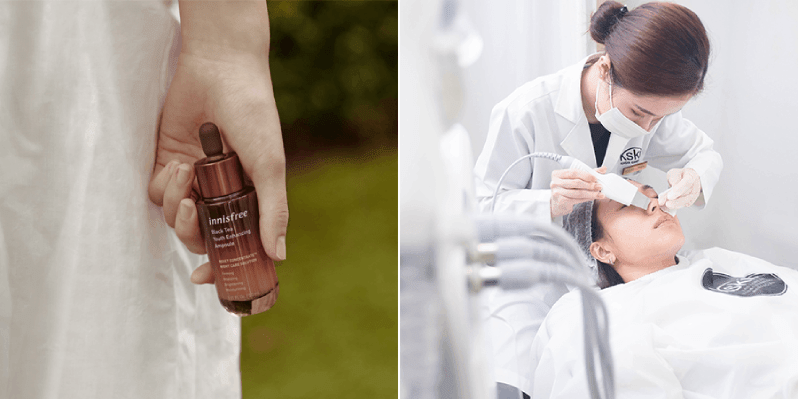 Take this opportunity to celebrate your common love for K-dramas and pursuit of 'glass' skin or 'chok chok' skin! Check into beauty powerhouse innisfree to stock up on beauty products and pop by Korean express facial salon Kskin.
Whether you're levelling up your weekly sheet masking routine or strengthening your moisturising game, innisfree has a medley of options for you to prep and pamper your skin with.
Shop at innisfree: #01-23 to 24
For a quick yet effective skincare treat, choose from Kskin's range of 15-minute express facials. The salon uses Korean Facial Technology, medical-grade machines and dermatological serums to promote optimal skin health.
Experience an express facial at Kskin: #02-49
2. For the happy homebodies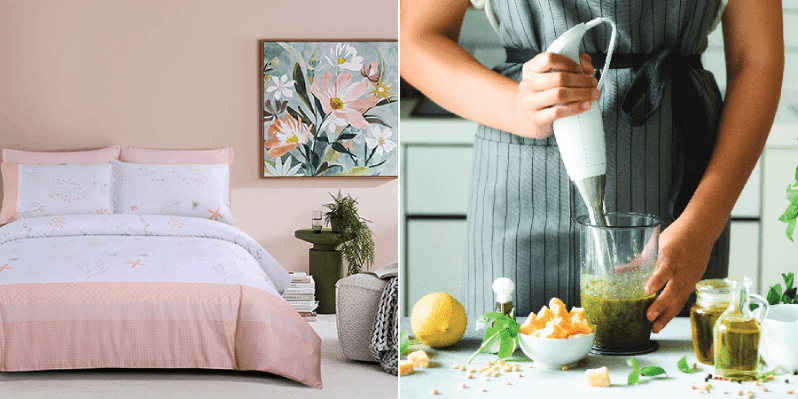 Home is where the heart is. Strengthen your familial bond by sprucing up your sanctuaries with matching bedding accessories from home interior and lifestyle brand KOMME. Take your cooking expeditions up a notch too with nifty gadgets from Best Denki.
From colourful sheets for the kids to mulberry silk for luxury lovers, KOMME has a wide variety of chic homeware to beautify your living space.
Shop at KOMME: #03-11
Power up your baking and cooking adventures with Best Denki's generous array of electronics and appliances. Pick up a food processor for faster meal prep, or snack on delicious bites (without the mess) with an air fryer.
Shop at Best Denki: #03-02
3. For the glam gurus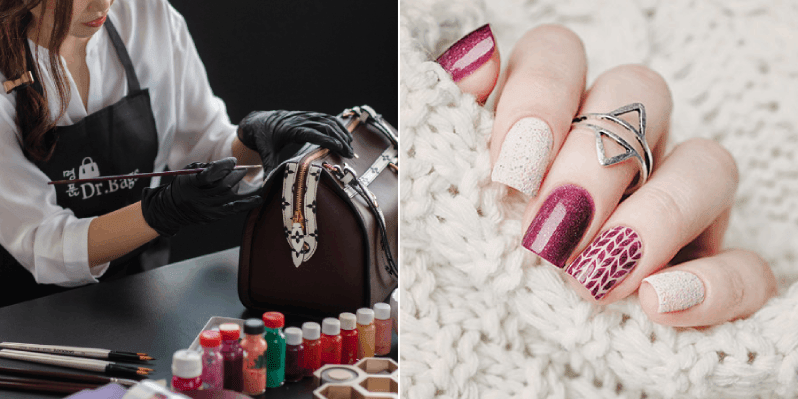 Mummy dearest deserves the best — as do you too. Indulge in glamorous "touch-up" services at designer bag 'aesthetics clinic' Dr. Bags and premium nail care and spa Nailz Gallery respectively.
Care for your designer arm candies at Dr. Bags with its Deepcleanse and ColourPro services. This 'aesthetic clinic' taps on Korean technology, chemicals and techniques to provide top-notch care and maintenance services for your luxury shoes, bags and wallets.
Check out Dr. Bags' bag cleaning service: #B1-04
Sit back, relax and catch up with each other as you enjoy a manicure and pedicure session at Nailz Gallery. Enhance your beauty experience by opting for their eyelash extension and eyebrows embroidery services as well.
Book your mani-pedi session at Nailz Gallery: #02-31. Contact: 6694 0060
4. For the style mavens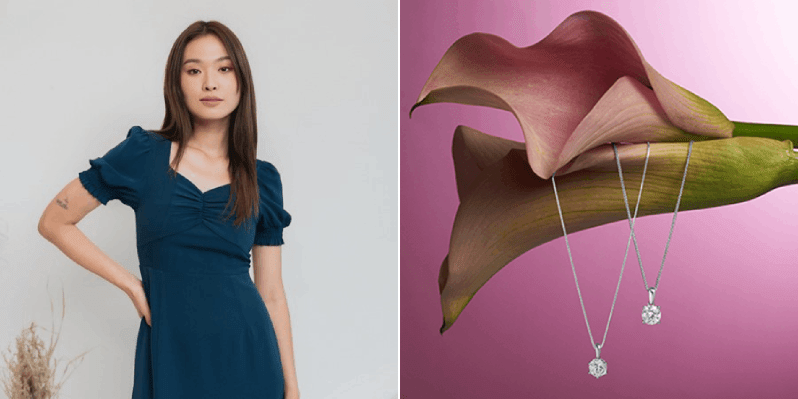 Already planning your next mother and child day out? Doll yourselves up with new fashionable apparel from local women's clothing brand The Stage Walk and sparkling gems from fine jewellery brand Goldheart Jewelry.
Deck yourselves in The Stage Walk's eyelet embroidery frocks, office-ready dresses, casual blouses, and wide selection of bottoms.
Shop at The Stage Walk: #02-36 to 37
To delight her with the finer things in life, head over to Goldheart Jewelry and invite her to browse the brand's chic jewellery collections. Dress her in diamonds with the Star Lab range, or switch up her style with the 916/999 Modern Remix collection.
Shop at Goldheart Jewelry: #01-45 to 46
5. For the wellness seekers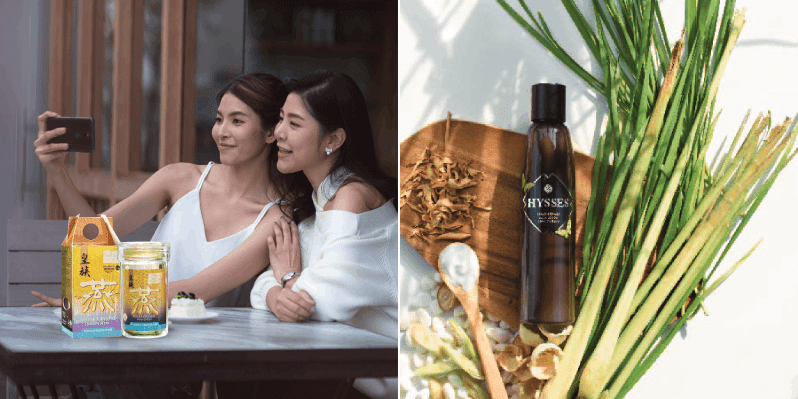 Look out for each other's wellbeing by introducing nourishing products from healthcare and wellness company Eu Yan Sang and calming aromatherapy finds from HYSSES into your routine.
Boost your beauty with Bird's Nest and collagen drinks or strengthen your immune system with tonics and health supplements — regardless, you'll discover a wide range of health and wellness treats perfect for you and your family at Eu Yan Sang.
Shop at Eu Yan Sang: #B1-18
Create an immersive sensorial experience at home or on the go with HYSSES. Take your pick from the brand's collection of essential oils and aromatherapy products, which range from diffusers and room scents to body lotions and massage oils.
Shop at HYSSES: #02-01
So, which pampering activity pairings will you and your mum go for this Mother's Day?
Junction 8 is located at 9 Bishan Pl, S 579837.
Create more fond memories together at Junction 8, a heartland mall that houses your favourite variety of beauty and lifestyle amenities. Learn more here.
Comments, questions or feedback? Email us at [email protected].