Dads are one of our first superheroes. They channel super-strength not by lifting up cars with one finger but by becoming unwavering pillars of our households together with mum. They may not have super-speed because of any kind of mutation, but they will run as fast as they can to our side whenever we need support and comfort.
So, for Father's Day, find a gift (or two!) for your dad that will make him feel extraordinarily loved. Whether your dad is like Tony Stark/Iron Man who loves you 3,000 or Mr. Incredible who will trade off the 'glory days' for a bonding moment with the fam, we've got the perfect gifts you can get through SM Deals that will surely make him feel rewarded for being a Super Dad.


1. Tony Stark/Iron Man
Tony Stark (played by Robert Downey Jr.) is one of the Marvel Cinematic Universe's (MCU) most iconic superheroes. A tech genius who is pretty hands-on with tools, Tony's quite skilled with a heavy-duty
hand drill
. We're sure it's something your handyman dad will surely want in his toolbox too.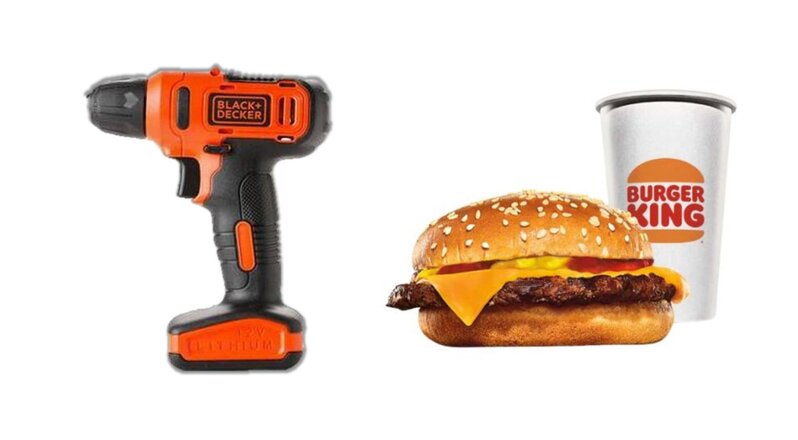 Share a memorable moment with dad to mark the occasion by bringing the family together over a meal. Our choice? Bond over some
cheeseburgers
like Tony and his daughter Morgan do after dad's done with tinkering.
2. Scott Lang/Ant-Man
If MCU's Ant-Man (played by Paul Rudd) is your dad's favourite superhero, then he must be someone who's pretty laid-back but would make sure to remember to get you toys, cake, and everything you want in celebration of your milestones. So why not turn things around this year and be the one to give dad a
cake
on Father's Day?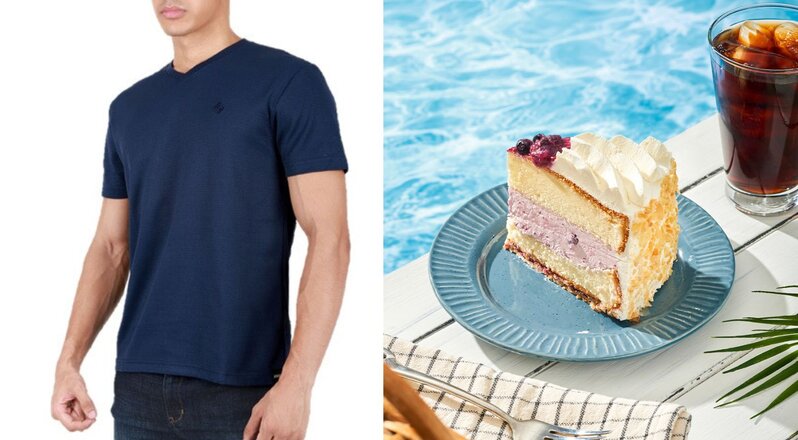 Make sure he feels comfortable while indulging in his sweet cake on this special day too! Take a cue from Ant-Man's wardrobe and hand dad a
comfortable tee
that allows him to have more room for desert and perfectly matches his chill yet fun vibe.
3. Bruce Wayne/Batman
Is your dad a superhero comic fan? He probably knows that Bruce Wayne, better known as his superhero alter ego Batman, actually became a dad in several DC Comics universes. If your dad loves Batman's father persona, he probably gives off the same too-cool-for-you presence — with his
motorcycle bike helmet
and fresh attitude. That won't fool you, of course, because you know how warm and supportive he actually is.
Just like Batman in the comics, your dad also loves a
hearty soup meal
that takes the stress away after a long day of, well, being super. This will surely remind him of laid-back weekends spent with the family over filling meals and allow him to recharge for a packed week ahead.
4. Robert 'Bob' Parr/Mr. Incredible
Office worker by day, superhero dad by night, Bob Parr a.k.a. Mr. Incredible is one of the most relatable superhero dads in fiction. If your dad thinks Mr. Incredible is his superhero twin, then grab him
a pair of versatile sunglasses
to complete his day-to-day outfit to match Bob Parr's makeover look in the first The Incredibles movie.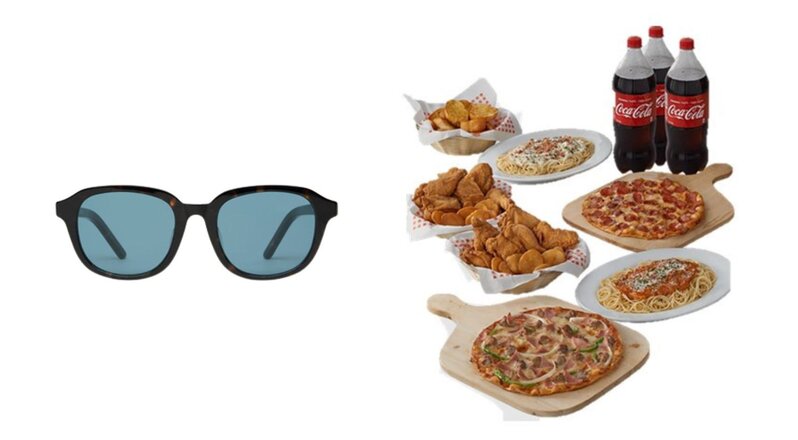 Of course, just like The Incredibles, we should never run out of ways to bond as a family. This
Monster Meal Deal
is perfect for the occasion because it challenges everyone's appetites to a satisfying battle.
Looking for more supercharged gifts to treat dad to this Father's Day? Discover superdad-worthy finds and deals at SM Supermalls.
(Cover photo from: @avengers)
Take advantage of food, fashion, and gadget promo codes and discounts when you #CheckSMDeals to save big on your next shopping trip.

Comments, questions or feedback? Email us at [email protected].