Mother's Day is just around the corner! To celebrate amazing mums worldwide, we're putting our own spin on TikTok's "Turning My Mum Into Me" trend and helping you turn into your favourite TV mum character.
Do you want to be as strong and empowered — in spite of the many shenanigans and bizarre happenings in their town — as Will's mum Joyce in Stranger Things? Maybe you want to embrace Lorelai Gilmore's "coffee is life" attitude. Read on to find out how you can emulate these famous mothers' television-inspired fashion without breaking the bank with the help of SM Deals.
1. Joyce Byers (Stranger Things)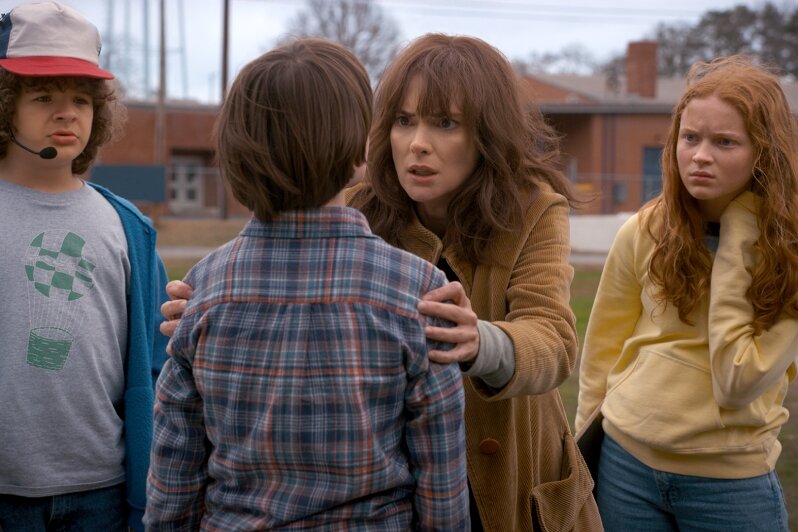 Will's mum Joyce Byers (played by Winona Ryder) has a signature power outfit and favourite beverage that Stranger Things fans know and love. You can always find her wearing some type of outerwear — like this blazer from Forever21 — and a comfy pair of pants as her battle gear against Vecna's plans.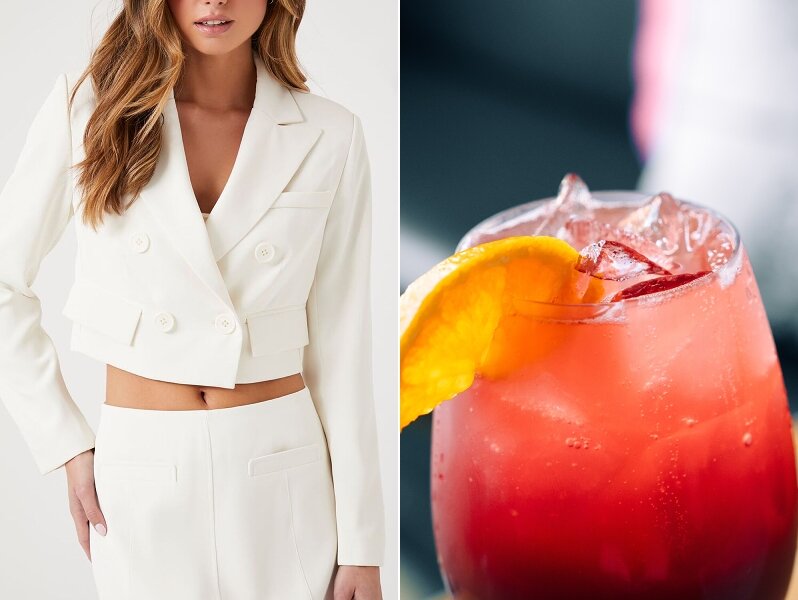 And given that she — and the many kids she has ended up taking care of — go through so many bizarre experiences, it's no wonder that she needs a tall glass of wine at the end of the day. To channel your inner Joyce, enjoy this buy one, get one deal on sangrias — red wine mixed with chopped fruits and brandy or orange juice — from Elephant Grounds at The Podium.
2. Lady Violet Bridgerton (Bridgerton)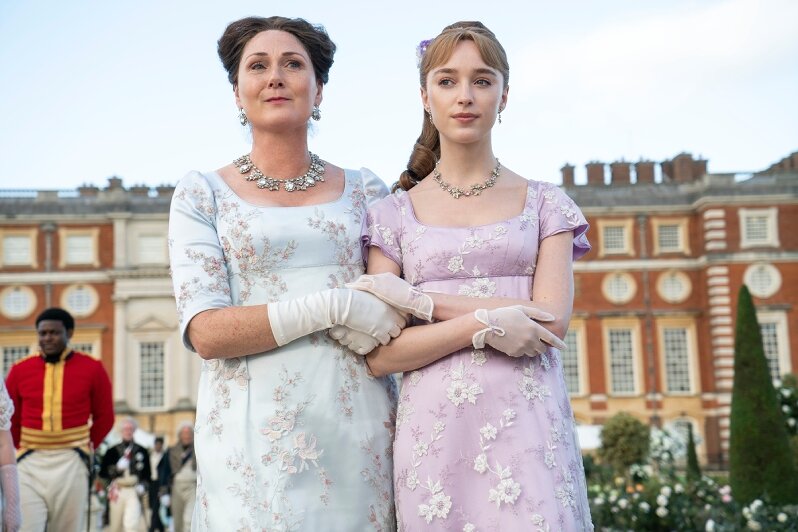 Have you caught the Bridgerton bug yet? Even if you haven't caught the first two seasons yet, you'll be enamoured with the Bridgerton family's matriarch, Lady Violet. After all, she's a young widow and single mum to eight strong-willed children living in a fictional Regency-era-inspired British society. That's quite a situation to be in! But nevertheless, she tackles scandals and surprises with grace, elegance, and the silkiest floral-embroidered dresses you've seen onscreen. You can channel her romantic style with this floral dress from Ever New which you can wear to parties and picnics.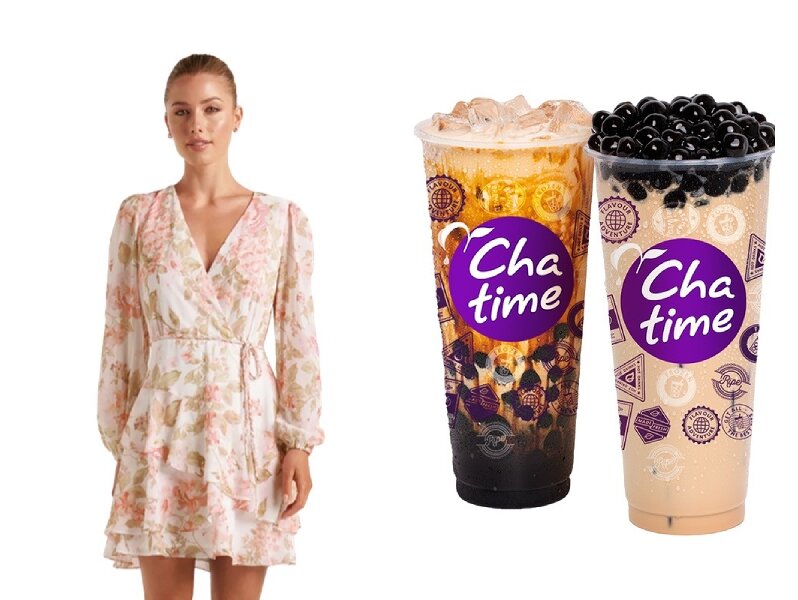 And just like any respectable English lady in the show, Lady Violet loves her tea. You can beat the heat this summer — while still being ladylike by grabbing a cup of Cha Time Signature Milk Tea to refresh your spirits.
3. Lorelai Gilmore (Gilmore Girls)
Fast-talking, coffee-loving, and independent single mum Lorelai is perhaps one of the first people that comes to mind when you think about famous mothers on television. Her relationship with bookish Rory continues to resonate with a lot of people, long after the series ended.
Another thing that makes people love her is her cool, chic, and casual sense of style. She's almost always in a long-sleeved plaid flannel top but she does change things up every now and then. You can make it tropical-friendly with this bright red top from Apple & Eve.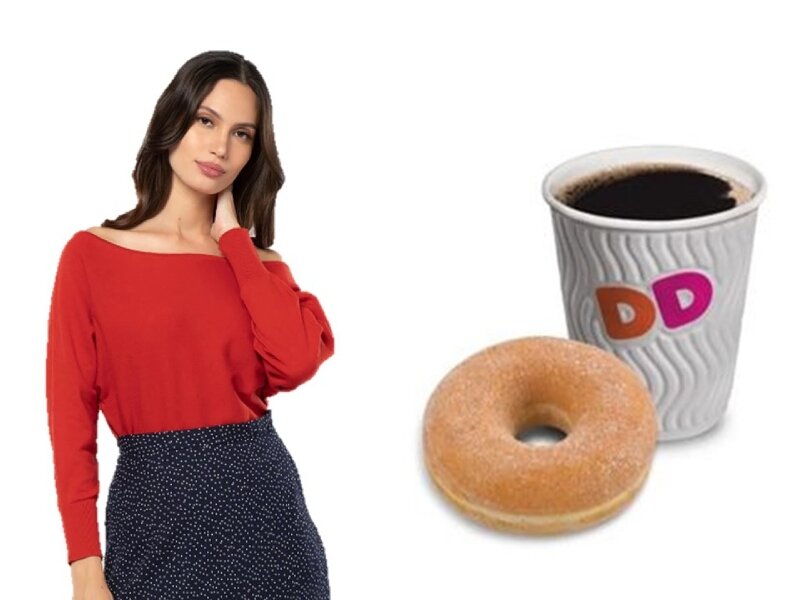 Another Lorelai essential? It's a cup of java. Any Lorelai-inspired gal will need one in her hand so get yours at Dunkin in SM branches nationwide when you can!
4. Gloria Pritchett (Modern Family)
Another famous mother figure in television is Modern Family's Gloria Pritchett, played by the vivacious Sofia Vergara. As a mother of two, Gloria has managed to keep her feisty attitude and It Girl personal style. You can always find her in very feminine and confidence-boosting outfits with accessories like this GUESS shoulder bag, made from saffiano material.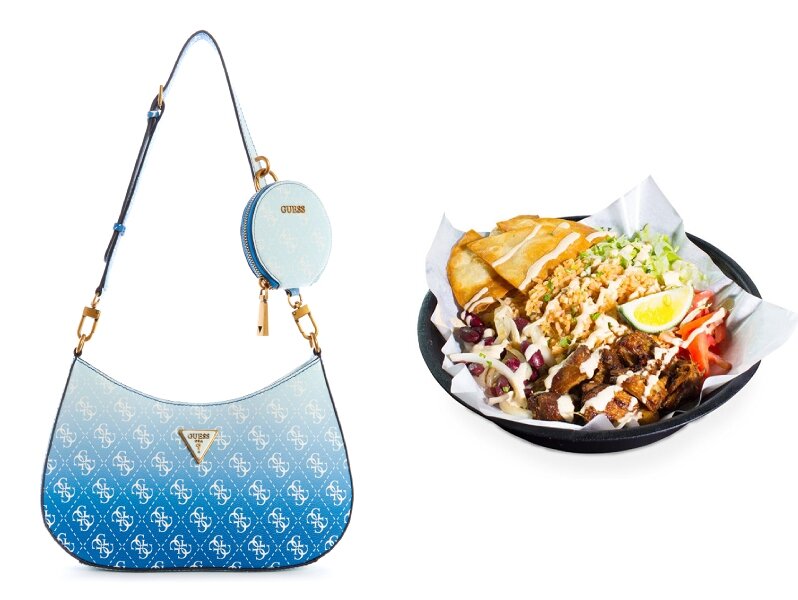 As a proud Colombian, Gloria has been seen cooking — and dining — her favourite carnitas on the show. You can also enjoy this hearty pork dish, naked burrito-style, at Army Navy in various SM malls.
Didn't quite find the pieces and dishes you're looking for? There are more mum-approved fashion and food items in SM Supermalls that you can shop for you and your Super Mom!
(Cover photo from: Netflix)
Discover more #SuperMomDeals just in time for Mother's Day when you visit the SM Deals website.
Comments, questions or feedback? Email us at [email protected].