Picture this: Deciduous autumn leaves surround you; the air feels exceptionally clean and crisp, and majestic mountains and lush forests are beckoning you to explore them up-close. If this sounds like a dream to you, it's high time that you make a trip to Central Japan during the autumn season (mid-November) to discover its stunning sights, delicacies and rich history.
Read on to learn about the best spots to check out when you're there, courtesy of ​Our Awesome Planet​'s Itinerary For Exploring Central Japan.
Tune out your devices and tune into your surroundings at a traditional Japanese hotel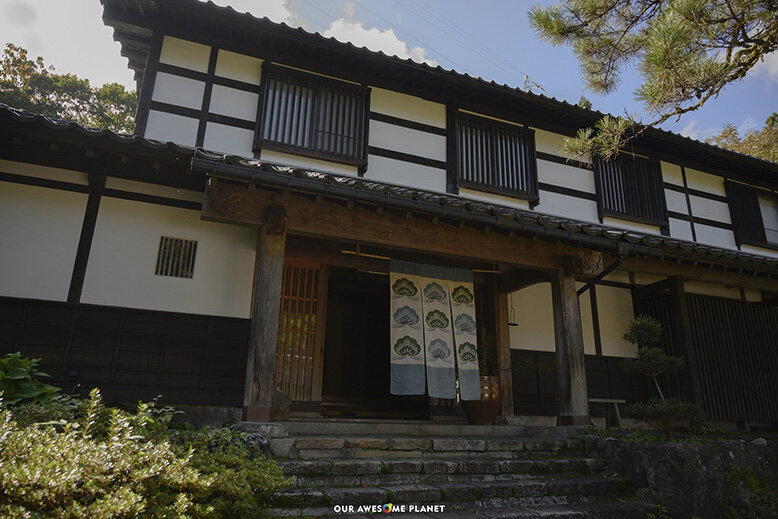 Japan is renowned for its serene naturescapes, so take this opportunity to rid yourself of modern distractions and relax amongst what nature has to offer at a quaint, traditional Japanese hotel. Chances are the rooms will not come with a television — this will encourage you to look outside your window for the most beautiful sights instead.
Be one with the giants via a Railway and Cable Car Tour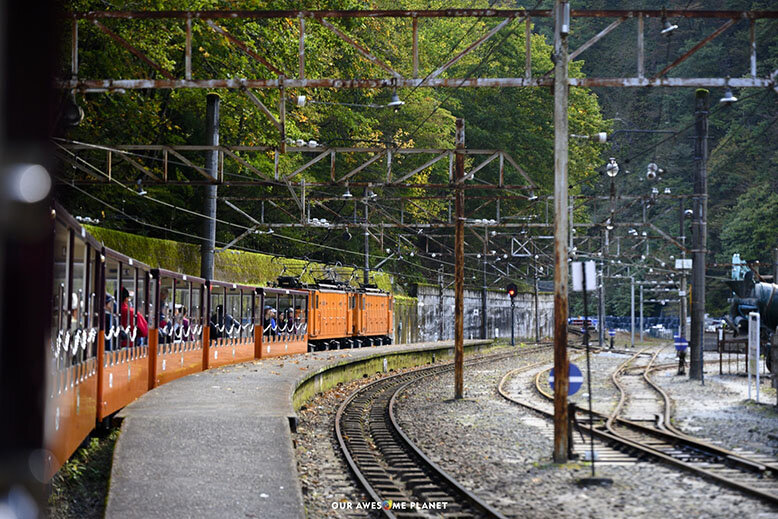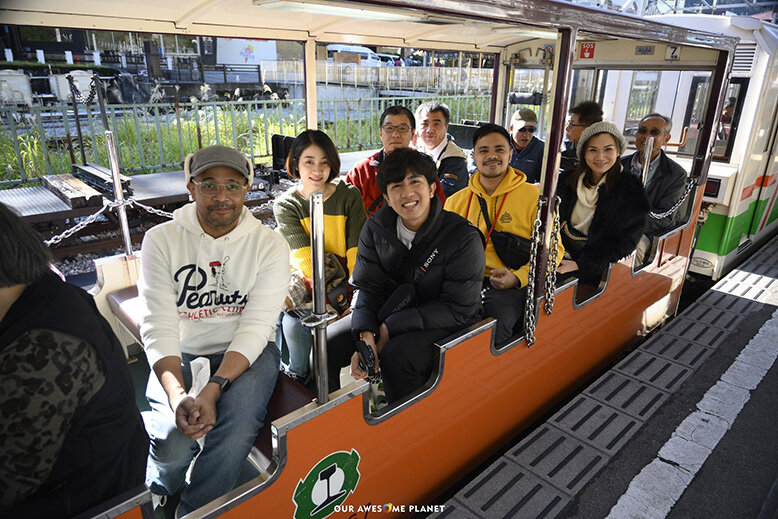 Marvel at the most breathtaking mountainside forests in all of Asia by going on the Kurobe Gorge Railway Tour. Spanning over 20 kilometres, the tour presents you with spectacular sights of iconic locations including the Unazuki Dam and the Shin-Yamabiko Bridge. If you're looking for unrivalled views of the region from a much higher perspective, hop on the Tateyama Cable Car which will help bring you to Kurobe Lake, the Kurobe Dam and more.
Savour the ocean's freshest catch at a Fisherman's Wharf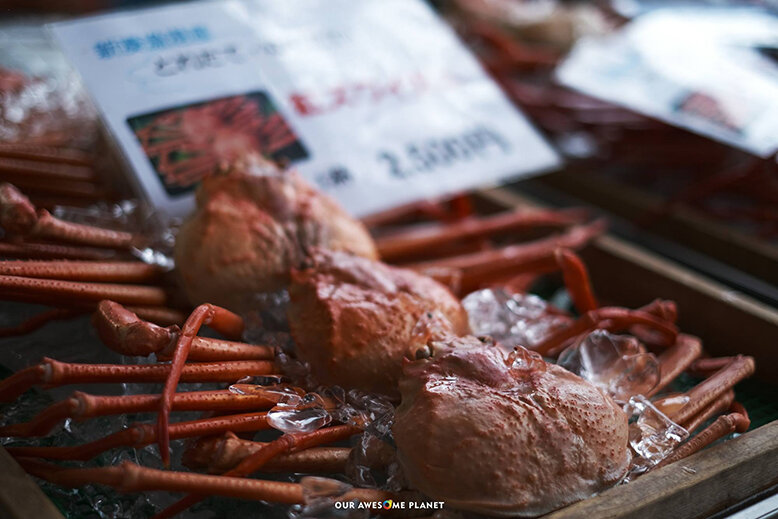 No trip to Japan is complete without enjoying its fresh-from-the-ocean seafood. Make a note to indulge in snow crabs which will be in season during the autumn months, as well as try the white shrimp soft serve which bears a sweet yet salty taste.
Stop by the City of Medicine: Toyama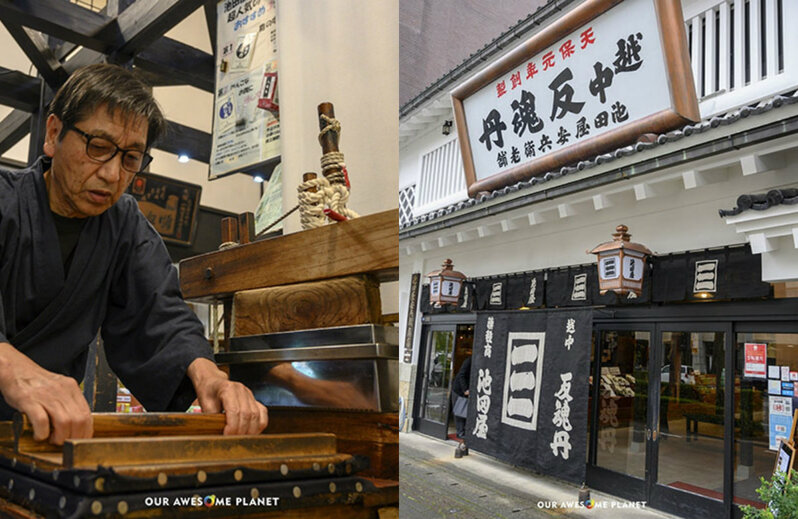 While there, explore the storied history and tradition of the pharmaceutical industry at Toyama Prefecture also known as Kusuri-no Toyama. Make sure to drop by a shop that's made popular by "Hangontan," a kind of medicine that used to only be made in Toyama. Watch a master hand roll medicine — just like in the olden days — and try your hand at making your own pills, too, for free. Leave the place with a souvenir — medicine housed in a fancy box — in hand.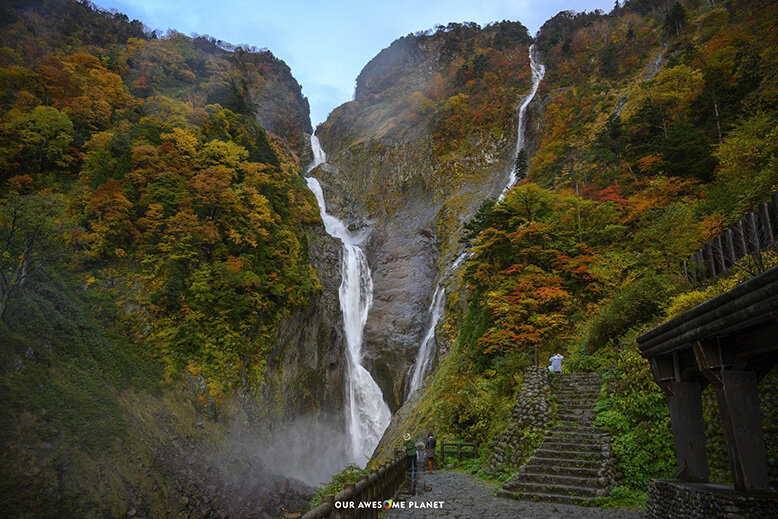 One way to truly explore the region is by touring the Tateyama Kurobe Alpine Route. This will treat you to a scenic experience of Japan's major mountain ranges that make up the Japanese Alps. While there, you'll get to see the Shomyo Falls, Japan's highest waterfalls, which stand at 350 metres above sea level. Over time, the impact of the water has carved out a deep valley that's considered a site of worship for those who practise Shintoism.
Savour tranquillity at an onsen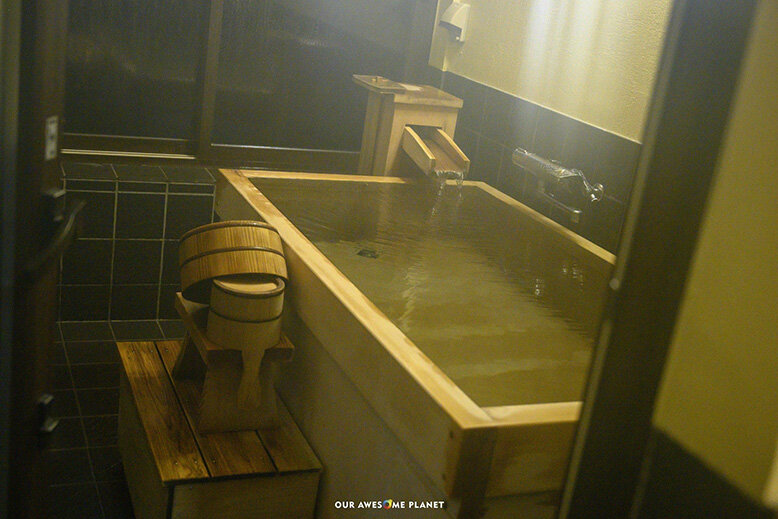 Enjoy utmost relaxation while you're in the region by visiting an onsen. Most hotels have them, which is great especially when you're visiting during colder days. In Tateyama, Hotel Mori No Kaze — located at the foot of the Tateyama Kuroba Alpine Route — has an in-house onsen where you can bask in tranquillity while being surrounded by breathtaking sights.
Comments, questions or feedback? Email us at [email protected].