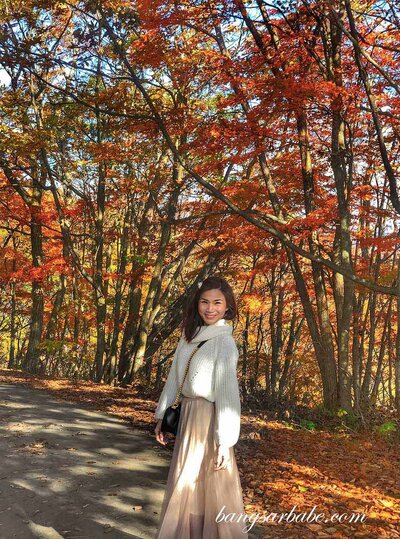 The tangerine rays of Central Japan's sun pierced the crimson leaves behind ​Sue Lynn,​ the woman behind the blog Bangsar Babe, who waxed poetic about the colour-changing leaves in the beautiful landscape that, in her words, was "the most beautiful I've ever seen."
Seafood galore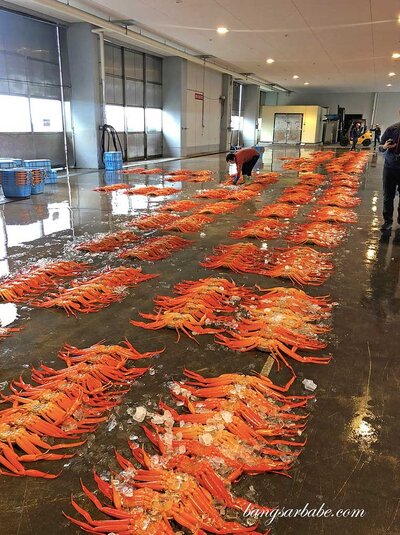 This warm, dreamy scene was the backdrop of the media trip to the cities of Toyama, Nagano and Gifu, which commenced in Toyama, a coastal city known for its freshly caught seafood, including bright red snow crab that are put up for auction. In Sue Lynn's account, these hues of red and orange turned to emerald when they arrived at the Kurobe Gorge Railway from Unazuki Station, which boasts of verdant, sweeping vistas.
Snowcapped slopes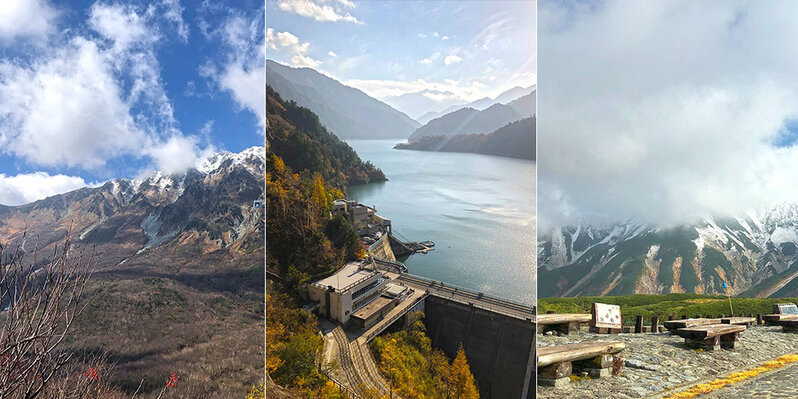 Meanwhile, in Nagano, a snow-capped mountain caught her eye. After cruising down Lake Korobe, and walking up an observation deck, there was another picturesque view: the fog painting the mountains and lake with shades of light grey — creating a canvas of calm.
Museums and markets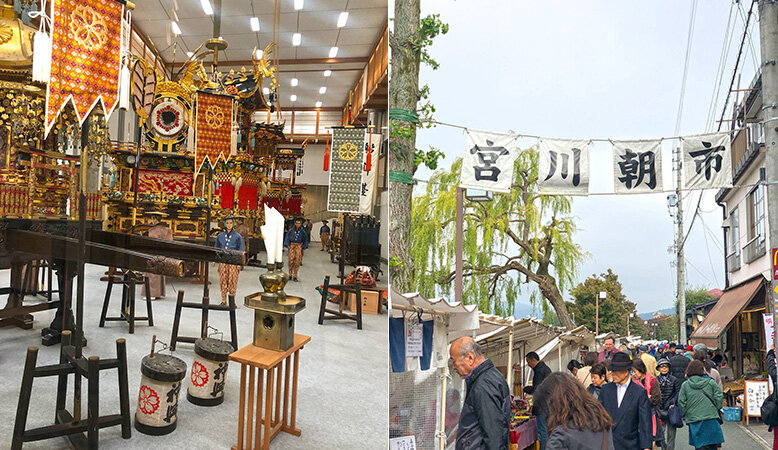 Finally, Sue Lynn feasted her eyes on the assorted colours that breathe life to the Gifu prefecture: decorative floats at Takayama Yatai Kaikan, a museum devoted to the famous Takayama Festival; the buzzing markets of Hida Takayama, where local crafts abound; and the traditional Japanese houses at Shirakawa-Go, a UNESCO heritage site.
Food and heritage

One thing you should not miss is visiting Aji No Yohei located within Funasaka Brewery in Takayama, where you can indulge in a meal like no other, according to Sue Lynn. While in the area, a trip to Shirakawa-Go, a traditional Japanese village that's been hailed a UNESCO Heritage Site is also a must.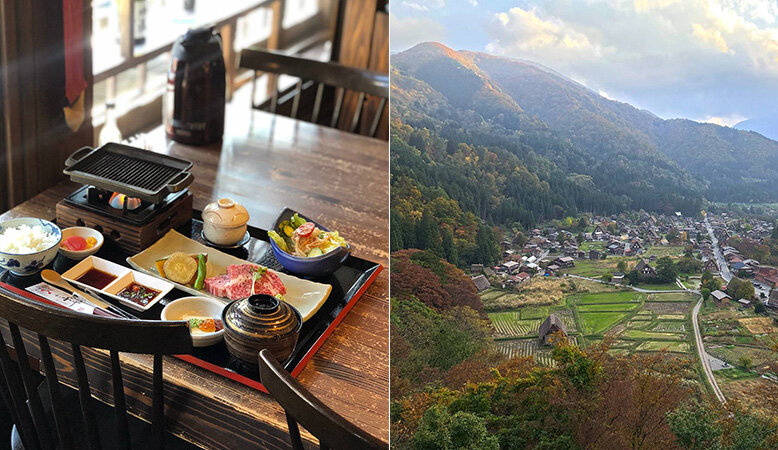 Through the eyes of Sue Lynn, a tour of the cities of Toyama, Nagano and Gifu set in autumn was not just a journey through a spectrum of colours, but also a spectrum of beauty.
Comments, questions or feedback? Email us at [email protected].