This article was first published on 22 February 2022.
The resurgence of Y2K trends also meant the return of glossy lips. But unlike the early 2000s where loving shiny lips also meant putting up with tacky puckers, we now have many non-sticky lip glosses to play with. Ready to add more to your beauty collection? Ahead, our favourite non-sticky lip glosses you can get in Singapore right now.


1. Ofra Lip Gloss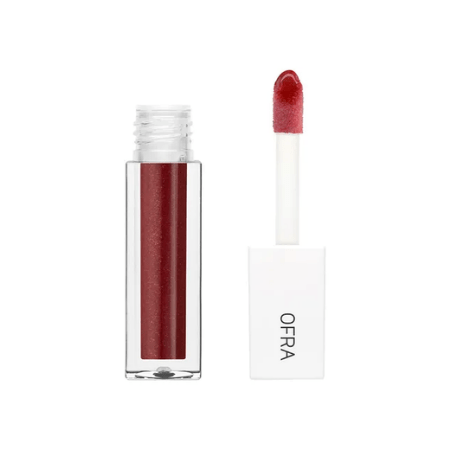 If you find high-shine lip glosses a bit overwhelming, this is the lip gloss to pick up. It provides just the right amount of shine for a plumper-looking finish but still looks very natural for casual, everyday wear. Its four shades (Cherry Mocha, Golden Rose, Mocha, and Spicy) can be worn on their own or as a topper to your favourite lippie. Get one
here
.
2. Smashbox Gloss Angeles Lip Gloss
This lip gloss' hydrating gel formula delivers a 'light-refracting shine' that gives the illusion of fuller lips. It has hyaluronic acid and vitamin E that helps care for your lips. Take your pick from its range of smooth glosses or glosses with shimmer for that added oomph to your look. Buy it
here
.
3. Charlotte Tilbury Collagen Lip Bath Lip Gloss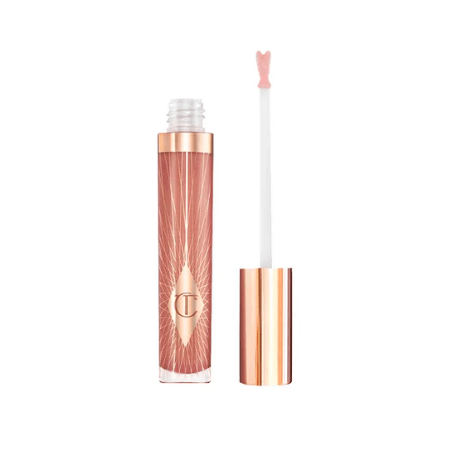 You can tell that this CT lip gloss provides great benefits, just from its name. The collagen in its formula helps moisturise and smoothen your lips. Meanwhile, coconut oil softens the lips and helps retain hydration. It also contains Pearlescent Pigments that give the illusion of plumper lips and peppermint for a cooling feeling upon application. Get it
here
.
4. Nudestix Plumping Lip Glace Lip Gloss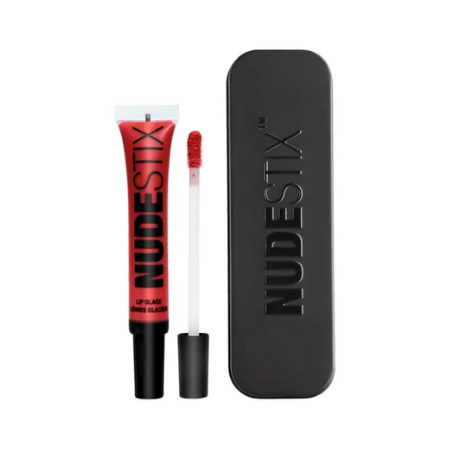 This lip gloss doubles as a powerful lip care product with its combination of vitamin A, E, collagen, and butters (coco, shea, avocado, and muru muru) in its formula. It also comes with a matte case that has its own mirror for easy touch-ups even when you're on the go. Add it to cart
here
.
5. Fenty Beauty Gloss Bomb Dip Lip Gloss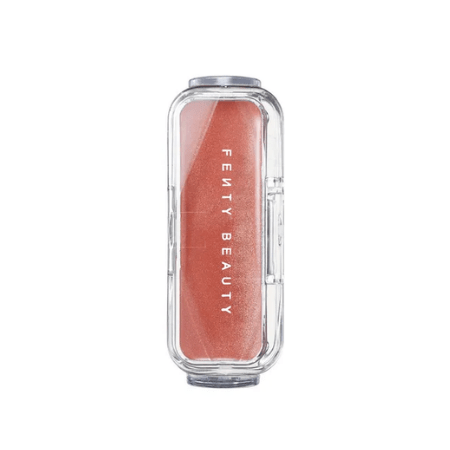 Fenty's 'universal' gloss in its rose nude shade comes in this portable clip-on pan for easy glossed up lips anywhere, anytime. It's infused with prickly pear, Borage Oils, and mango butters for ultimate hydration and shine without the tacky feeling. Did we mention the peach-vanilla scent makes it irresistible? Get it
here
.
6. Hourglass Unreal™ High Shine Volumizing Lip Gloss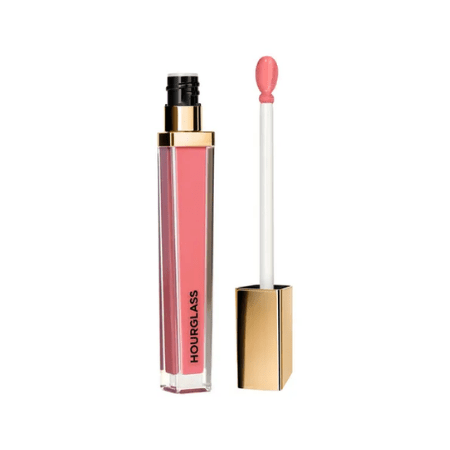 Be spoilt for choice with this lip gloss' 18 shades in four different finishes (Sheer Shimmer, Opaque, Shine, and Soft Pearl). Each tube is packed with a combination of shea butter, avocado oil, and hyaluronic acid for the ultimate hydration sans the icky feel on the lips. Get one (or more)
here
.
7. Hera Sensual Spicy Nude Lip Gloss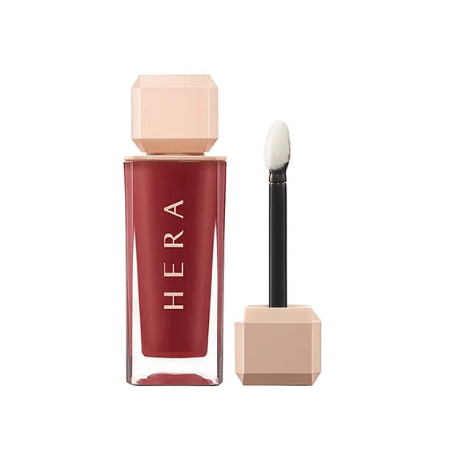 This lip gloss range offers gorgeous nude shades that give a beautiful just-bitten effect. The formula is rich in antioxidants to keep your lips smooth and soft. The product's microfibre lip wand is also designed for smooth and seamless application even in the corners of your lips. Grab it
here
.
8. Patrick Ta Major Glow Lip Shine Lip Gloss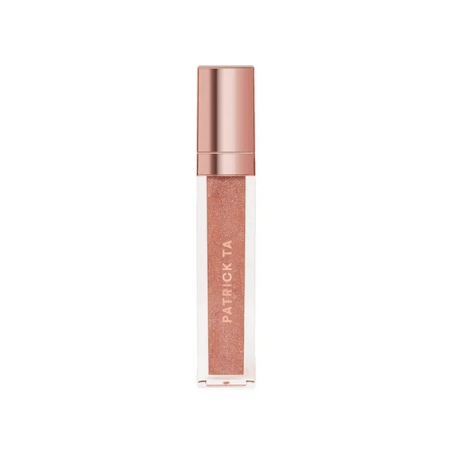 This lip gloss, which uses an advanced gel formula, creates a glass-like finish that's long-lasting and non-feathering. Its high-shine oil blend mixed with translucent iridescent pearls give the lips an even and full finish in a single swipe. Buy it
here
.
9. Rare Beauty Stay Vulnerable Lip Gloss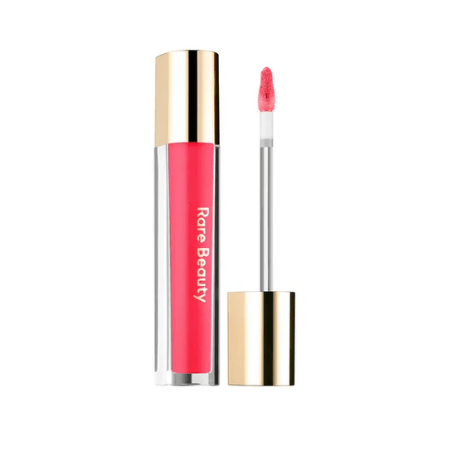 This soothing and nourishing lip gloss is made with a botanical blend of lotus, gardenia, and white waterlily. The cushiony feel leaves the lips feeling soft while the buildable pigment delivers an amazing finish that can be worn on its own or on top of your go-to lipstick. Take your pick
here
.
10. Jill Stuart Birth Gem Lip Gloss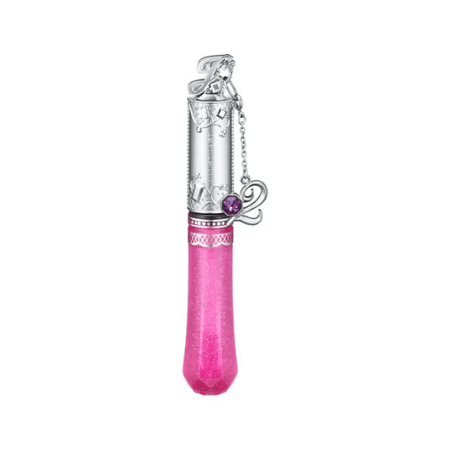 Gorgeous packaging? Check. Lightweight and moisturising formula? Check. Easy-to-use applicator? Check. This lip gloss is a great addition to any beauty collection. It's great for gifting too. Get it now
here
.
11. Sephora Collection Glossed Vinyl Lip Gloss
Sephora's in-house beauty brand boasts amazing products including the Glossed Vinyl Lip Gloss. It's infused with watermelon seed oil that keeps the lips nicely hydrated even with long hours of wear. It also has great colour payoff, giving you a luscious-looking pout. Get it here.
12. Peripera Ink Lasting Lip Gloss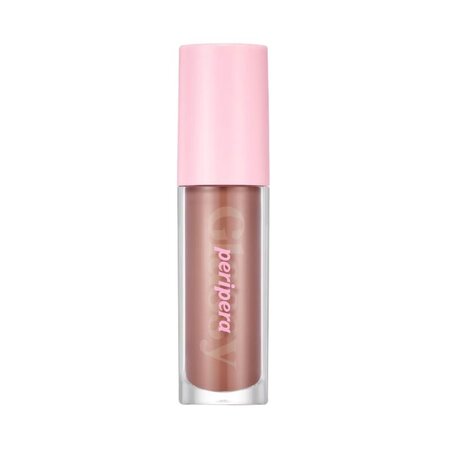 This non-sticky lip gloss contains jojoba oil that helps deal with chapped and dry lips. It has a buildable pigment that allows you to create a just-bitten look or something more vivid. It's also vegan-friendly. Get it here.
13. EXCEL Nuance Gloss Oil
This gloss includes lip-nourishing argan oil, olive fruit oil, mango seed oil and grape seed oil. The semi-opaque finish is great for achieving a natural juicy look. Get it here.
Go all out with your lip care by trying these lip oils, too!
Comments, questions or feedback? Email us at [email protected].