We're almost through with the first quarter of the year — that fast! If you've been caught in the hustle and bustle of life as we have, we're sure you're looking for something to shake things up (as do we). Renew yourself and give your day-to-day a refresh by inviting the feeling of spring — a renewed state of mind and a zest for something new — this season with the help of these products and services — all of which you can get from Junction 8.

A refreshed wardrobe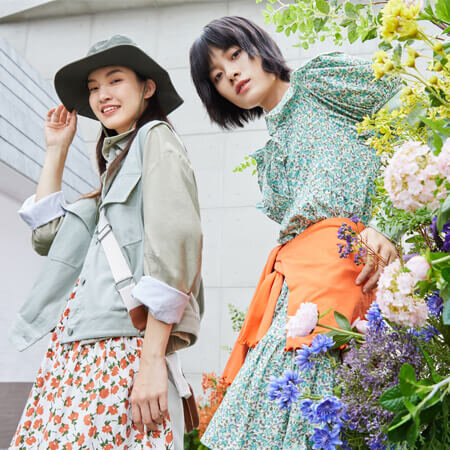 It's the perfect time to let the old out and make way for new things. That includes your wardrobe, of course. If you're feeling a little bit of a slump, dressing up can help you out. Did you know that there's a study that has shown that the article of clothing we wear can affect how we think? So dress for whatever mood and goal you have in mind. If you're unsure of where to start,
Yishion
(02-41 to 42) has fresh picks for any and every style you want to evoke.
A reset for tired skin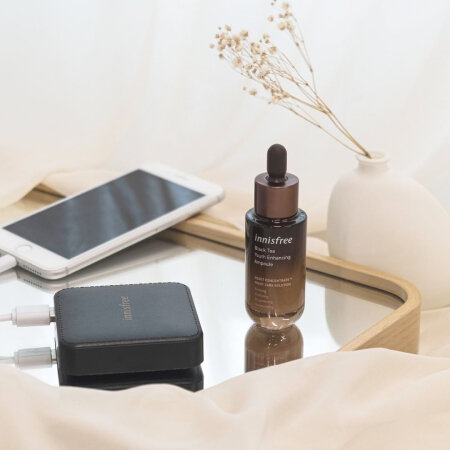 Face a new season with revitalised skin. The
Black Tea Youth Enhancing Ampoule
from
innisfree
(01-23 to 24) promises to help with that. It was developed with a Reset Concentrate that fights off five signs of fatigued skin: dryness, texture, dullness, sensitivity and poor skin health. It invigorates the skin and fights off dehydration, making your skin look supple and youthful. Put it on at night and wake up to mornings looking like you've had a good slumber (even if you didn't).
Confidence-boosting cosmetics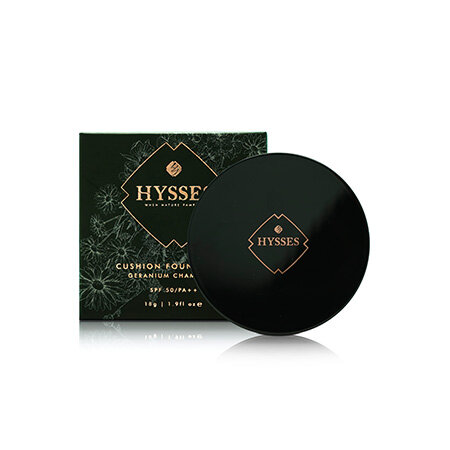 Amp up your confidence a bit more with the help of things that make you feel and look good. Bring out your best base with the help of the new
Cushion Foundation SPF50/PA++ from HYSSES
(02-01). Made to help you exude your natural glow, this cushion is charged with skincare and the therapeutic properties of essential oil — talk about holistic beauty.
Revived tresses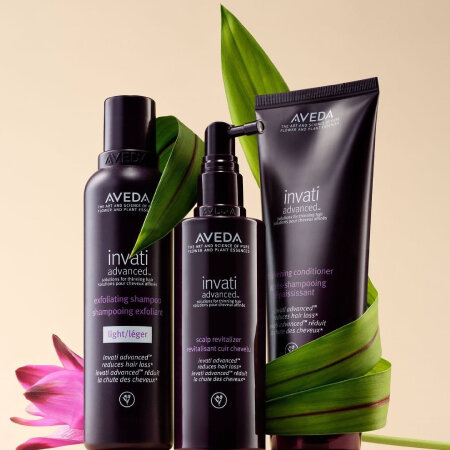 Don't forget about your hair — but we don't mean get a haircut or a new colour. A switch to clean might just do the trick. Kick start your clean beauty journey with the
Invati Advanced™ Solutions for Thinning Hair from Aveda
(01-K5). It effectively reduces hair loss by 53 per cent in 12 weeks with just three Steps. Here's how: Exfoliate effectively with Invati Advanced™ Exfoliating Shampoo Light, thicken your hair instantly with Invati Advanced™ Thickening Conditioner and activate your scalp for thicker, fuller hair with Invati Advanced™ Scalp Revitalizer. 500,000 women choose Invati Advanced™ annually because of its 100 per cent vegan formula without compromise, delivering instant thicker, fuller hair.
An enlivened space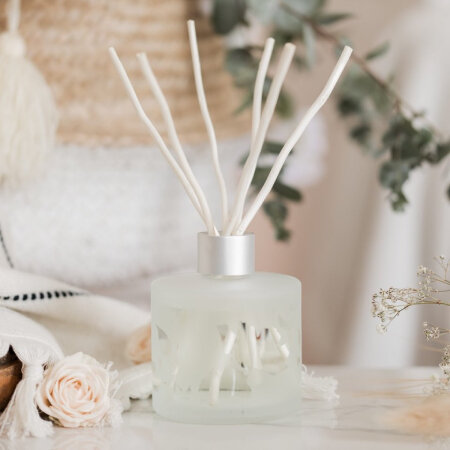 Can't head to the beach to refresh your mind? Get the same feeling right at home and give your space a boost of energy with the
Aroma Happy Cube Diffuser by Lampe Berger
(01-42). Inspired by the beauty and simplicity of the ocean, this scent is a symphony of bright apple and melon, woody and spicy notes and energising Giroflier. They have other scents from their new Aroma Range that encourage different emotions. Get ready to be enveloped with the fragrance of Relax, Respite, Focus, Love, Energy and more.
A clearer perspective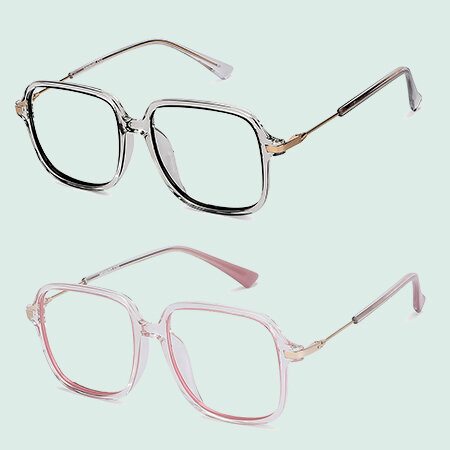 Look to a fresher future with a clearer vision. If you're looking for a sign to update your prescription glasses — but make it cool and fresh — here's what you've been waiting for. Get the lightweight and comfortable — not to mention stylish —
Gloria eyeglasses from Lenskart
(02-22 to 23). They're available in clear, pink and cream. You can buy one and get one free on all eyewear when you become a Gold member.
A treat to perk you up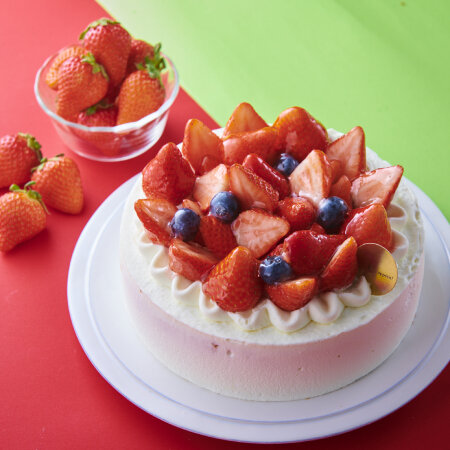 A little sweetness could be all it takes to lift your mood up! Treat yourself to a Japanese patisserie delight: the
TOCHIOTOME Strawberry cakes from Chateraise
(B1-19B). The combination of strawberries and cream is enough to fuel you with sweet thoughts and a sunny disposition — perfect for spring.
A renewed appreciation for heritage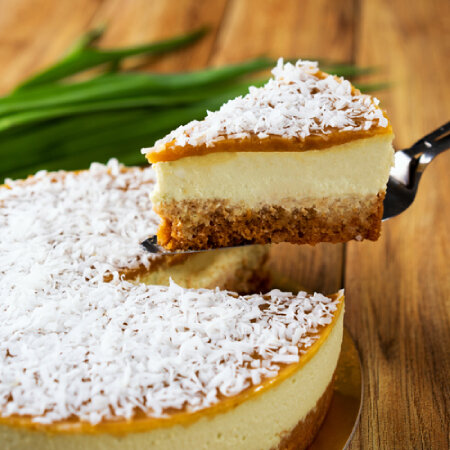 Take a look at your roots before you move forward and rediscover delights that will reawaken your appreciation for heritage — not to mention fill you up and satisfy your cravings too. Indulge in the
Gula Melaka by Cat & the Fiddle
(02-32A). It's a pandan cheesecake with gula melaka glaze that leaves you feeling satisfied and inspired.
With all these in tow, you're surely going to have a spring in your step and be armed and ready to face more of what 2021 has in store.
Junction 8 is located at 9 Bishan Pl Singapore 579837.
You can also find them on Facebook.
Comments, questions or feedback? Email us at [email protected].