Beauty packaging is one of the biggest culprits of unnecessary waste. Every year, the cosmetics industry produces around 120 billion units of packaging globally. Can you imagine how many trees were cut down and carbon emissions produced in order to reach that number? A lot, to say the least. Thankfully, beauty brands have been ramping up their eco-friendly initiatives over the years to help counter this. In 2021, more local and international beauty brands have joined in this earth-loving endeavour. Here are some you need to know.
Love Beauty And Planet gamifies recycling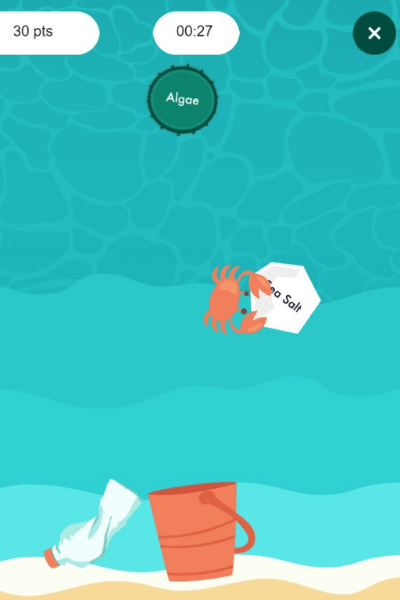 As much as we want to ramp up recycling, a lot of people still don't know the proper way to do so. Educating citizens on recycling's dos and don'ts is still the most effective way of reaching everyone's goal of lessening ocean- and landfill-bound waste. Knowing this, Love Beauty & Planet, in partnership with Watsons Malaysia, has made a mobile game that simulates plastic collection and gives rewards. You can then use these rewards to shop on the Watsons Malaysia e-store. You can also learn more about the impact of plastic on our oceans and marine life on the brand's website.
Aside from this, Love Beauty & Planet also has another Earth Day initiative this month. Shoppers in Singapore and Malaysia can join in by bringing used plastic bottles to participating Watsons branches, snapping an IG story, and tagging Watsons and Love Beauty & Planet. This will earn you a discount voucher. More info on the participating stores in Singapore can be found here. In Malaysia, you can visit the Klang Valley Watsons stores found in PJ Old Town, Bukit Jelutong, Bukit Tinggi Klang, Sri Petaling, Medan Idaman, Tropicana Garden, Seksyen 16, Sunway Pyramid, Seksyen 7, and IOI City Mall.
DECORTÉ launches its recycling program
Speaking of recycling beauty bottles, Japanese beauty brand DECORTÉ has launched its recycling program in Singapore today. In partnership with local waste management service provider EZI (Sembcorp Industries), DECORTÉ Singapore will accept empty plastic and glass bottles from any brand at their counters and stores. In exchange, you'll receive skincare samples and one seed paper that you can plant at home.
Aside from its recycling program, DECORTÉ also has an online contest to encourage people to recycle. Ten lucky winners stand to win DECORTÉ skincare hampers worth SGD100 each. Head over here for more details on how to join.
Sigi Skin goes waterless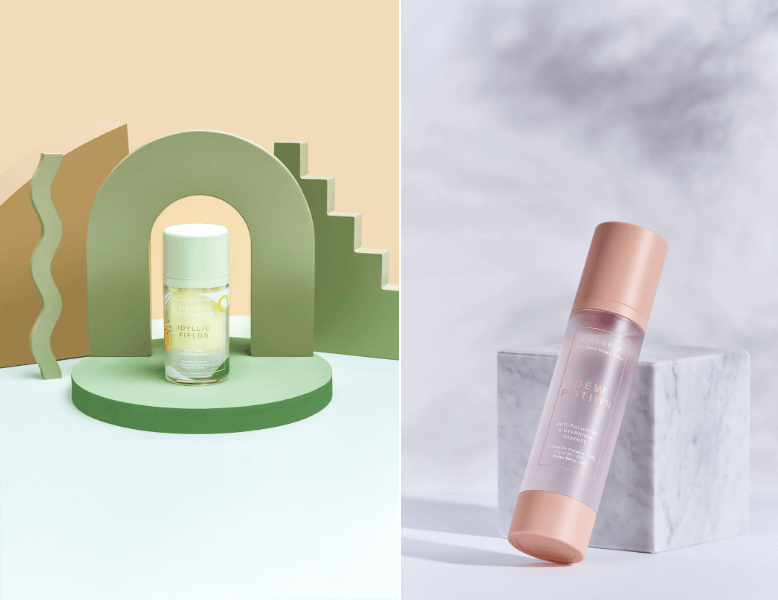 Singaporean brand Sigi Skin is another beauty brand introducing eco-friendly initiatives this year — waterless formulations. These include their Idyllic Fields Day-Time Moisturiser and Dew Potion. If you haven't already heard of waterless beauty products, they're formulations that do away with H2O — a standard ingredient in beauty items — to lessen overall water consumption. Freshwater is an increasingly limited resource that's best left for drinking. It's just an added perk that going waterless has benefits for your skincare too. "Eliminating water from formulations helps with the stability of the ingredients, making products more potent and preventing oxidation," the brand shared. Curious to know more about it? You can read our primer here.
BSKIN switches to biodegradable packing peanuts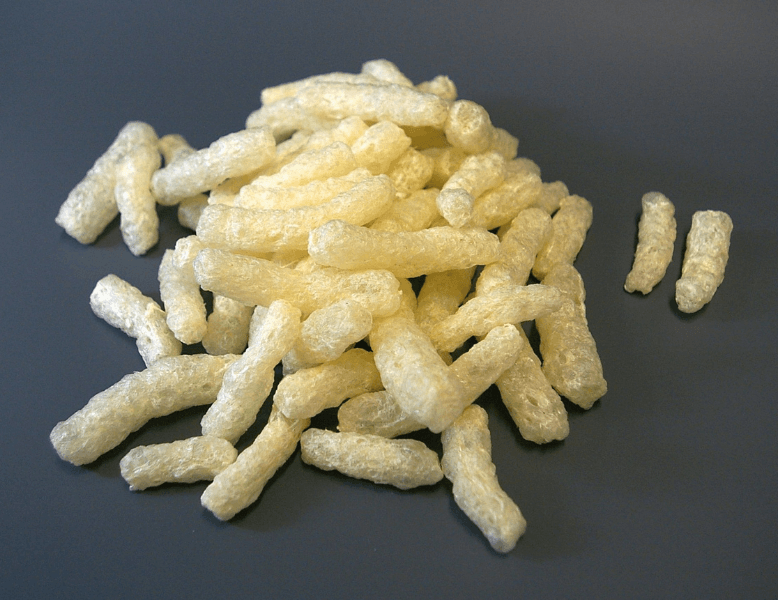 Remember those packing peanuts that keep your products unharmed while in transit? Skincare brand BSKIN uses them, but the cornstarch-based kind, which you can just pour into the sink, run under water, and watch disappear. This is in contrast to the most common kind, polystyrene-based foam, which can be used multiple times without losing its protective capabilities but can only be recycled in packing and shipping stores. When it's used to ship to a consumer, it almost always ends up in the trash and ends up in landfills.
Act + Acre uses heatless manufacturing
When it comes to formulating products, heat is often involved to transform ingredients for skincare use. By removing heat from the process, the brand uses less energy to create their products. Act+Acre (available in our region through Sephora) uses the Cold Pressed™ method, which uses 90 per cent less energy than conventional heat manufacturing. Cold-pressed products also have the benefits of more potent active ingredients and longer shelf life. That's a triple win in our book!
L'Oreal Singapore trials electric vehicle delivery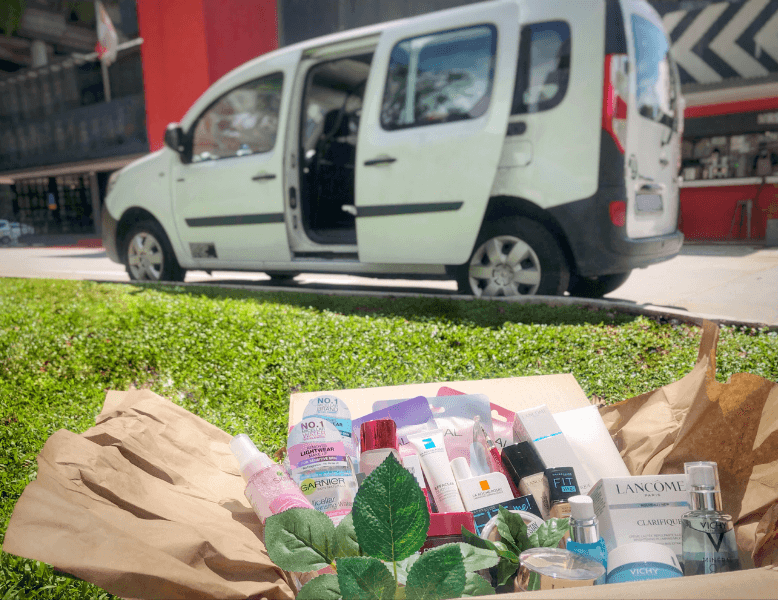 Shipping your beauty hauls has an environmental impact, too! Aside from using non-renewable resources like fuel, transport also emits carbon dioxide into the atmosphere. It damages the ozone layer, contributes to air pollution, and more. To address this and as part of its many eco-friendly initiatives, global beauty brand L'Oreal Singapore began trying out a new electric vehicle to deliver its products to 40 stores in the west of Singapore. The green delivery initiative aims to "reduce up to 50 per cent of carbon emissions every month", the brand said in a press release, and is expected to expand further by next year.
What earth-loving initiatives do you want brands to do next?
(Cover photo from: Vie Studio via Pexels)
Ready to make the deep-dive? Here are six ways to make your beauty routine more sustainable.
Comments, questions or feedback? Email us at [email protected].