When Clozette launched in 2011, the Internet was just warming up to the idea of a women's social content website. This venture, which materialised over a chilli crab dinner date among four friends, had one goal in mind: a user-centric community that will forge a bond over fashion and beauty towards an inspiring lifestyle.

If you're reading this, you'd have noticed that our website has gone through a facelift. Other than a cleaner and sleeker design layout (which, I must say, is a breath of fresh air), we also introduced a new shade to our existing colour chart of Sleek Slate, Timeless White and Power Pink. Clozetters, say hello to Graceful Blush!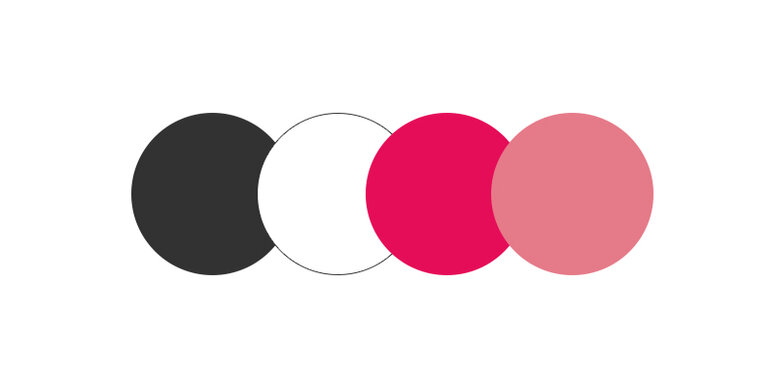 There's good reason why we identified our colours as such. These four words symbolise the spirit of our community we strive to create – smart and stylish; modern yet timeless; passionate yet compassionate.
With that, our updated look also means a new voice and fresh ways to communicate beyond text. Not only will you be able to read up on the latest editorial news and stories in each channel, you can also catch regular video uploads where we show you the hottest trends, tips and lookbooks.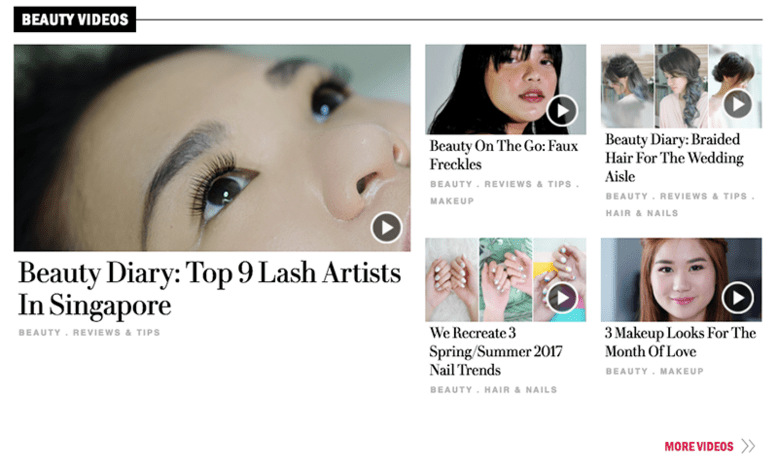 From
Fashion
to
Beauty
to
Travel
– alongside community generated content – #TeamClozette will continue to curate, create and cover engaging and informative content to keep you inspired and empowered.
We truly have come a long way since, but the core of our endeavours remains our community – you. To ultimately deliver a better user experience for all you socially active and retail savvy women (and men) in Southeast Asia, we have worked hard to improve our
Community
page.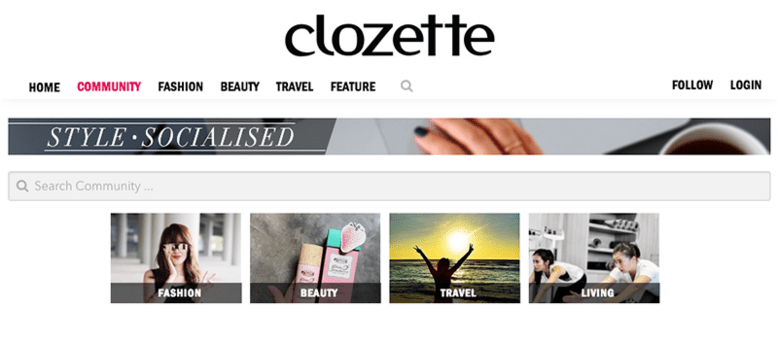 Upload and share your photographs or videos; discover new inspiration by hopping on to our upgraded community search bar or click on our interactive listed categories; create collections to bookmark your favourite themes and visuals. On top of that, for your viewing pleasure, images are now bigger and clearer.
We've had a really fun journey, and we are still taking steps to improve your experience. Our community is special to us, and we absolutely cannot wait for you to get started.
So go ahead, step into your new

Clozette

!
--------------------------
We'd love to hear from you! Tell us what you think about your new Clozette here!

Comments, questions or feedback? Email us at [email protected].