Whether it's a fashion-forward statement piece, a limited-edition sneaker release or a new, highly-raved beauty essential that is endorsed by our favourite celebrities, you can be assured that #TeamClozette is always on the lookout for the Next Big Thing. Get hyped as we reveal our top trending picks for the month.
'Fall Guys: Ultimate Knockout' Multiplayer Game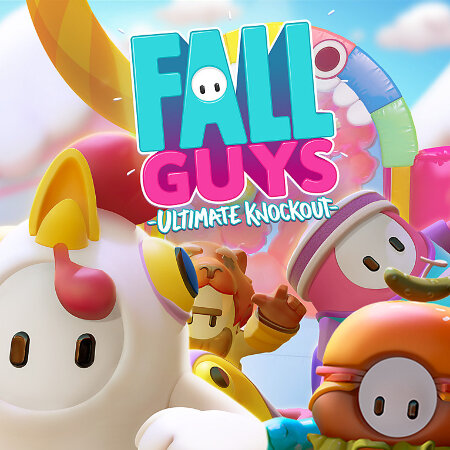 "We discovered two weekends ago that Fall Guys: Ultimate Knockout was free to play for a limited period on PlayStation, so we decided to give it a whirl. It was pretty fun and hilarious pitting ourselves against 59 other blob-people for a place in the next round of a fictional game show, but it's also kind of a pity that there isn't a local multiplayer or couch co-op mode — it has major potential for Overcooked-level living room hysterics. My husband and I had to take turns on the controller, but I enjoyed spectating as much as I did playing!"
LIE x SocietyA (Singapore x Korea) Metallic Tiered Skirt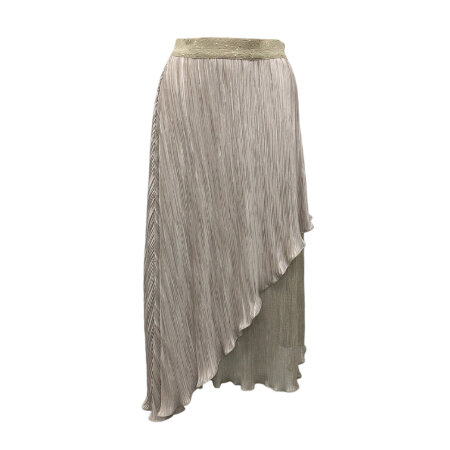 "I've got nowhere to go and have been staying home since March (except for the bi-weekly grocery shopping) so in terms of clothing, the ones that catch my eye are those that are comfortable enough to be a loungewear item, yet at the same time polished enough that I can wear at parties or while mall shopping when the quarantine measures are lifted. That's the reason why I fancy this LIE x SocietyA Metallic Tiered Skirt. At home, I can wear it with a simple tank top and in the future, I could pair this with an asymmetrical top with ruffled details to glam it up."
Shu Uemura Rouge Unlimited Amplified Matte Lipstick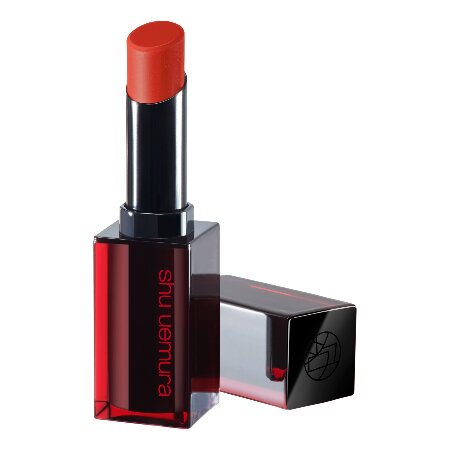 "Confession time: I'm a lipstick hoarder. However, I've been missing a brown-hued lippie in my collection. Lately, I've been eyeing the upcoming Rouge Unlimited Amplified Matte Lipstick in 'BR 784 Naomi's Redwood' from Shu Uemura, which is set to launch in Singapore next month. Its warm brown tones remind me of signature '90s looks that are making a comeback lately. I believe this unique shade will flatter my medium tan skin tone, but I also think this will look striking on pale skin. Truly a must-have, especially if you like warm-toned lipstick shades."
Jordan x Dior Air Jordan 1 High Sneakers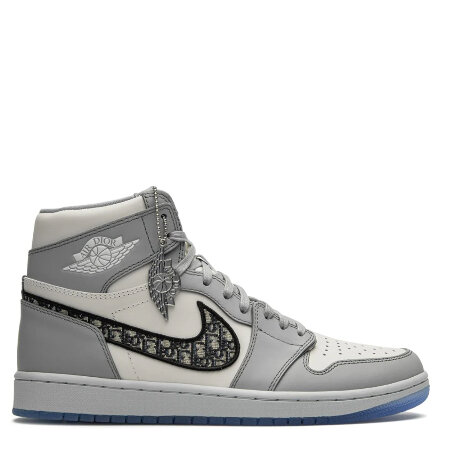 "The collaboration collection between Dior and Air Jordan is arguably one of the most highly-anticipated launches of the year thus far, and it features these stylish Jordan x Dior Air Jordan 1 High Sneakers. With limited pieces and a 'raffle-to-buy' concept, you may find these on resale sites but they typically command an exorbitant price. It's a sneaker that I can only dream of owning one day…"
(Cover photos from: playstation.com and @shuuemura)
Next, check out our report on how New York Fashion Week 2020's shaping up to look like in the new normal.

Comments, questions or feedback? Email us at [email protected].