The holiday season is upon us yet again so what better way to celebrate than to look back at some previous vacation photos? Whether you're planning anything fun and grand this time of year or just aiming to keep things chill, let our Community inspire you to take the break you oh-so-deserve with these photos.
Tranquil sips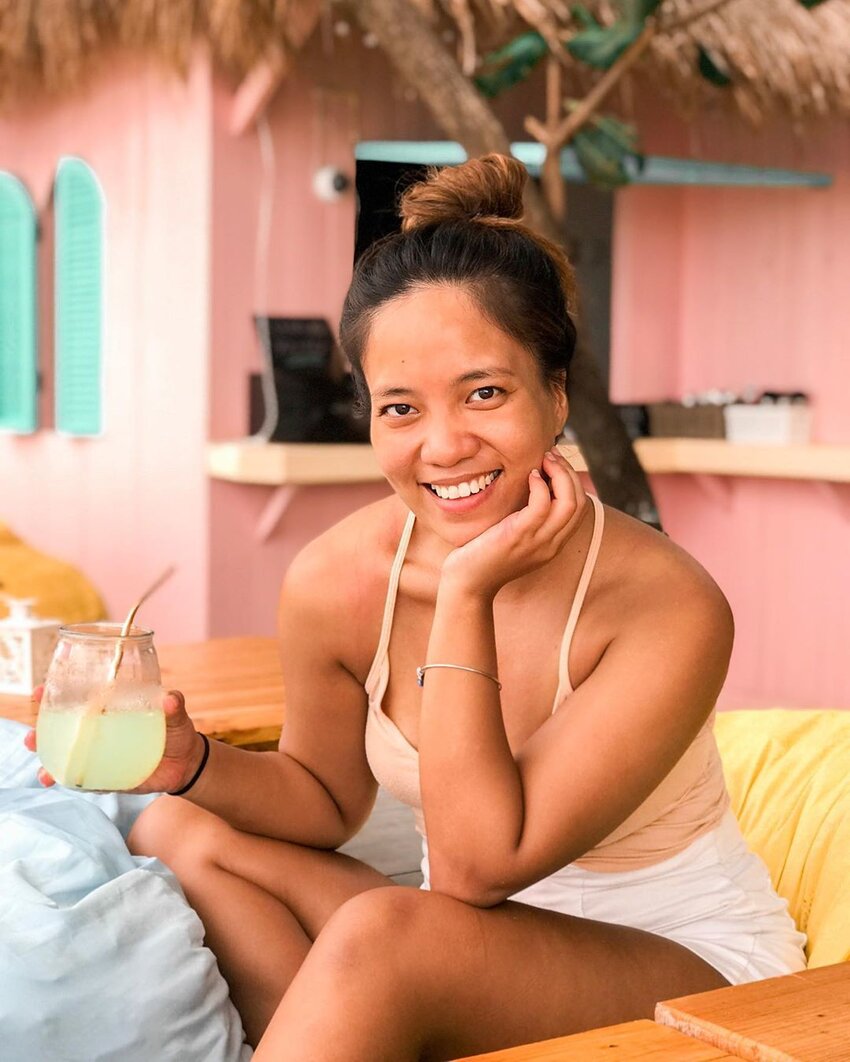 Sweet staycation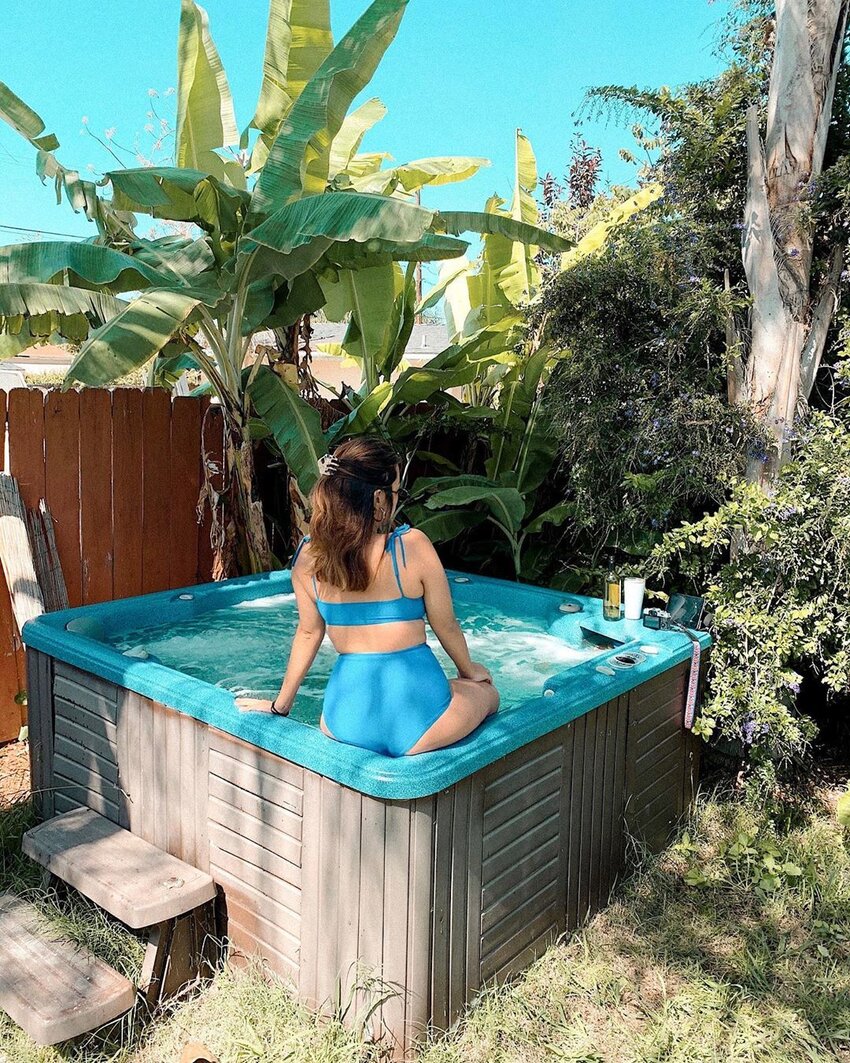 Soulful at sea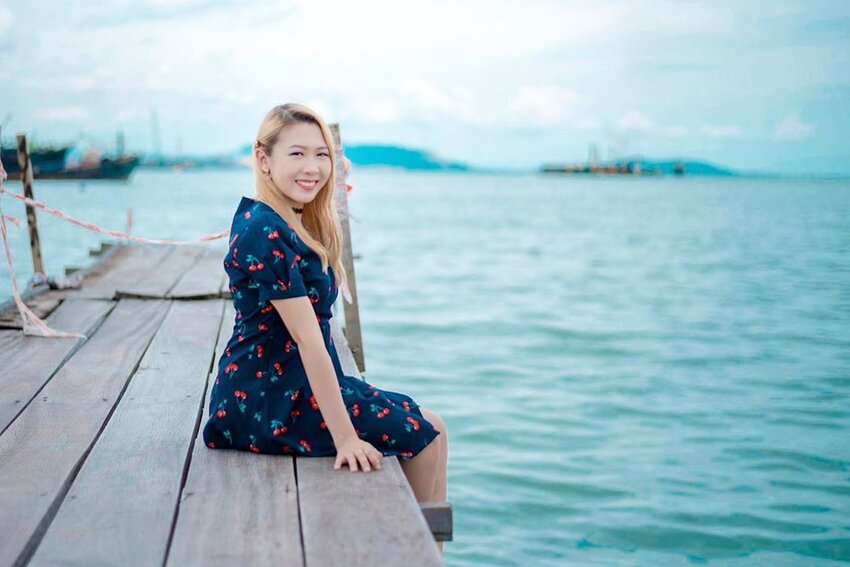 Looking beyond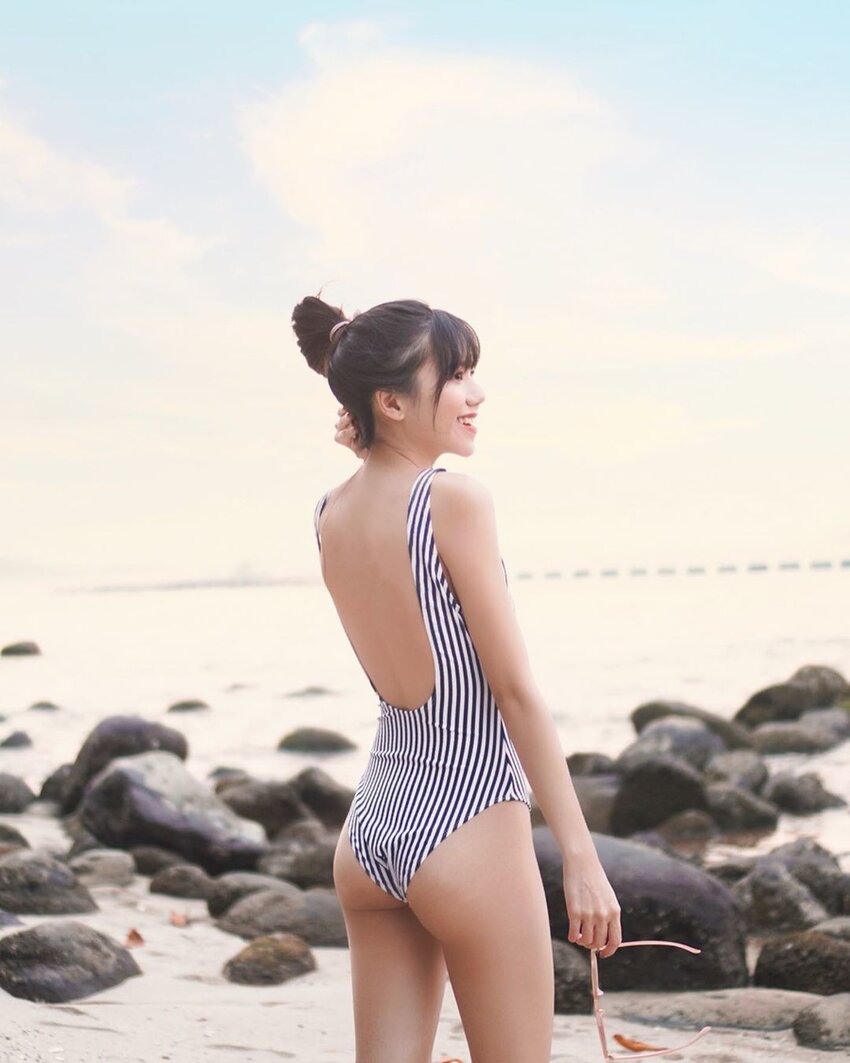 Together in bliss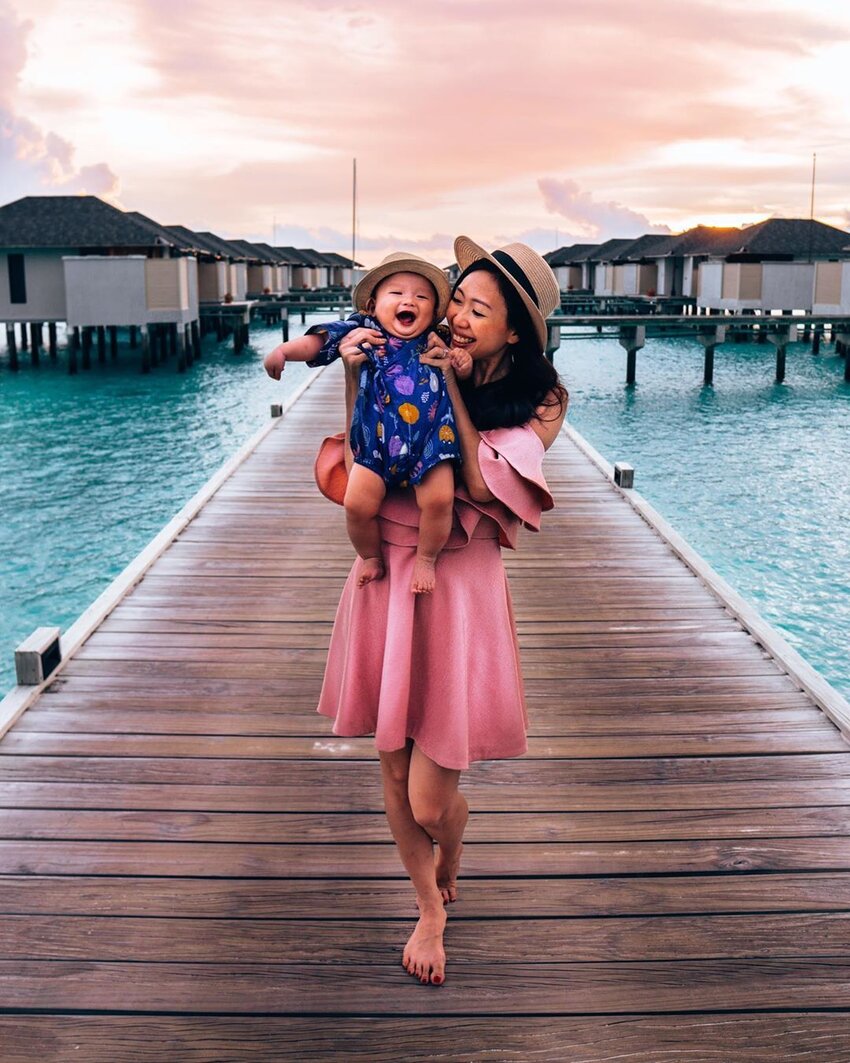 Need more inspirations on travel photos? We've got just the thing here.
Comments, questions or feedback? Email us at [email protected].