Wanna look cute while sweating it out? Lululemon's newly launched Tennis, Golf, and Earth Friendly Collections have got your back. These stylish pieces aren't just eye candies, they also help you stay on top of your performance with their flexible and breathable designs. Check them out below!
Own the court
Lululemon's first Tennis Collection aims to make your "toughest shots feel effortless" with its feather-light and ultra-breathable pieces. Each item from the range is created to provide you with a wide range of motion — from serve and spin to volley. And as a bonus, you'll look super chic while doing it thanks to their Palm Springs-inspired vibrant colour palette.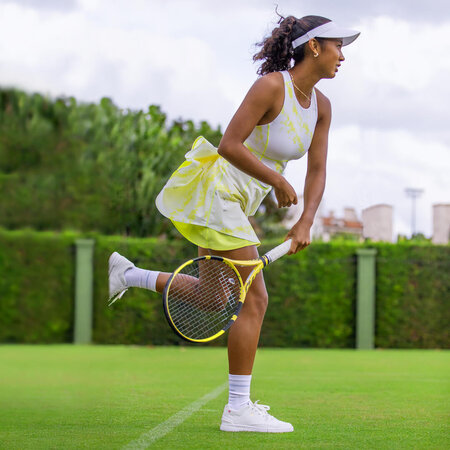 Ace your style on the playing field
Confidence in the field is a must when you're playing golf, so a cute and comfy outfit will surely do you good. Find your next favourite golfing uniform from Lululemon Golf Collection's lightweight and breathable offerings. All are equipped with non-restricting stretchy fabrics and sweat-wicking properties. Ace your style, ace your game!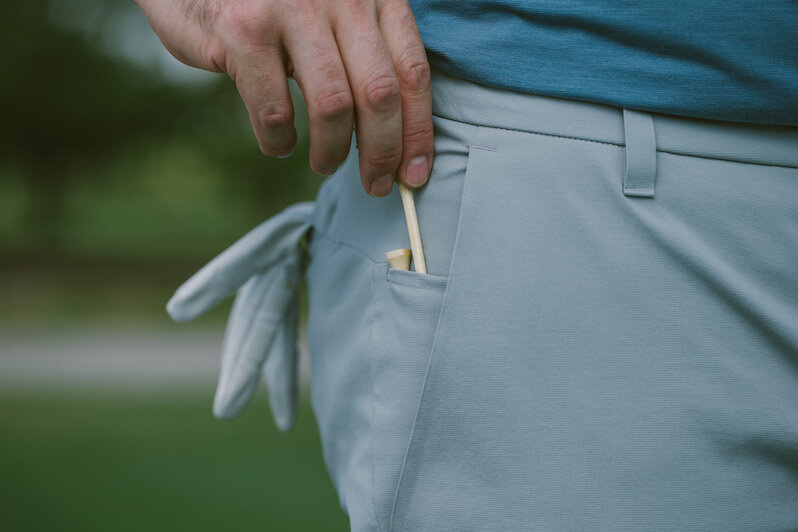 Upgrade your workout look with these sustainable picks
Elevate your workout style with sustainable pieces from the Lululemon Earth Friendly Collection. This new range of hoodies, tees, shorts, joggers, jackets and more are all made from recycled materials and fabrics. Isn't that neat?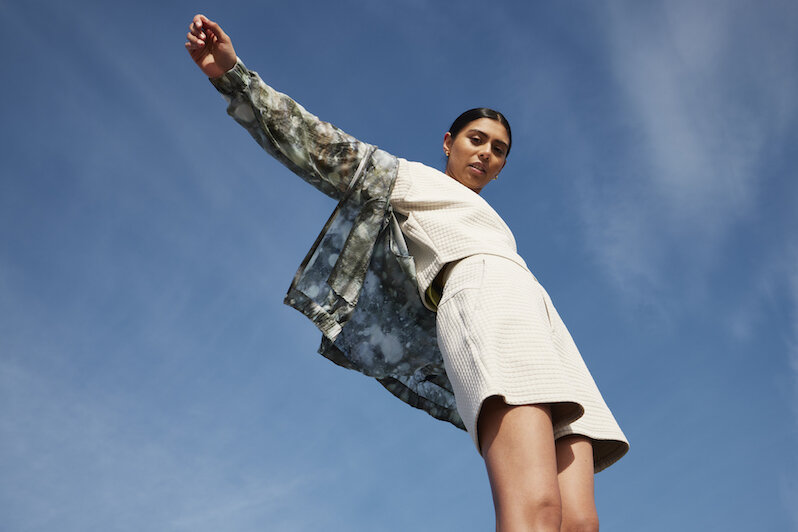 Some pieces from the collections are now available on lululemon.com. Additional items for the Tennis collection will also be released this summer.
Next, step up your strength training OOTD with these 12 sports bras.

Comments, questions or feedback? Email us at [email protected].