Searching for new outfits for your travels in so little time? Worry no more, because lululemon has launched its first airport store in Southeast Asia at the Singapore Changi Airport!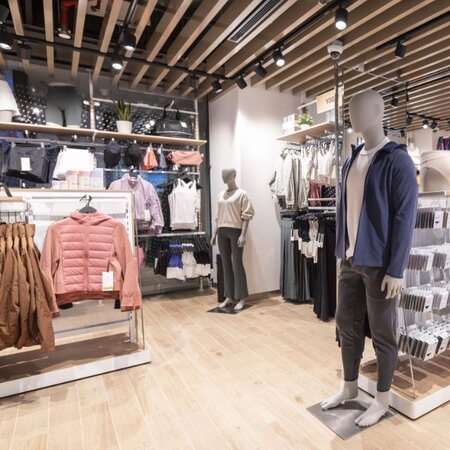 You can find the perfect look that is suitable for every workout from yoga to running, water sports to golf, training to hiking, and everything in between. lululemon takes pride in products that are designed with the traveller in mind. They're here to help you take on the world, while feeling your best.
lululemon Singapore
Tim Campbell-Scott, Country Director SEA, believes that this new store will support the growing needs of the return of air travel to pre-pandemic levels. He says, "As more and more markets open up, we hope that our new store at Changi Airport will become a destination for our community to connect, before heading off to meet with family, friends, and wellbeing retreats."
Whether you're travelling to or from Singapore, you can now visit the new lululemon store located at Changi Airport Terminal 3 #02-49/50 Departure & Transit Lounge.
Have you tried going on a friendcation? Check out our roundup of the best chalets here in Singapore.
Comments, questions or feedback? Email us at [email protected].