Some stars really shine brighter than others. And you'll see that's true because the 2022 TIME 100 NEXT List has just been released!
On the list, you will find five categories of extraordinary people who changed a part of the world in one way or another. These categories are, namely, Artists, Phenoms, Innovators, Leaders, and Advocates.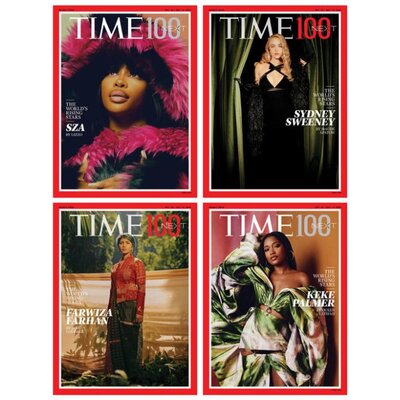 TIME says that there are no exact criteria for how these people were selected. But they express a strong belief that what unites these individuals are their extraordinary efforts to shape our world and define our future.
The list features musicians as well as medical professionals, government officials as well as movement leaders, and high-profile whistle-blowers alongside top CEOs. Some names we also spotted were Lily Collins, Simone Ashley, Zendaya's stylist Law Roach, and Hoyeon.
Several notable rising stars were also given tributes by people who closely knew or worked with them, and you'll get to see why they deserve a spot on the list. You can check out the full list here.
Comments, questions or feedback? Email us at [email protected].