Almost a year after its launch, Zara Beauty is expanding its range with a new collection featuring a foundation, a concealer and two makeup brushes. Like its earlier beauty products, these new additions are cruelty-free and made with Zara's Green to Wear 2.0 standard, which aims to minimise environmental impact. Keep reading for more details about these fresh drops.
Zara Beauty Limitless Soft-Matte Foundation
The Limitless Soft-Matte Foundation is a lightweight — yet still long-wearing! — alternative to your heavy-duty makeup base. Its soft matte finish is perfect for casual occasions or whenever your complexion needs a little smoothening. This new Zara Beauty foundation also has oil control, making it suitable for the tropics. It comes in 51 colours that are designed to adapt to different skin tones.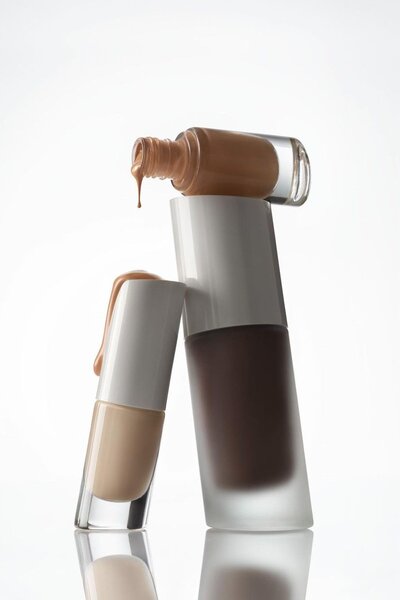 Zara Beauty Luminous Creamy Concealer
A creamy concealer that's easy to blend? Say hello to the Luminous Creamy Concealer. It boasts a comfortable medium coverage that will camouflage dark circles without looking cakey. It has a satin finish that delivers a subtle glow and is available in 36 shades that can match the Limitless Soft-Matte Foundation perfectly.
Zara Beauty Flat Foundation Brush, and Kabuki Foundation Brush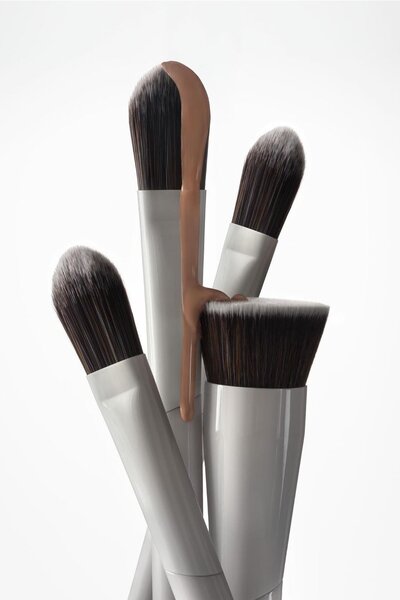 The Flat Foundation Brush is great for those who like the effect of applying makeup with their fingers without actually having to get their hands dirty. Thanks to its tapered shape, the brush can reach the nooks of your face to make sure that every corner is covered. The result is blemish-free and polished camera-ready skin.
If you prefer to keep your makeup on the natural side, the Kabuki Foundation Brush is a dense brush packed with short and smooth bristles that help give a natural-looking finish for an everyday look.
Zara Beauty's Skin Love Collection is now available in the UK and the US. Stay tuned for details on when it will launch in Singapore!
This post will be updated with the Singapore launch date and prices as more information becomes available.
(Cover photo from: @zara)
Next, check out these matte foundations that are perfect for oily-skinned gals.

Comments, questions or feedback? Email us at [email protected].