It's undeniable that time stops for no one and its effects are most evident in the state of our skin. Wrinkles, sagginess, and dark spots tend to take up valuable real estate on our complexions as we grow older. However, we can always delay it with the help of the latest technology — as they say, the future of beauty is now.
Ahead are the skincare tech picks that have stood out at the Clozette Beauty Awards 2020 for their proven powers of giving you clear and firm skin.
For a complete cleanse: Foreo Luna 3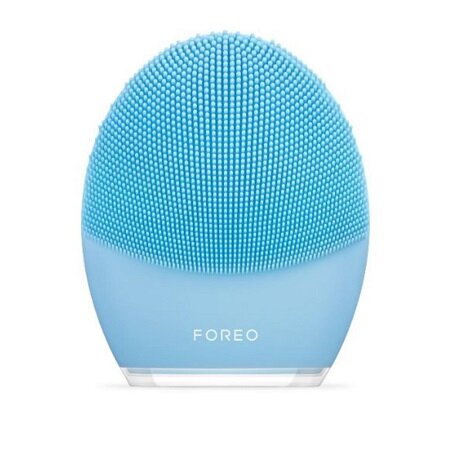 Start each morning and end every evening with perfectly clean skin courtesy of the Foreo Luna 3. Its soft silicone bristles slough off skin impurities with powerful T-Sonic™ pulsations. Depending on your preferences or needs, you can customise the pulsations in 16 variations. It's completely waterproof and you don't even have to change out the brush head, as you would with a nylon facial brush.
For an extra boost: LG Pra.L Galvanic Ion Booster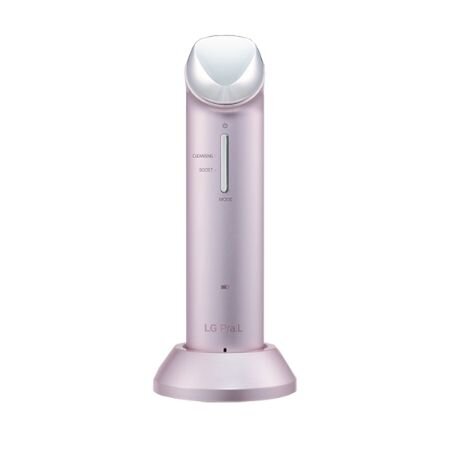 Looking for a dual-tasker? The luxurious LG Pra.L Galvanic Ion Booster has two modes (Cleansing and Boosting) that keep your skin at its best. The cleansing mode draws out fine impurities with ion attraction while turning on the boosting setting helps the skin absorb skincare better. As its name suggests, this device galvanises your skin to be in tip-top shape!
For clear skin: Neutrogena Light Therapy Acne Spot Treatment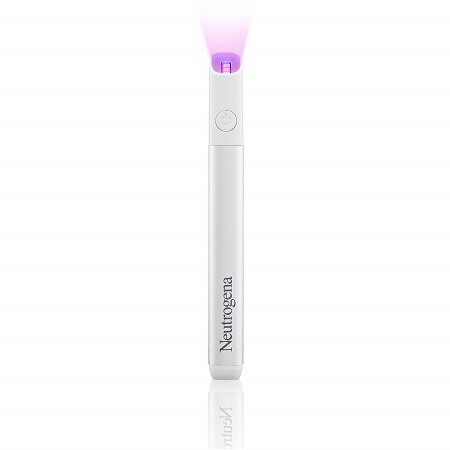 Sometimes, no matter how good our skincare is, a pesky zit will still find a way to make its presence known. Banish acne spots with the light-powered Neutrogena Light Therapy Acne Spot Treatment. It only takes two minutes for this handy device to treat pimples, without your skin flaking or burning. Plus, its slim design makes it easy to slip into your makeup bag and take it with you everywhere you go.
For instant tone-ups: ReFa Carat Ray Massager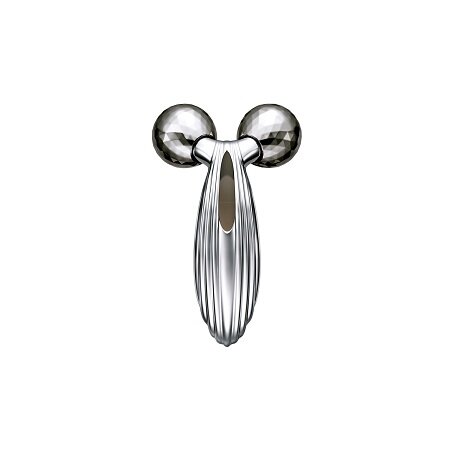 Did you know you can train your skin to be more toned? Daily facial massages with the ReFa Carat Ray Massager can keep your skin firm and bright. It uses solar-powered microcurrents and Double Drainage Rollers that mimic deep kneading motions that firm up and tighten your skin. Your skin will feel light, tight, and refreshed after every use.
For multiple benefits: Skin Inc. Optimizer Voyage Tri-Light++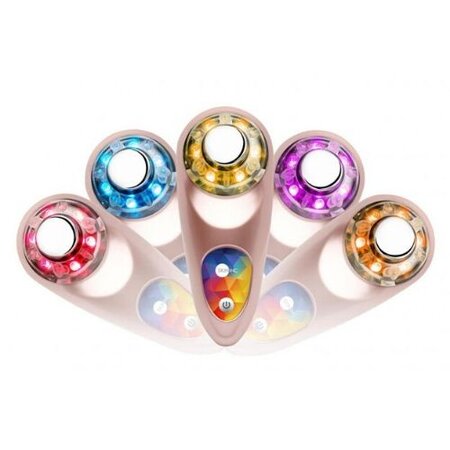 Lastly, if you have multiple skin concerns that haven't been solved yet, then the Skin Inc. Optimizer Voyage Tri-Light++ was made for you. It harnesses the power of NASA-inspired LED Chromotherapy and Low-Frequency Stimulation to tackle multiple skin concerns, leaving you looking younger and brighter. This one device delivers five benefits (Repair, Glow, Soothe, Optimize and V-Sculpt) that you can tap into whenever the need arises.
Did you see your fave skincare gadget? Don't forget to vote for it at the Clozette Beauty Awards 2020!
Curious to know which makeup items made the cut? Find out here.
Comments, questions or feedback? Email us at [email protected].