Watch out, beauty lovers! L'Oréal Groupe has just launched Shihyo, a luxury K-Beauty brand that promises to take over your vanity tables.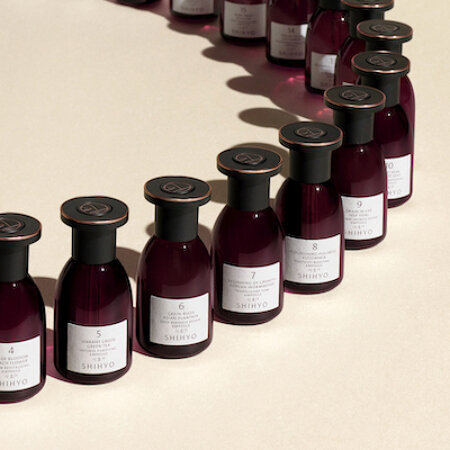 Meet Shihyo, L'Oréal's new luxury K-Beauty brand
The new brand is inspired by "the Asian wisdom of the 24 seasons" and is powered by 24 herbal ingredients that are harvested at their seasonal peak. Its name translates to "the wisdom of time" in Korean.
All products will be formulated with a patented ingredient called ShiHyo24, a nutrient-rich concentrate made with fermented rice water and ginseng water. According to some reports, the first collection will include facial cleansers, moisturisers, shampoos, and conditioners.
The brand will launch its first flagship store called the Seoul Garden at The Shilla Seoul Hotel in South Korea.
There's yet to be a word about the exact opening date. This article will be updated as more information on the brand is released.
Check out Fenty Skin's newest product, a dark spot serum!
Comments, questions or feedback? Email us at [email protected].