K-beauty brand Laneige has unveiled its new Water Bank Blue Hyaluronic skincare line — the seventh generation of its popular Water Bank range — and it's packed with new and exclusive ingredients to tackle skin fatigue and digital dehydration. Digital dehydration? What is it and how does it affect the skin? Read on to find out.
What is digital dehydration? Longer screen time, stress, and poor diet are culprits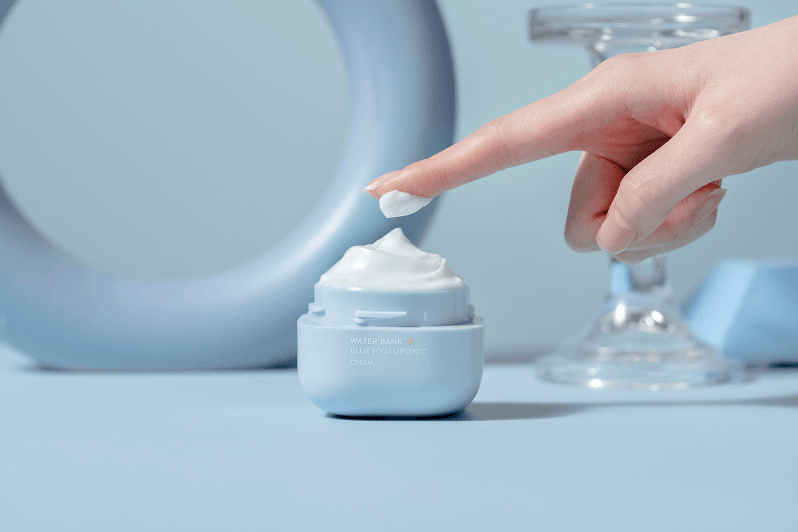 Laneige observed that modern and young individuals feel dryness in their skin regardless of the products that they apply. They attribute this 'dry skin phenomenon' to stress, poor dietary habits such as consuming instant foods and having irregular meals, and prolonged exposure to digital devices that emit blue light. Environmental aggressors such as air conditioning can add to the acceleration of skin dryness too. Is your skin experiencing digital dehydration? Possibly!
Meet the Water Bank Blue Hyaluronic skincare line
With these concerns in mind, the brand launched a comprehensive nine-product range that is designed to strengthen the repair the skin barrier. The range will also see new additions from June 2022.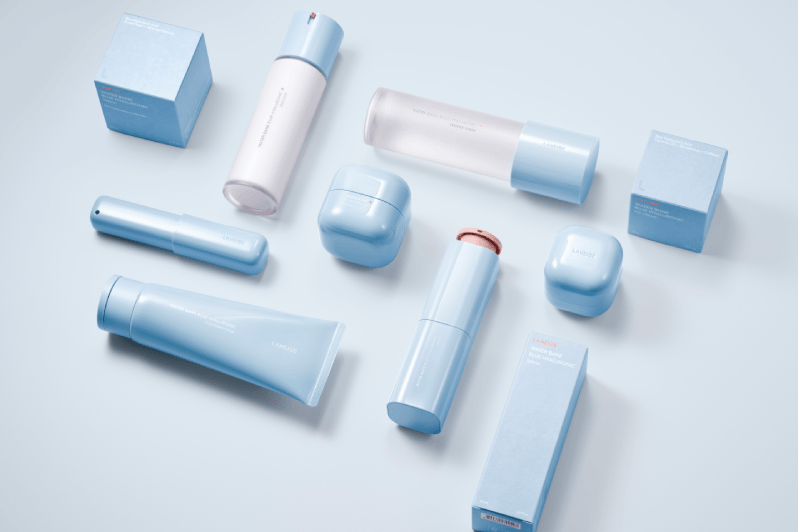 All of the products contain the brand's star ingredient — blue hyaluronic acid — which is 2,000 times smaller than regular hyaluronic acid molecules to allow for "deeper penetration" into the skin epidermis. This enables the skin to retain moisture for a longer period of time and at a deeper level.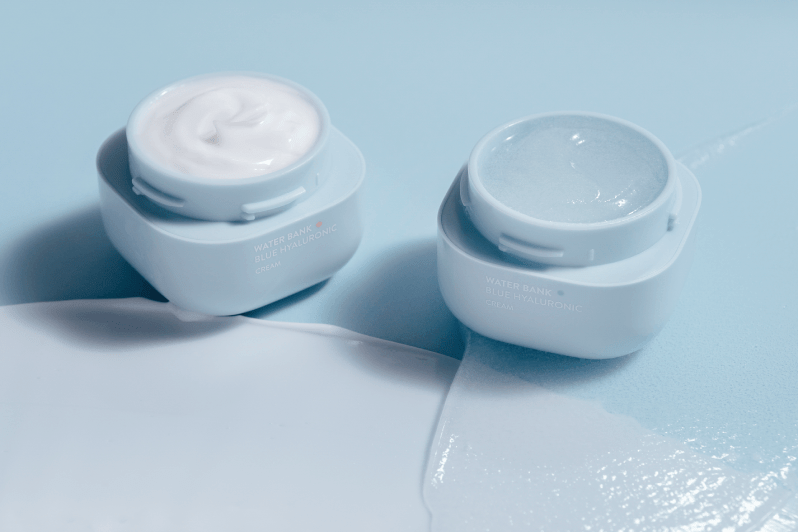 Some of the star products in this line-up include the Water Bank Hyaluronic Cream, which has one for users with normal to dry skin types and another for those with combination to oily skin types. There's also the Water Bank Blue Hyaluronic Serum, a firming and barrier-strengthening solution that increases the skin's moisture level.
Where to buy the Laneige Water Bank Blue Hyaluronic skincare range
You can shop the collection now on Shopee and Lazada. You can also find it at Laneige stores and at Sephora from 10 March. The products are priced from SGD36 for a 150ML Water Bank Blue Hyaluronic Cleansing Foam to SGD66 for a 50ML Water Bank Blue Hyaluronic Serum.
Hoping to achieve a rosy, radiant complexion? Here are 10 pink blushes that you can add to your cart right now.

Comments, questions or feedback? Email us at [email protected].