Our fave cup of cocoa that makes us feel all the nostalgia and warm holiday vibes — in lip balm form? The genius behind it is Glossier. Say hello to the Balm Dotcom in Swiss Miss.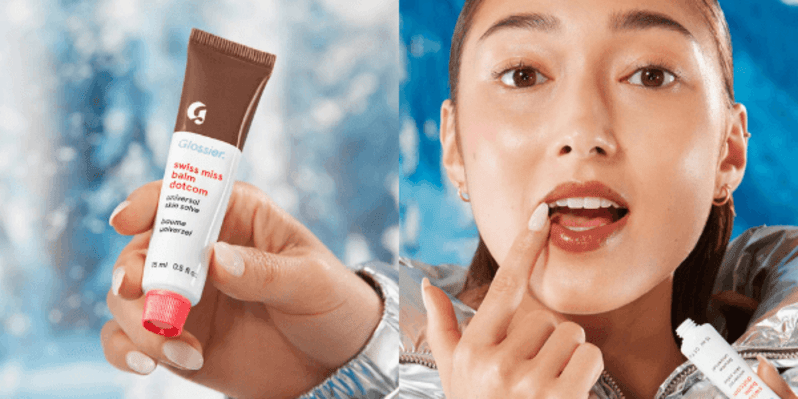 The cult-fave Balm Dotcom has already launched other "flavours" in the past such as Birthday,
Lavender
, Coconut, and Mango. In this latest addition, the beauty brand collaborated with the classic cocoa drink, Swiss Miss. The lip balm was released just in time to be included in the brand's Holiday 2022 collection. It's designed to have hints of rich cocoa, vanilla, and sugar strands, with a sheer, chestnut-brown tint.
Like other products in the Balm Dotcom line, it's a hydrating lip balm packed with antioxidants and natural emollients such as Castor Oil, Beeswax, and Lanolin to nourish dry chafed skin. It has a dense, waxy texture that stays in place to seal in moisture for smooth and hydrated lips.
Currently, it's available on Glossier's official website for USD12 or around SGD17.05 per 15ML. Stay tuned for more details on its release in Singapore.

(Cover photo from: Glossier)

Comments, questions or feedback? Email us at [email protected].