Lippie lovers, here's good news: Fenty Beauty is gearing up to release a new lip product. Meet the Poutsicle Hydrating Lip Stain! This new drop comes only months after the launch of Icon Semi-Matte Refillable Lipsticks. But we're not complaining! Yes, Rihanna, keep them coming.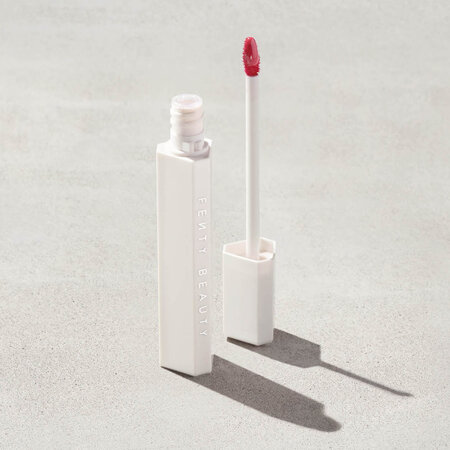 Poutsicle Hydrating Lip Stain: shades, textures
Touted as the lip stain that "hits different", the Poutsicle Hydrating Lip Stain doesn't only give you vibrant lip colour but it also envelops your lips with hydration and locks that moisture in so you don't have to worry about that dry feeling that often comes with wearing lip stains.
Fenty Beauty's new lip stain is also bleed-resistant and has a lightweight feel, which makes it great for bold makeup looks.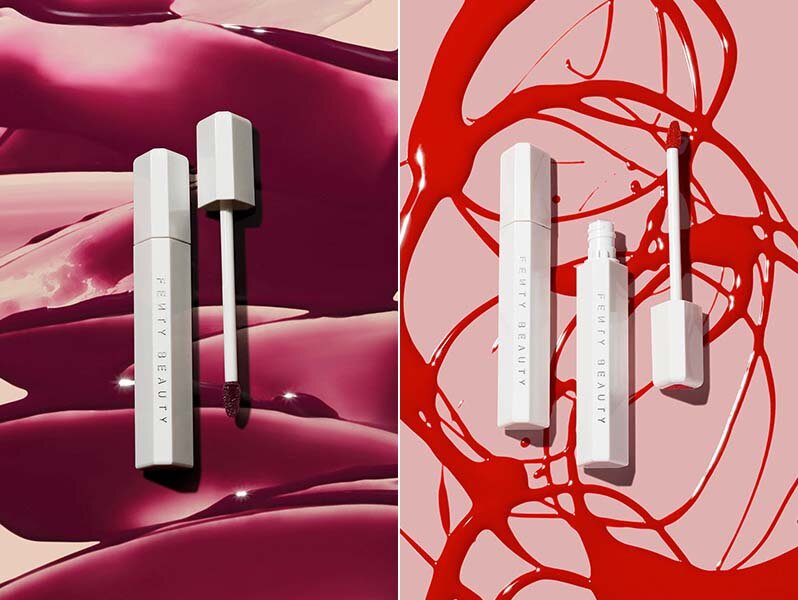 Poutsicle Hydrating Lip Stain currently has four shades: Berry Banger (deep red colour), Strawberry Sangria (red-pink tone), Zesty Bestie (coral shade), and Mai Type (light pink hue). But considering Fenty Beauty's history of expanding shades, we are expecting more to come.
Where to buy Poutsicle Hydrating Lip Stain in Singapore
Poutsicle Hydrating Lip Stain will be released on 3 June on the Fenty Beauty website and will be up for grabs for SGD42. Luckily, the brand offers international shipping to Singapore for free when you order up to USD75/~SGD103 worth of items. Otherwise, standard shipping rates apply.
You may now sign up for notifications here so you don't miss this drop.
(Cover photo from: fentybeauty.com)
Next, check out our review of Fenty Beauty's Icon Lipsticks.

Comments, questions or feedback? Email us at [email protected].