Dior Beauty is treating beauty lovers to two exciting launches: Dior Forever Natural Velvet and new shades for the bestselling Dior Addict Lip Tint. The luxury beauty brand released the products side by side to complement each other. This duo is touted as a good choice for creating a "fresh and natural look".
Dior Forever Natural Velvet: Shades, texture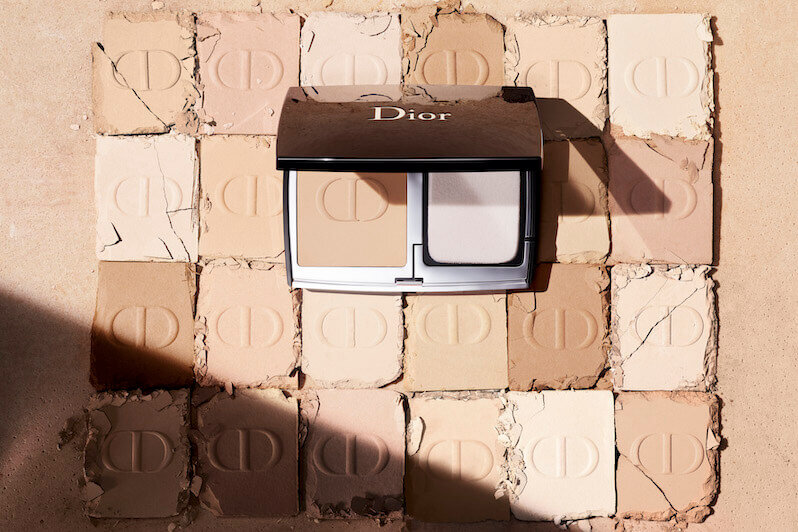 The Dior Forever Natural Velvet isn't like any typical powder foundation you've used before. It's a next-generation compact foundation that is made from 90% skin-caring natural-origin ingredients such as iris, wild pansy and nasturtium extracts, rose extract and rose wax which are said to improve complexion.
It has a comfortable velvety texture; it's also resistant to heat and humidity — perfect for our tropical climate! The fine powders are coated to create a mattifying effect that will instantly blur lines and illuminate the complexion.
Dior Forever Natural Velvet comes in 16 shades and nine are available in Singapore (shades 00 to 3N or light porcelain to medium). These are formulated to adapt to your unique undertones for an even look.
Dior Addict Lip Tint: New shades in 2022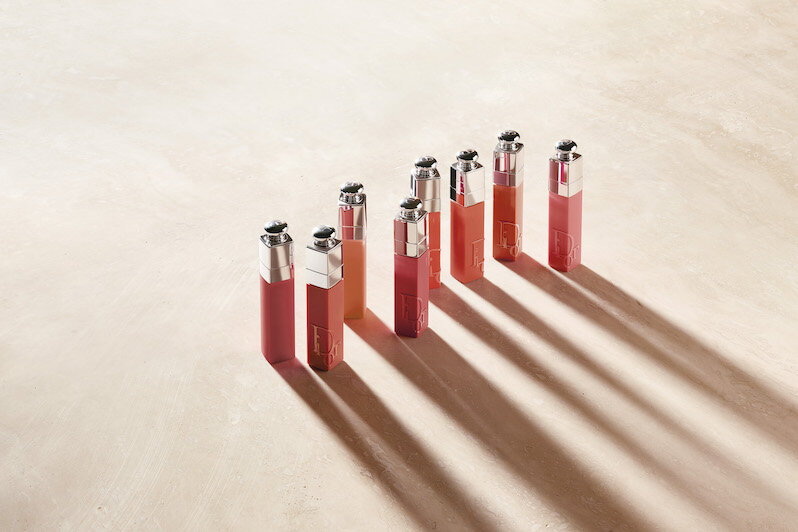 Dior Beauty's well-loved lip tint now comes in six fresh shades: 251 Natural Peach (light orange), 421 Natural Tea (light brick red), 561 Natural Poppy (vibrant red-orange), 641 Natural Red Tangerine (bright orange), 731 Natural Ginger (muted red-orange), and 771 Natural Berry (muted brick red).
These new additions feature the fan-favourite transfer-proof hydrating formula that features cherry oil. It also comes in the same recognisable tube that's decorated with Dior's logo.
Dior Forever Natural Velvet & Dior Addict Lip Tint: Price, Availability In Singapore
The Dior Forever Natural Velvet (SGD116) and Dior Addict Lip Tint (SGD54) are now available at all Dior Beauty boutiques in Singapore. You may also buy them online on the Dior Beauty Online Boutique.

Next, check out our review of ​​Dior La Mousse OFF/ON Foaming Cleanser.
Comments, questions or feedback? Email us at [email protected].