Asian beauty trends have taken over the world and none more so than coral lipstick shades. The brilliant shade ranges from oranges to pinks and can add warmth to any skin tone. It's no wonder almost every girl loves wearing it! If you're looking for another lippie to add to your growing collection or simply just want to try it out, we reached out to professional makeup artists Czari Domingo and Bianca Umali on their picks for the perfect coral lipstick.
Shu Uemura Rouge Unlimited Supreme Matte Lipstick in CR342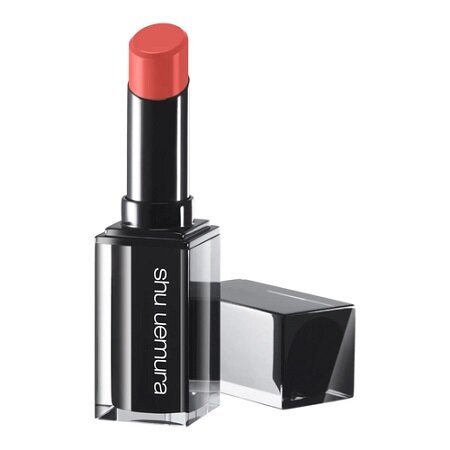 For Bianca, a true coral lipstick shade "brings out the warmth of even the palest skin tones." Her favourite coral lipstick shade (Shu Uemura's My Dear Matte Lipstick in Pure Coral) has been discontinued but their Rouge Unlimited Supreme Matte Lipstick in CR342 is a good dupe for it. This shade looks good with neutral or warm eye makeup looks. You can apply it directly on your lips for a crisp look or tap it on with your fingers for a more blurred effect.
Benefit Chacha Tint Cheek & Lip Stain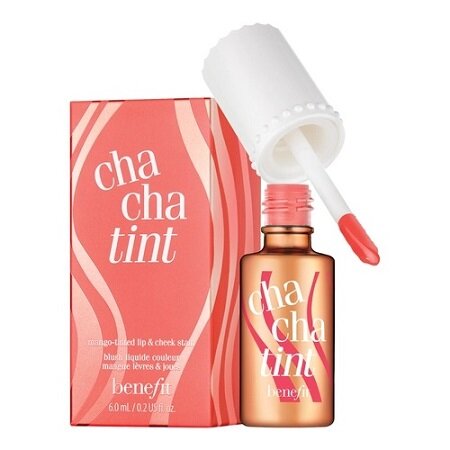 "Benefit's Chacha Tint works amazingly on all skin tones since it gives the most perfect coral punch to the lips that instantly brightens the face. You could wear it sheer, or build it up for a really bold bright lip," according to Czari. The orange tint looks lovely on girls with tan skin, creating an effortless tropical and sun-kissed vibe. You can also use this multi-use product to create gradient lips or a bronzy blush.
Charlotte Tilbury Matte Revolution Lipstick in Sexy Sienna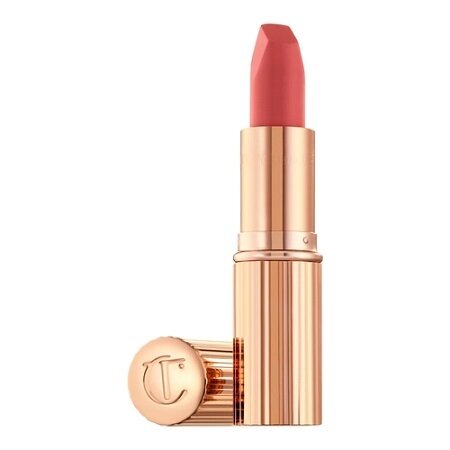 "It's a great coral lipstick because it's not too bright and it has a unique matte finish that doesn't make your lips too flat or dry," said Czari. The lively shade can take your look from day to night. The warm coral lipstick shade is on the rosy-pink side on the coral spectrum. On a good note, it pairs well with almost any makeup look for most skin tones. She recommends using this shade with a blue or purple smokey eye for a bold look.
Colourette Cosmetics Colourtint in Zola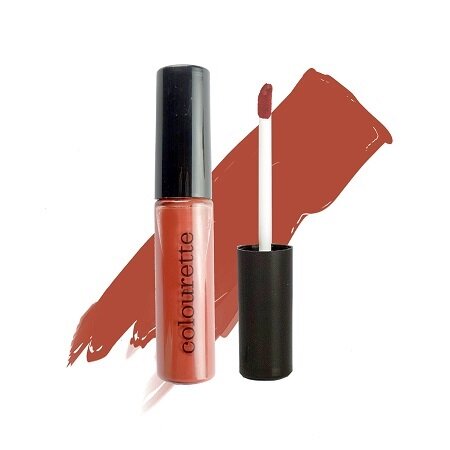 This peachy coral shade has enough warmth to complement most Asian skin tones. It looks particularly amazing on tan-skinned girls who want a my-lips-but-better matte finish. However, fair-skinned ladies don't need to feel left out — you can blot this for sheer coverage or layer it up for an opaque swash of peach on your lips. Because of its eye-catching tint, Bianca recommends going with a soft eye look to let it shine.
Moonshot Cream Paint Stainfit in Summer Sunset
For a K-beauty brand rec, look to Moonshot Cosmetics' Cream Paint Stainfit in Summer Sunset (USD20). Bianca describes it as a deep coral lipstick shade with a true warm undertone. It can be worn with no makeup on or with strong peachy/coral eye makeup to really play up the hue.
(Cover photo from: @shuuemura)
Swipe on these pink lipsticks for a doll-like pout.
Comments, questions or feedback? Email us at [email protected].