Have you made the switch to crystal deodorants yet? If not, then we're here to tell you why you might want to consider them for your bodycare routine.


What are crystal deodorants?
Crystal deodorants are made from a
natural mineral salt called potassium alum
which is known for its antimicrobial properties. This mineral salt helps suppress the growth of microbes like bacteria and fungi on the armpits which may cause body odour.
The use of potassium alum as a deodorant in Southeast Asia is said to trace its roots to hundreds of years ago. Western countries are now also reaping its benefits after brands started adopting it as a bodycare ingredient.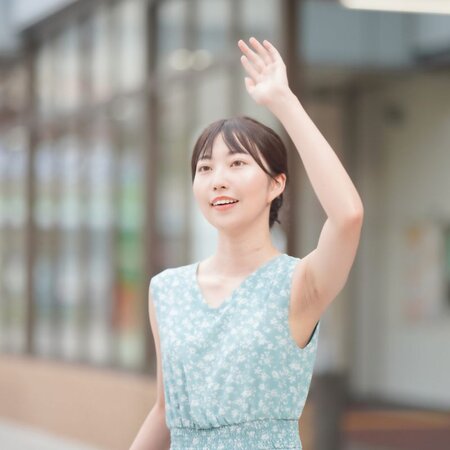 Crystal deodorants versus regular deodorants
Crystal deodorants are
often free from common irritants
such as parabens, phthalates, artificial fragrances and dyes, and more, making them more suitable for sensitive skin. However, just like any other bodycare product, checking the complete ingredient list and doing a patch test before using it is still advised.
It is also important to note that crystal deodorants are not meant to be antiperspirants since their main function is to deal with odour-causing bacteria.
Ready to keep your 'pits fresh with crystal deos? Check out these 6 options you can get in Singapore.


1. Corpore Sano Crystal Deodorants Aloe Vera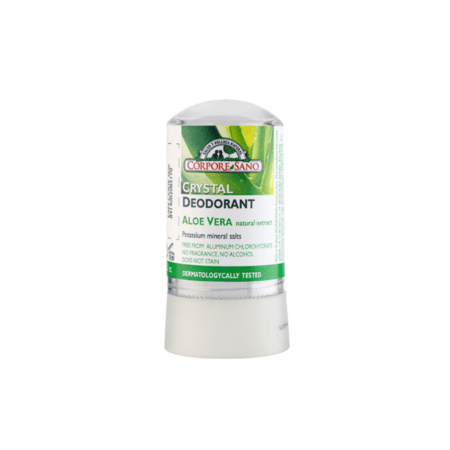 This crystal deodorant has no artificial fragrance and alcohol, ensuring that even the most sensitive of users are safe from any irritation. It also promises a stain-free application.
Another reason to get it: This pick can also double as a treatment for Athlete's Foot. Just soak the crystal rock in warm water for five minutes, remove it, and put your feet in.
Get it at Watsons for SGD28.20 per 60G here.


2. Crystal Mineral Deodorant Stone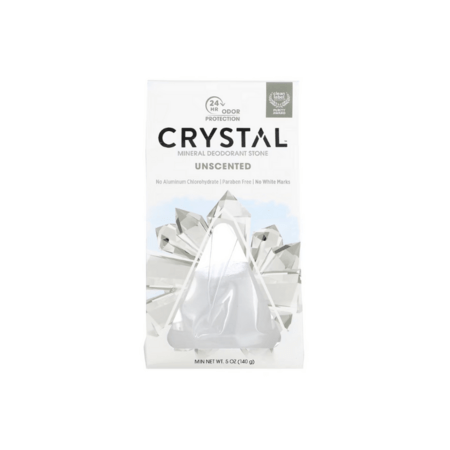 This crystal deodorant provides the skin with a protective layer that blocks out odour and bacteria buildup. It's also vegan and cruelty-free. Just dampen either your skin or the top of the stone, wipe, and you're good to go.
Another reason to get it: This product has received the Clean Label Project® Purity Award which certifies products as being free from industrial and chemical toxins.
Get it at iHerb for SGD11.72 per 140G here.
3. THAI Crystal Deodorant Stick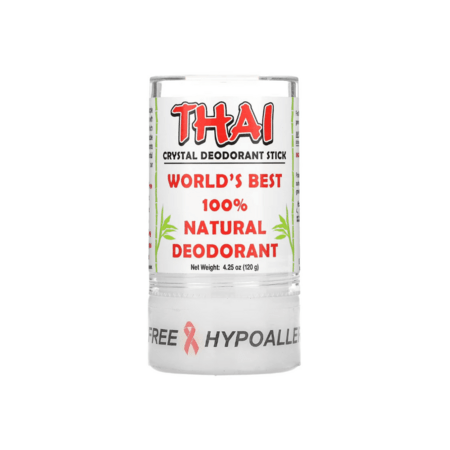 This all-natural, cruelty-free pick is hypoallergenic and helps prevent odour-causing bacteria from growing on the skin without disturbing the skin's natural biome. It's also unscented and non-staining.
Another reason to get it: This crystal deodorant is versatile and can be used in other parts of the body like the back of the knees, the feet, and more to prevent odour caused by bacteria and sweat.
Get it at iHerb for SGD8.55 per 120G here.


4. Bamboo Straw Girl Crystal Deodorant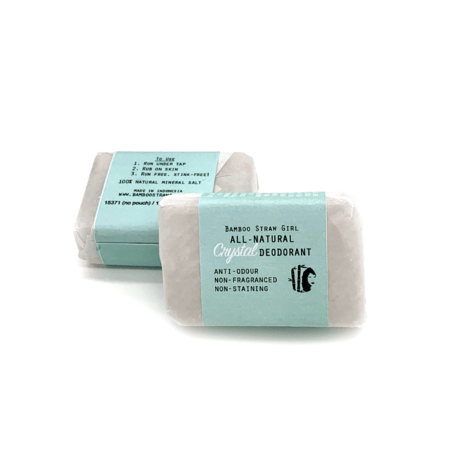 This crystal deo targets bacteria buildup on the skin without clogging your pores or leaving any weird residue. It's also pretty economical, with one block lasting up to a year or more depending on the frequency of use.
Another reason to get it: This brand is packaged sustainably too. You can also get it in a reusable batik pouch that's perfect if you're always on the go.
Get it at Bamboo Straw Girl for SGD13.50 (deo only) here.
5. Naturally Fresh Deodorant Crystal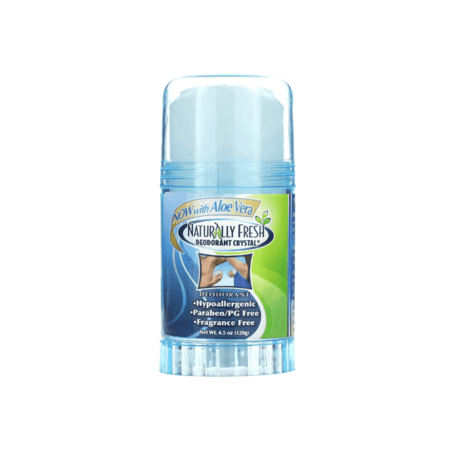 This pick promises 24-hour protection against bacteria and odour. It also helps moisturise and smoothen underarms especially after shaving or plucking with the help of aloe vera.
Another reason to get it: This product has a nice cooling effect upon application, leaving your underarms feeling refreshed and soothed.
Get it at iHerb for SGD8.49 per 120G here.
6. NOW Foods Nature's Deodorant Stick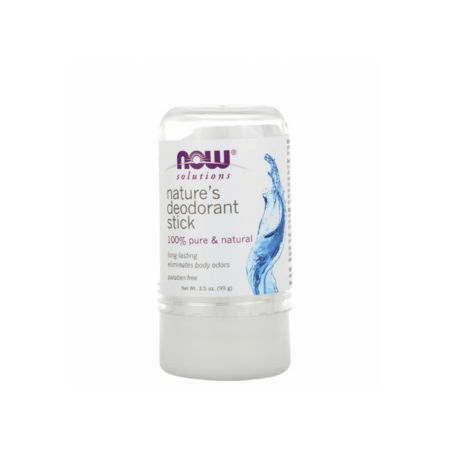 Free from harsh chemicals, oils, alcohol, preservatives and harmful forms of aluminium, this crystal deodorant leaves a thin protective layer on the skin to prevent odour and irritation.
Another reason to get it: This product is gluten-free, vegan-friendly, and cruelty-free.
Get it at iHerb for SGD9.23 per 99G here.
Comments, questions or feedback? Email us at [email protected].