This article was first published on 9 February 2022.
It's no secret that red lipsticks make for a bold makeup look. The striking scarlet shade is glamorous, sophisticated, and timeless all at the same time, making it a definite must-have in every gal's beauty kit. However, finding the right one can be challenging at times. Some may be too vibrant for your liking, while others clash with your skin tone. Worry not! Here's how you can choose one that suits you.
How to choose the perfect red lipstick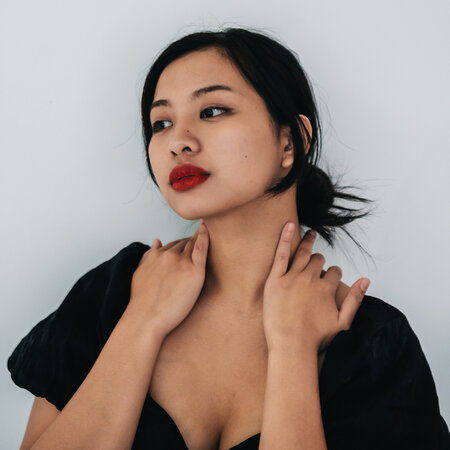 Like any other makeup product, red lipsticks come with different undertones. There are warm and reds depending on how their pigments are rationed. Warm reds have more brown and orange tones in their formula. Cool reds are those with more blue tones. Knowing your skin's undertone can help you choose a red lipstick that suits your skin tone, but don't let it restrict you from experimenting!
We rounded off a list of the best universally flattering red lipsticks in Singapore that you can wear to any occasion.

Comments, questions or feedback? Email us at [email protected].