This article was first published on 18 January 2022.
Does your skin feel dry and dull? Don't worry. Liquid masks are here to the rescue. Think of them as levelled-up face creams.
What are liquid face masks?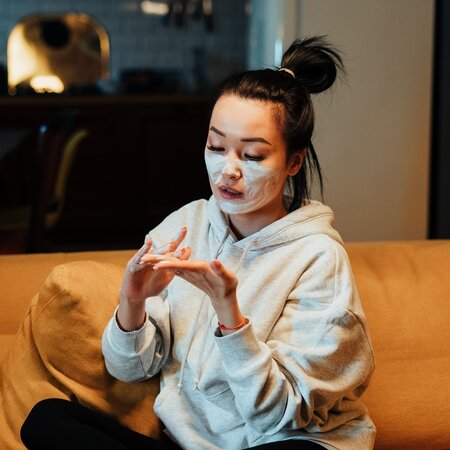 As the name suggests, liquid masks have a lightweight, watery consistency that helps penetrate the skin to provide deep nourishment and give swift noticeable results. They're also very convenient to use and can be applied directly onto the skin — no separate sheets needed! You can opt for fast-acting ones that you can wash after just a few minutes or go for those that you can leave on overnight for maximum rejuvenation. Check out these 12 liquid masks that you can buy in Singapore.

Next, discover moisturisers that will quench your thirsty skin.

Comments, questions or feedback? Email us at [email protected].