Another leading lady is set to steal our hearts this year! South Korean actress and model Go Yoon Jung — who recently starred in Disney+'s Moving — has been confirmed to be in the upcoming Hospital Playlist spin-off! She's also in talks to work on another drama written by the Hong sisters (Alchemy of Souls). Read on to know more.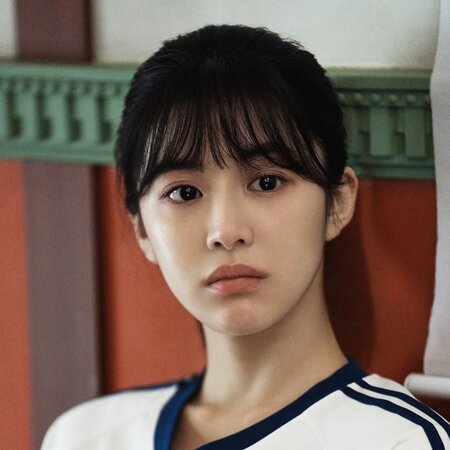 Go Yoon Jung upcoming dramas
Hospital Playlist spin-off
Fresh from her successful role in Moving, Go Yoon Jung will now put on her medical hat as one of the lead characters in the new drama A Life of a Resident That Will Be Wise Someday. She will be playing a first-year Obstetrics and Gynecology resident at Yulje Medical Center's Jongro branch.
She will be acting alongside Shin Si Ah (The Witch: Part 2. The Other One), who will also be playing the role of a fellow Obstetrics and Gynecology resident.
The spin-off K-drama series will have Director Shin Won Ho and writer Lee Woo Jung, who also created and produced the famous Reply and Hospital Playlist drama series, helming the project.
A Life of a Resident That Will Be Wise Someday is scheduled to air in the first quarter of 2024.
Can This Love Be Translated
While it hasn't been confirmed, Go Yoon Jung is reportedly in talks to be the leading lady for Can This Love Be Translated.
This upcoming drama is created by the famous Hong Sisters — Hong Jung-eun and Hong Mi-ran — who are the brains behind several Korean fantasy shows that made their mark in Korean entertainment. These include Hotel del Luna, Master's Sun, and Alchemy of Souls. Yoon Jung also starred in Alchemy of Souls, so it's no wonder that the Hong sisters are considering her for their next leading lady!
The rumoured leading man is reportedly Kim Seon Ho, who people fell in love with in Hometown Cha-Cha-Cha and Start-Up.
Stay tuned for more updates on Go Yoon Jung's upcoming dramas!
Next, check out these Han Ji Min dramas that will have you rooting for the heroine.
Comments, questions or feedback? Email us at [email protected].