It's official: Dua Lipa is crossing into acting territory! The 26-year-old New Rules singer is starring in the upcoming movie Argylle alongside Man Of Steel and The Witcher star Henry Cavill.
What is Dua Lipa's new movie about?
The film directed and produced by Matthew Vaughn is based on Elly Conway's 2022 novel of the same name, which will be launched on 29 September and is now available for pre-order. The book tells the story of a spy suffering from amnesia who is made to believe that he's a popular novelist. He eventually regains his memories and vows to seek revenge against his former employers.
Dua Lipa's new movie Argylle is set to be a trilogy, as shared by director Vaughn to The Hollywood Reporter. "When I read this early draft manuscript I felt it was the most incredible and original spy franchise since Ian Fleming's books of the '50s," he said.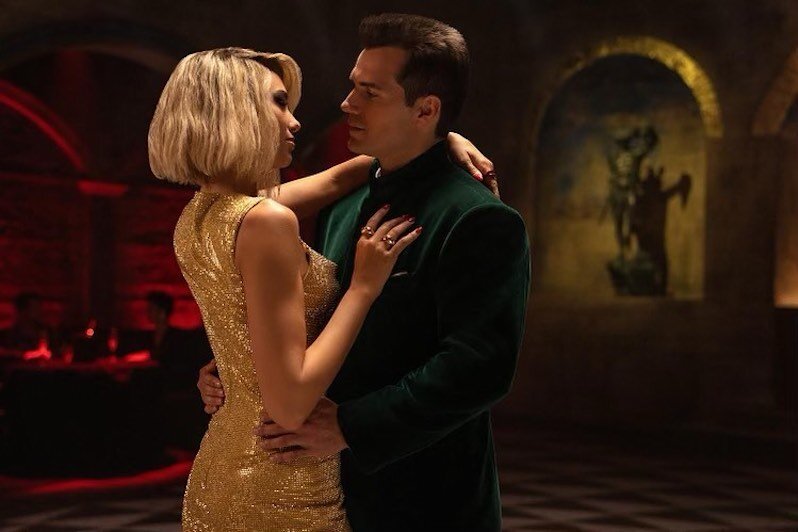 There are still no details about Dua Lipa's role in the film, but one thing is for sure — the pop star will create original music for the movie. Isn't that cool?
Where to watch Argylle in Singapore
It's been confirmed that Argylle will be released for streaming on Apple TV+, but a release date has yet to be set. Apple TV+ subscription is available in Singapore for SGD6.98 per month.
Will you be adding this movie to your watch list?
(Cover photo from: @dualipa)
Comments, questions or feedback? Email us at [email protected].