Dear reader, Lady Whistledown just released the latest scoop on Bridgerton Season 3 and it's all about the ton's high society wallflower (and secret elite gossiper), Penelope Featherington (Nicola Coughlin).
Bridgerton Season 2 recap and Season 3 plot predictions
According to the report, the upcoming season will focus more on Penelope's relationship with the third Bridgerton brother Colin (Luke Newton) that's been the object of her unrequited love since Season 1.
It would be quite interesting to see how their relationship would develop, especially since in the finale of Season 2, Penelope heard Colin saying that he doesn't view her as a "lady" and that she's nothing more to him than just a friend. Still, the show proved time and time again that we should never trust what we hear from characters through eavesdropping, so there's definitely room to hope when it comes to a possible happy ending for these two characters.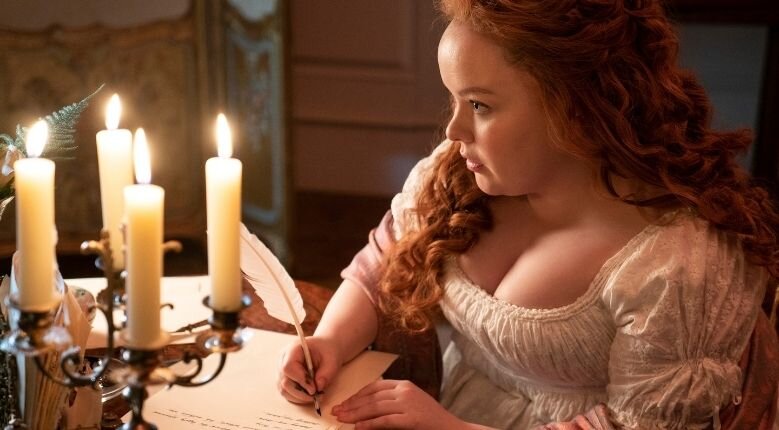 However, a fairytale ending wouldn't come easy for sure. After all, Colin's sister and Penelope's best friend Eloise (Claudia Jessie) got angry at Penelope at the end of Season 2, after Eloise found out that Penelope is actually the ton's anonymous newsmonger, Lady Whistledown. Given Eloise's assertive personality, her opposition to a possible romantic relationship between her brother and her then-best friend might also be one of the biggest subplots in the upcoming season.
Difference from the Bridgerton novels
The first two seasons followed the sequence of the
Bridgerton
novels closely, with the first instalment focusing on Daphne Bridgerton (Phoebe Dynevor) and Simon Basset (Regé-Jean Page) and the next centering on the romance between Anthony Bridgerton (Jonathan Bailey) and Kate Sharma (
Simone Ashley
).
While there are minor changes made in the Netflix series to further diversify the cast and develop the story for television, the third season may be the biggest diversion from the novels yet. That's because the third Bridgerton book focuses on Benedict Bridgerton (Luke Thompson)'s romantic prospects instead of Colin's.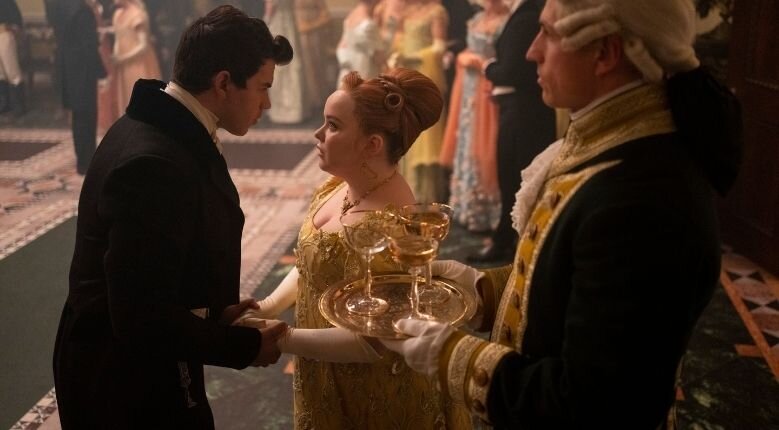 Even so, given how much the show has developed Penelope and Colin's storyline since Season 1, it's only fitting that we finally get to see them as central characters in the upcoming instalment of the series. However, maybe this upcoming season will also start warming us up to Benedict's love life in time for Season 4? It's totally possible!
Bridgerton Season 3 release date
Considering that Season 2 aired last March, we can only assume that production for the third season will start later this year. That said, we expect Season 3 to be out around spring or summer in 2023. Crossing our fingers for it to be sooner, though!
Make sure to watch this space for the latest updates on Bridgerton Season 3.

(Cover photo from: Netflix)
Next, check out the latest details on Stranger Things Season 4 and 5 here.
Comments, questions or feedback? Email us at [email protected].